'Bad guy' Alonso clears up Max 'not British' remark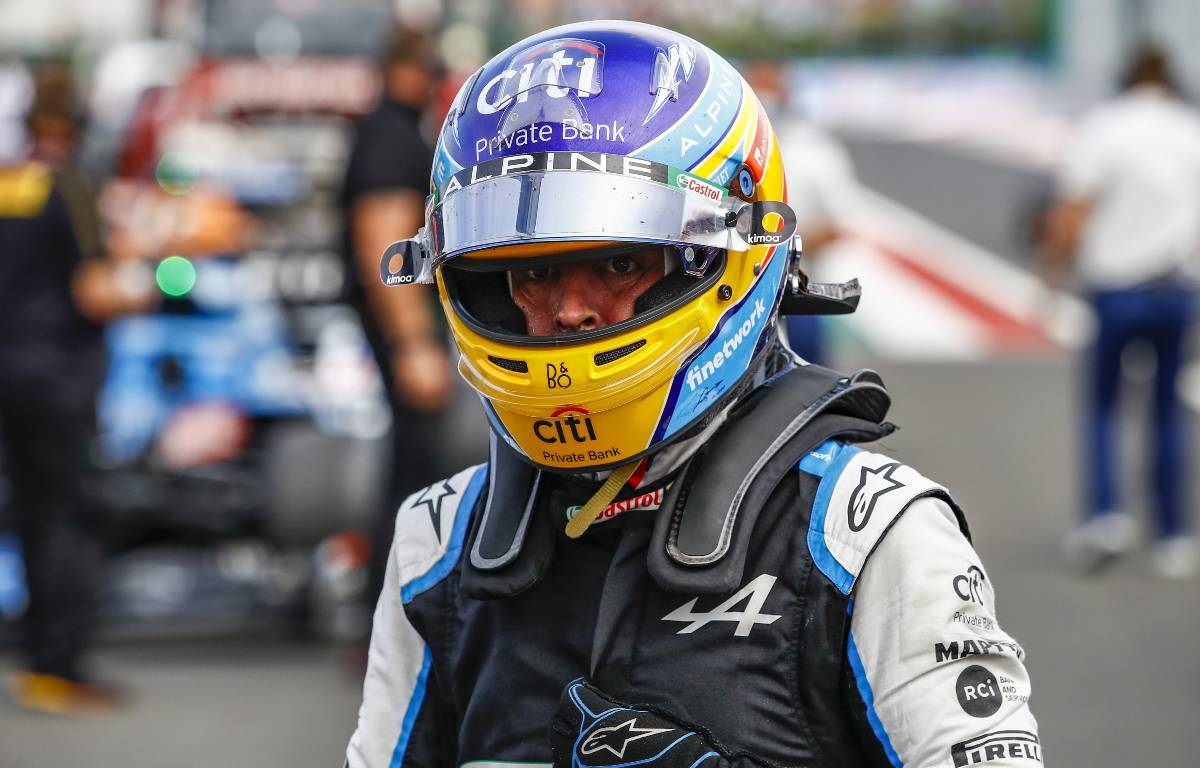 Fernando Alonso has shed some light on what he meant by saying the title fight is harder for the non-British Max Verstappen.
For the first time in his Formula 1 career, Verstappen now has the machinery to mount a title challenge and is delivering on that, trailing Lewis Hamilton by only eight points heading into the summer break.
Alonso knows all about taking down a seven-time World Champion, having broken Michael Schumacher's run of dominance in 2005, but before the 2021 Hungarian Grand Prix he suggested Verstappen's own quest to beat a seven-time champ in Hamilton is more difficult due to his nationality.
Before the Hungarian GP, Alonso was asked about Verstappen's angry response when wheel-to-wheel racing with Hamilton was mentioned again, following the events of Silverstone.
"He is not British, so it will always be more difficult for him," Alonso said.
Torquing Point - Mercedes and Red Bull fight for title
Finley Crebolder and Charlotte Lines from Planet F1's Torquing Point podcast discuss the fight for the Constructors Championship as just 12 points separate Mercedes and Red Bull going into the summer break.
Fortunately, Alonso later got the chance to elaborate, arguing Formula 1 is a British-oriented sport and so for a Dutchman in Verstappen taking on Britain's Hamilton, it is a more difficult experience for the former.
From his own experience in such a situation, Alonso said he was made to feel like the "bad guy".
"I have the impression always that when things get a little bit spicy or tense in the title fight, this sport, it is a British environment," he said, quoted by GPFans.
"The teams are British, most of the journalists and media attention, TV crews, everyone comes from the UK.
"Understandably, there is a little bit of preference on the guy from your country that can be competitive and keep winning.
"It is what I felt when I was racing and it seems I was the bad guy in Formula 1 when I was trying to fight against, normally, British guys.
"When I saw the Silverstone thing [the collision involving Verstappen and Hamilton] or when I see Verstappen get some questions etcetera, I understand his position, for sure."