Alonso's ambassador role with McLaren ends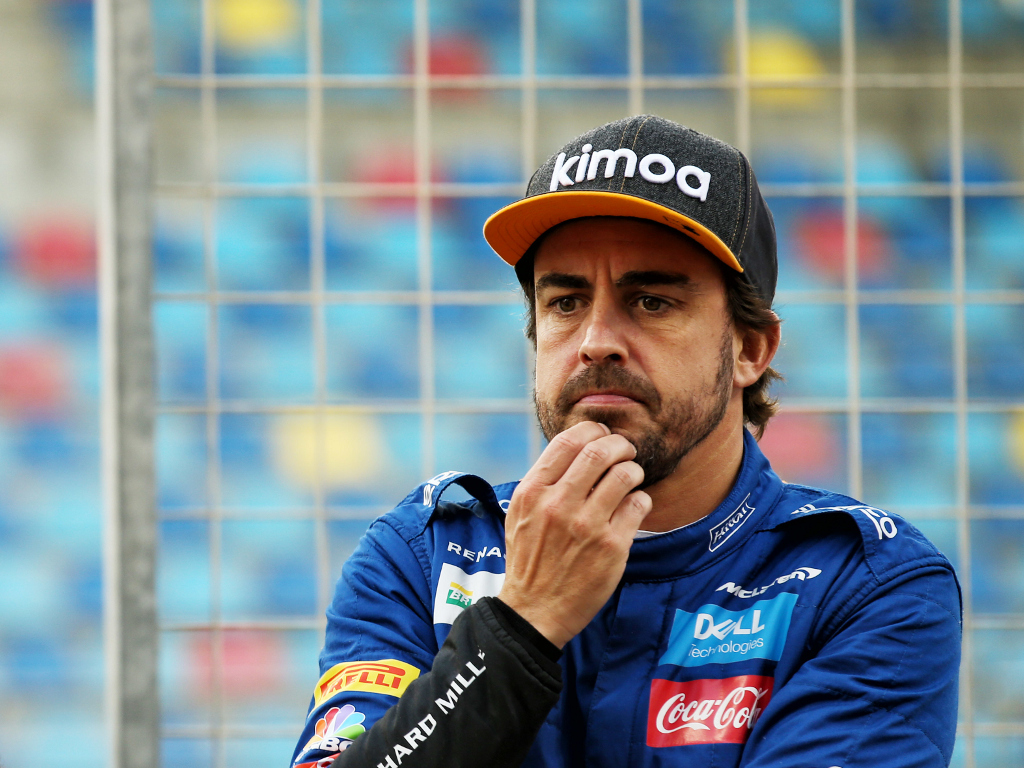 Fernando Alonso is no longer an ambassador for McLaren after his contract with the team expired at the end of 2019 season and was not renewed.
Following Alonso's exit from Formula 1 after 17 years in the sport and two World Championship titles to his name, the Spaniard still remained part of the McLaren set-up in an ambassadorial role which included advising the team's drivers and engineers, plus on-track duties by driving at selected tests to support the development of both 2019 and 2020 cars.
But McLaren has now confirmed that partnership has not continued on into 2020 and the two parties no longer have any official ties.
Having taken part in his first ever Dakar Rally this year, Alonso is now focusing his attention on a third attempt at winning the Indianapolis 500.
Once that challenge is completed, Alonso is set to seriously weigh up whether he wants to actively look for a return to Formula 1 in 2021 when the new sporting and technical regulations come into effect.
"First I finish the Dakar, then I do the Indianapolis 500, and in the summer I will have to make a decision," he recently told the El Partidazo de Cope program.
"I have the idea of returning to Formula 1, I feel like a Formula 1 driver, it's what I like most and it's what I know how to do best.
"I don't know if I will return or not, but I will think about these next two or three years of my career in the summer. I will decide in the next few months.
"It is the top category of motor racing, but it also has its disadvantages.
"Formula 1 requires a complete dedication of your life.
"I already had 18 years of that and now I have to assess whether I want to do two or three more years of that or not."
Follow us on Twitter @Planet_F1 and like our Facebook page.