Alonso: McLaren return would have been easier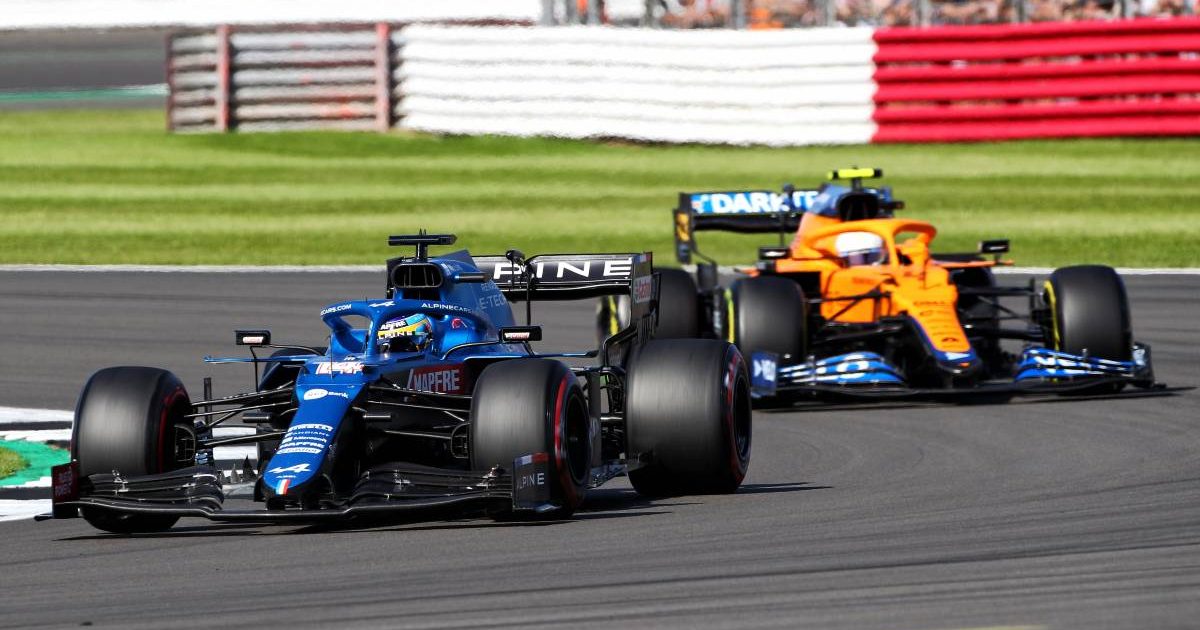 He may not have had the best time there, but Fernando Alonso feels returning to McLaren would have made his F1 comeback easier.
The Spaniard left the sport at the end of the 2018 campaign after four disappointing seasons with the British team in which points were often hard to come by.
After two years away from the grid, he decided to return for 2021 and beyond, signing with another of his former teams, Alpine, formerly known as Renault.
He did not exactly hit the ground running upon his return though and feels that perhaps would not have been the case if he had re-signed for McLaren as he would have been more familiar with his machinery.
"I think at the beginning of the year I needed a couple of races to get used to everything in the car, not only for F1 itself but also the Alpine," said Alonso, quoted by GP Fans.
"I think if I was jumping back on the McLaren style and the McLaren steering wheel etcetera, I could maybe shorten that adaptation. But with Alpine, there was a little bit more work to be done."
Check out all the latest Fernando Alonso merchandise on the official Formula 1 store
Fernando Alonso set for extra year
Fernando Alonso looks set to retain his Alpine seat for the 2022 season after stringing together a run of five top-ten results.
In the early stages of this season, Alonso was firmly second best to his team-mate, Esteban Ocon, leading to questions being asked about whether he was past his best.
He has since turned things around though, being the stronger of the two drivers and one of the best performers in the midfield.
The 39-year-old puts his slow start down to the fact he was initially holding back to ensure he did not make any mistakes and built up his confidence.
"In the first races I was quite careful, I didn't want to make a big mistake," he added.
"Everyone was saying, you know, 'let's see how Fernando does after the different categories and coming back to F1 will it be easy, not easy, what do you think about the young generation', all these things.
"I just wanted to execute the races with no mistakes and slowly build up the confidence. Now I have more confidence and knowledge of the car and the team and the tyres, I can drive with not too much thinking.
"I can just use the instinct because everything is coming automatically, so I am happy for that."