How Fernando Alonso's Mexican Grand Prix left a lasting impression on Aston Martin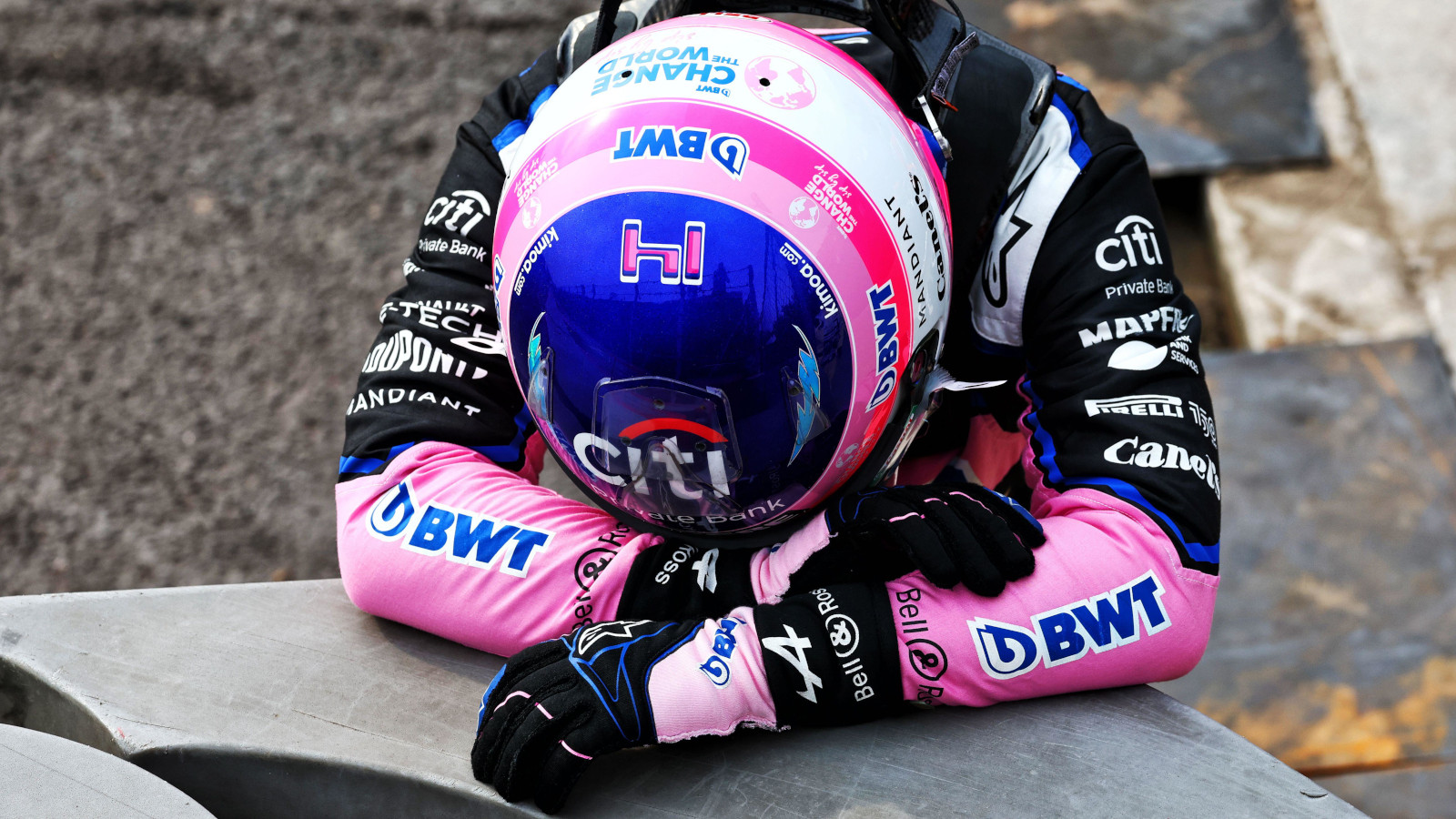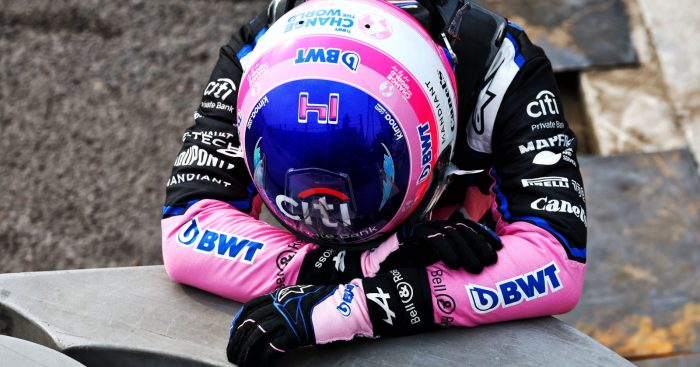 Fernando Alonso punching the air in anger after his Mexican Grand Prix retirement was a sight to behold for Mike Krack, the Spaniard's 2023 team boss enthused by his passion.
Alonso was enraged as he recorded his third retirement in five races at the Autodromo Hermanos Rodriguez, his Alpine A522 losing a cylinder while he was running up in seventh place.
Initially slowing down, he wasn't able to continue, and with a puff of smoke coming from the back of his Alpine as he headed down to Turn 1, he came to a halt in the run-off area.
The double World Champion climbed from his car before punching the air and then laying his head down on his arms.
"Once more, Car 14 stops before the chequered flag," he lamented. "I felt fast but once again, as I said, Car 14 stops."
That display of passion was a joy for Aston Martin team boss Krack to see play out as he sees it as a sign of the driver's "dedication and motivation".
"I always hold up this picture of the Mexican Grand Prix about his frustration of not having finished seventh," he told the media including PlanetF1. "This is an example of dedication and motivation.
"So if you have someone with this passion and drive to win, it has an impact on the team. And we could clearly see how everybody was really happy to have this guy in the car last Tuesday.
"So I think he ignited maybe another spark from his own passion and desire to win onto the team."
Alonso put in his first laps in the Aston Martin AMR22 in the post-season Abu Dhabi test, covering 97 laps with a best time that was one second shy of the leading Ferrari.
'Not so arrogant' not to learn from Alonso
The 41-year-old joins Aston Martin on the back off a two-year stint with Alpine, formerly Renault. It was his third time racing for the Enstone team having also spend a few years with McLaren and Ferrari.
Winning two World titles and 32 grands prix, it's fair to say that Alonso has some idea of what it takes to reach success.
As such technical director Dan Fallows says if there is something they can learn from the Spaniard, even if it's procedural, Aston Martin will definitely take it onboard.
"I think we're very open minded about the direction we're going in," said the former Red Bull man.
"I've come from a background with Red Bull, and we have people who've come from Mercedes and some other teams, and obviously, Fernando has got a very varied experience as well.
"We're not so arrogant as to believe that we have a kind of way of doing things that we're going to rigidly stick to. So if he can bring any experience to us, then absolutely, we'll take it on board."
Read more: Dan Fallows backs Red Bull to 'regroup and get on with it' after budget cap penalty