Rosberg compares Alonso's return to Schumacher's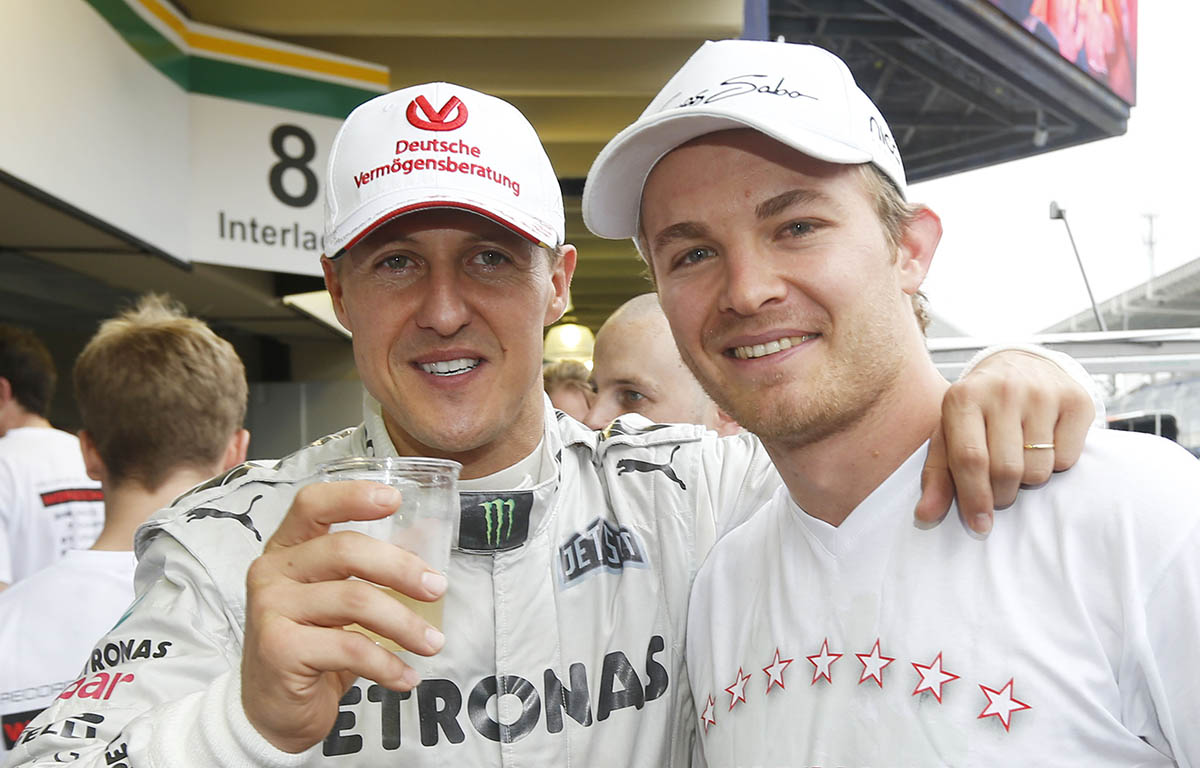 2016 World Champion Nico Rosberg thinks comparisons can be drawn between Fernando Alonso's comeback and Michael Schumacher's return to Formula 1.
There was a widespread feeling that Alonso would spearhead Alpine from the get-go in Formula 1 this season, but that has not materialised so far with the two-time World Champion openly admitting that it is going to take longer than he thought to adapt to the series again.
From the outside looking in, it is reminding Rosberg of when he partnered the legendary seven-time World Champion, Schumacher, at Mercedes, who returned three seasons after his initial retirement.
"The Alpine is not an easy car to control, and Alonso seems to struggle with it," Rosberg is widely quoted as having told Sky F1.
"Every now and then we see these flashes of genius from Fernando Alonso, it reminds me a bit of Michael Schumacher when I was his stablemate at Mercedes during his comeback.
"It does have something to do with age. Fernando hasn't been in Formula 1 for two years, and it's going to take him a while to get back to his old self."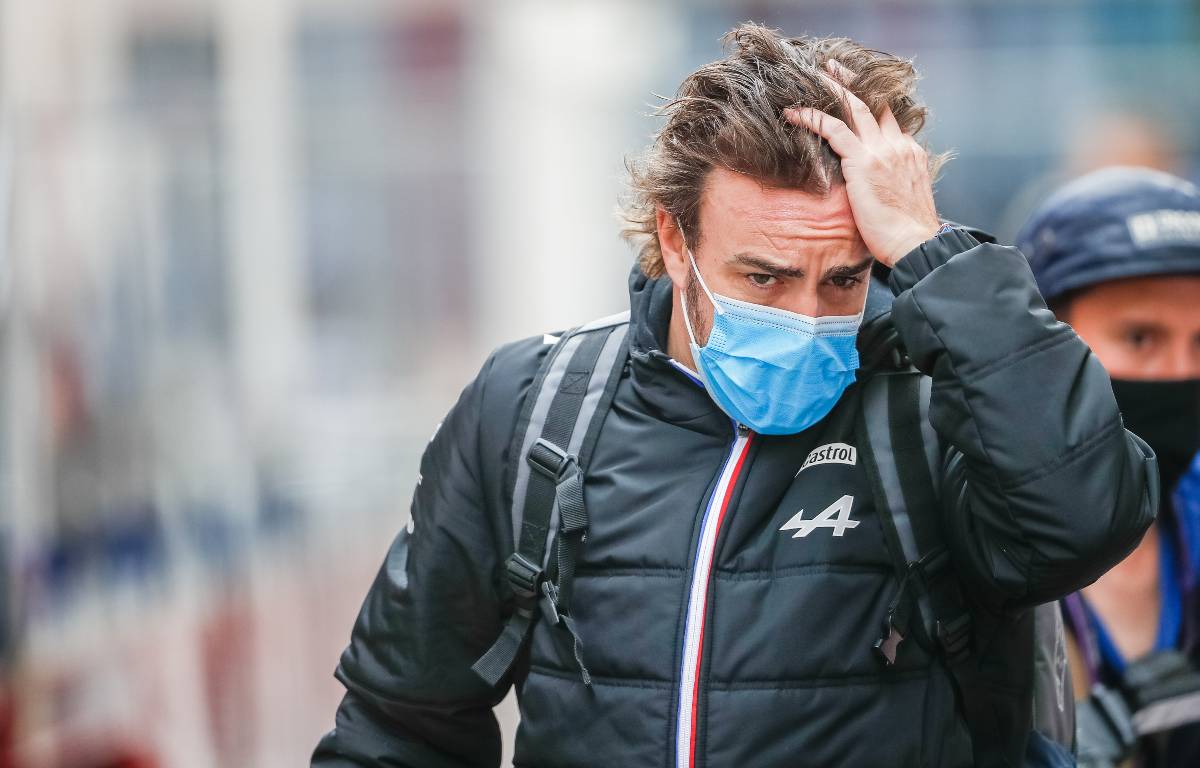 F1 TV are offering PlanetF1 readers 10% off their Access and Pro subscriptions! Click here and use the code PLANETF10 at checkout*
*offer expires midnight on Sunday, June 6
Alonso, meanwhile, has been particularly dismissive when his 39 years of age have been mentioned as he believes that is not a factor behind his early struggles at Alpine.
He said: "The question about my age is repeated, but I'm not that old, so I'm a bit surprised that it keeps coming up.
"It's not like the world champion, the man who dominates everything, is that much younger, he's 35 or 36 himself. I'm not 20 years older than him."
Alonso has since issued further reassurance in the build-up to the Azerbaijan Grand Prix weekend that things are heading in the direction for him despite results suggesting otherwise.
Follow us on Twitter @Planet_F1, like our Facebook page and join us on Instagram!