Alonso: 'Mick reminds me a lot of his father'
Fernando Alonso says "almost everything" about Mick Schumacher reminds him of the German's father Michael Schumacher.
Alonso and Michael Schumacher contested a classic rivalry during Schumacher's final few seasons in Ferrari colours, with Alonso ending the seven-time World Champion's streak of dominance by taking the 2005 Drivers' Championship.
Schumacher had been on a run of five Drivers' titles in a row up to the point of Alonso's triumph, and in 2006 Alonso came out on top again, this time after a far greater challenge from Schumacher.
Skip forward to 2021 and Alonso is now competing alongside Michael's son Mick, and already the Spaniard is seeing so much in common between father and son.
"It is really something special to have him in F1," Alonso is quoted by Motorbox.
"He reminds me a lot of his father. In body language, in facial expressions, with almost everything. He even has the same abbreviation as his father on the time monitor. I find that very touching."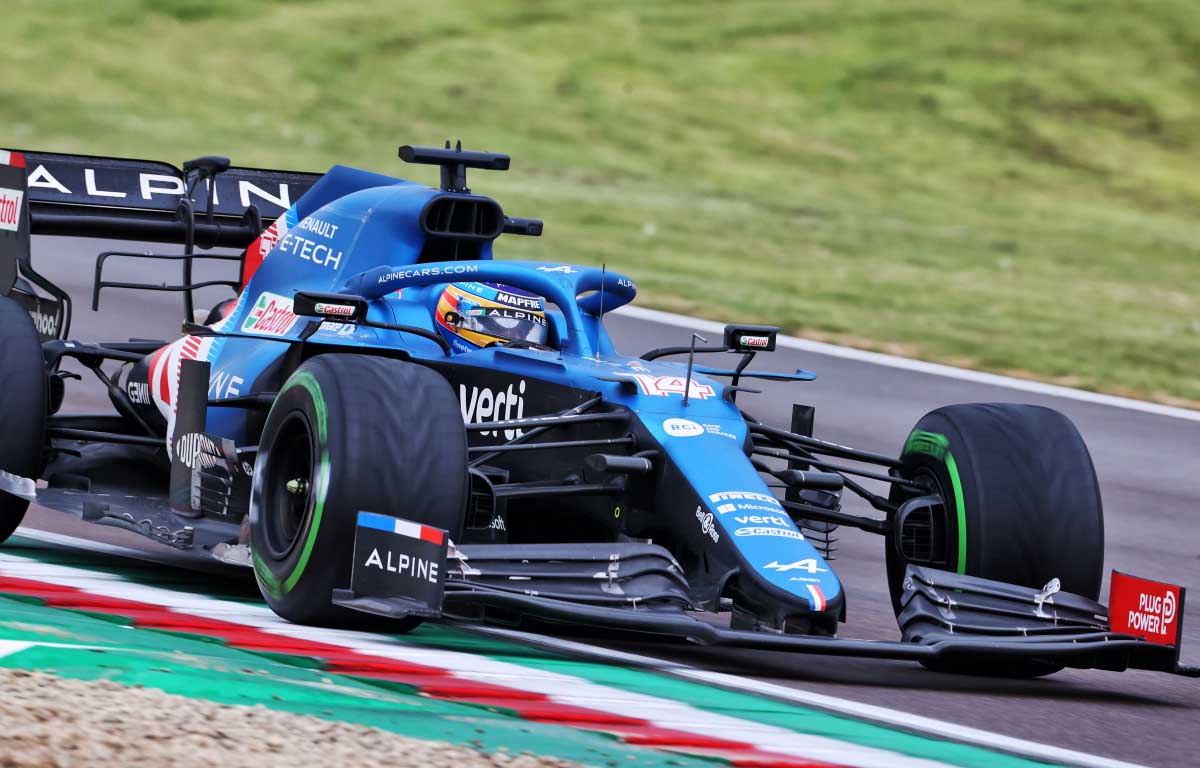 Check out all the latest Fernando Alonso merchandise on the official Formula 1 store
Alonso clearly possesses the stronger car out of the two currently, with his Alpine team holding P5 in the Constructors' Championship, while Schumacher's Haas outfit are rock bottom and without a point in 2021.
But as Alonso is a big fan of Schumacher's style, he hopes that soon the 22-year-old will get an opportunity in a more competitive car.
"I like him a lot, I like his style, I like that he is in F1. I can only wish him a better car soon," said Alonso.
Michael Schumacher certainly has a reputation for being a fierce competitor on the track, but Alonso said there was always respect between them, as well as a genuine wish from the German for Alonso to enjoy his World Championship success.
On top of that, Alonso also learnt a valuable lesson from his former rival.
"Above all, I learned one thing from him: never give up. Michael has always been nice to me, we respected each other a lot," said Alonso.
"He always made me feel that he wished me every success and that I should enjoy winning the championship."
Mick Schumacher continues to be Haas' beacon of hope
Mick Schumacher continues to give Haas some hope for the 2021 season.