Alonso: Piquet's Hamilton slur 'damaging' for Formula 1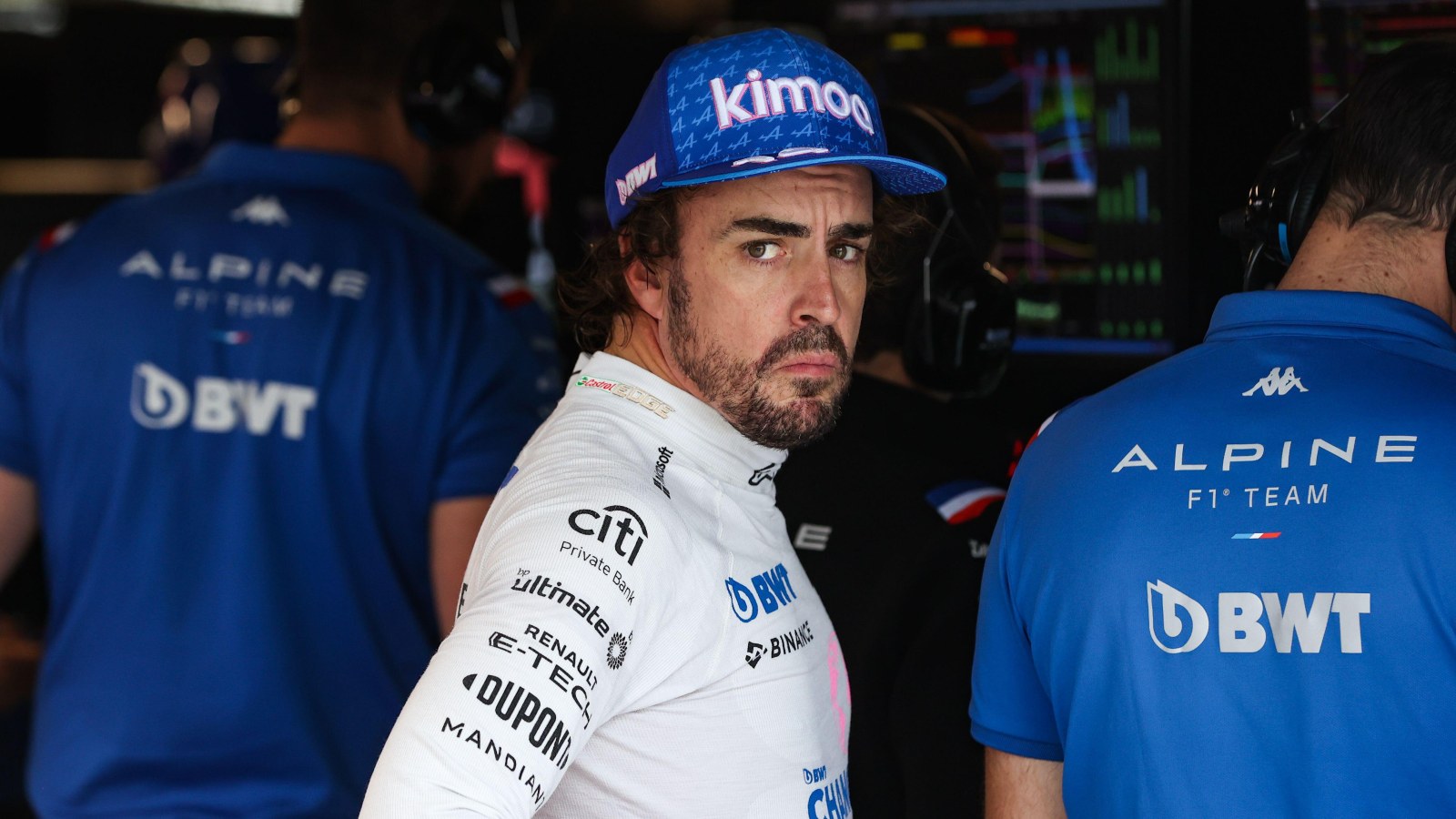 Fernando Alonso denounced Nelson Piquet's use of a racial slur in reference to Lewis Hamilton, saying it has no place in Formula 1.
The matter proved to be a major talking point as drivers met with the media ahead of the British Grand Prix, following the emergence of an interview which Piquet did late in 2021 where he used a racially offensive term in reference to Hamilton while speaking in Portuguese, one which Piquet says was not spoken in a racist context.
The FIA and Formula 1 though moved to condemn Piquet, who has been indefinitely banned from the Formula 1 paddock according to various reports, while the British Racing Drivers' Club, owner of the Silverstone circuit, has suspended Piquet's status as an honorary member.
Hamilton's fellow drivers have widely spoken out in support of the seven-time World Champion, including his former team-mate Alonso, who spoke of how Piquet's comments are "damaging" for Formula 1 and go against the beliefs of the sport.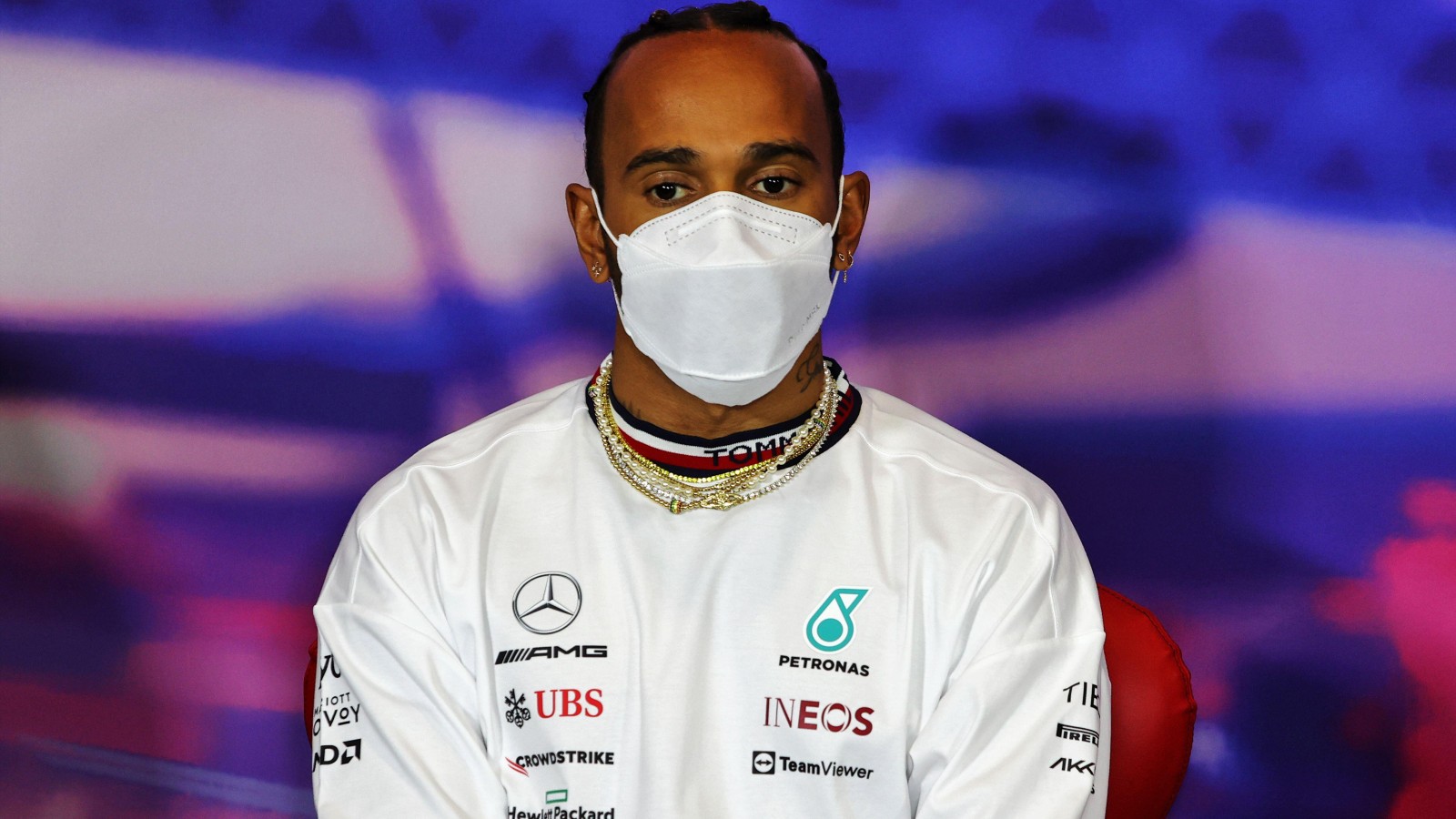 "It is damaging and there is no place in the sport for those comments," he said in response to a question from CNN Sport.
"The sport should be an example for our society and this week has been very sad for our sport and let's see what the actions will be after those comments.
"I think we will agree with whatever the FIA or FOM will do, but I do believe that there is the need to have some action. If it's just another episode, there is no action, I think it is not enough. I think we need to move from these people and this is a perfect example."
Despite the negativity brought about by Piquet's words, Alonso, a two-time World Champion and current Alpine driver, made it clear that progress has been made in Formula 1 when it comes to making the series an "example for our world".
In particular, he noted that there is now a much stronger female presence in his team as part of a more diverse range of people.
Alonso first debuted in Formula 1 back in 2001.
"There are a lot of women now working in the team, a lot of talented designers and mechanics," said Alonso. "And we have all kinds of people that we love to have them.
"We love to share the team with them. And this is a sport, as I said, [that] should be an example for our world."
Torquing Point: British GP preview
Sam Cooper joins Henry Valantine to preview the British Grand Prix, Sam speaks to Mick Schumacher's race engineer, Gary Gannon and the highly-anticipated F1 22 game is just around the corner…