Alonso: 'No guarantees' in 2022 title fight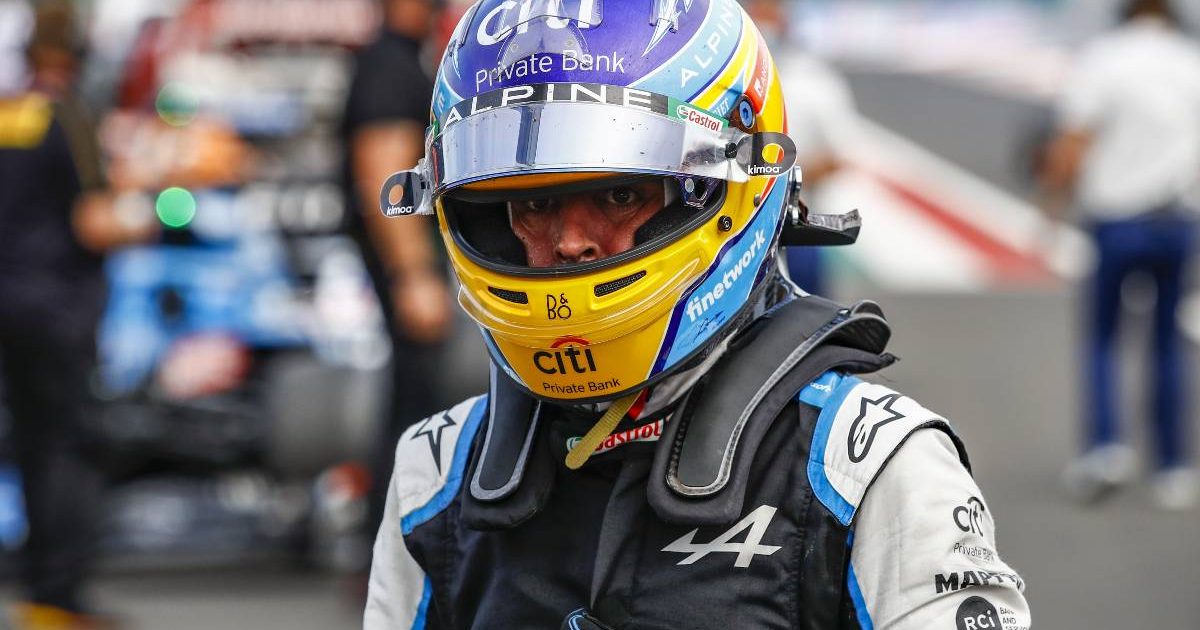 Fernando Alonso has said that, while one or two teams are likely to dominate in F1's new era, who that will be is currently anyone's guess.
The two-time World Champion believes that once the running order is set in 2022, the teams who emerge at the front are likely to hold onto that status for seasons to come, rather than races.
But with the new technical regulations looking set to shake the sport up amid sweeping changes to how the cars are constructed, the Spaniard feels that the race is on to be the quickest team out of the blocks next season.
"I think there is no guarantee and no feeling that you can put on the future on any team, basically," Alonso told reporters in Hungary, quoted by GP Fans.
"Probably even the top teams that are dominating now the sport, they are rightly concerned about the new rules and how they will interpret those cars.
"What you'll see next year, in the first couple of races or the first year of that set of regulations, eventually, you will see the same result for four or five years is what we saw.
"A team that is dominant at the beginning of one set of rules, they seem to keep that advantage for years. Everything gets closer and closer, but the same one is winning."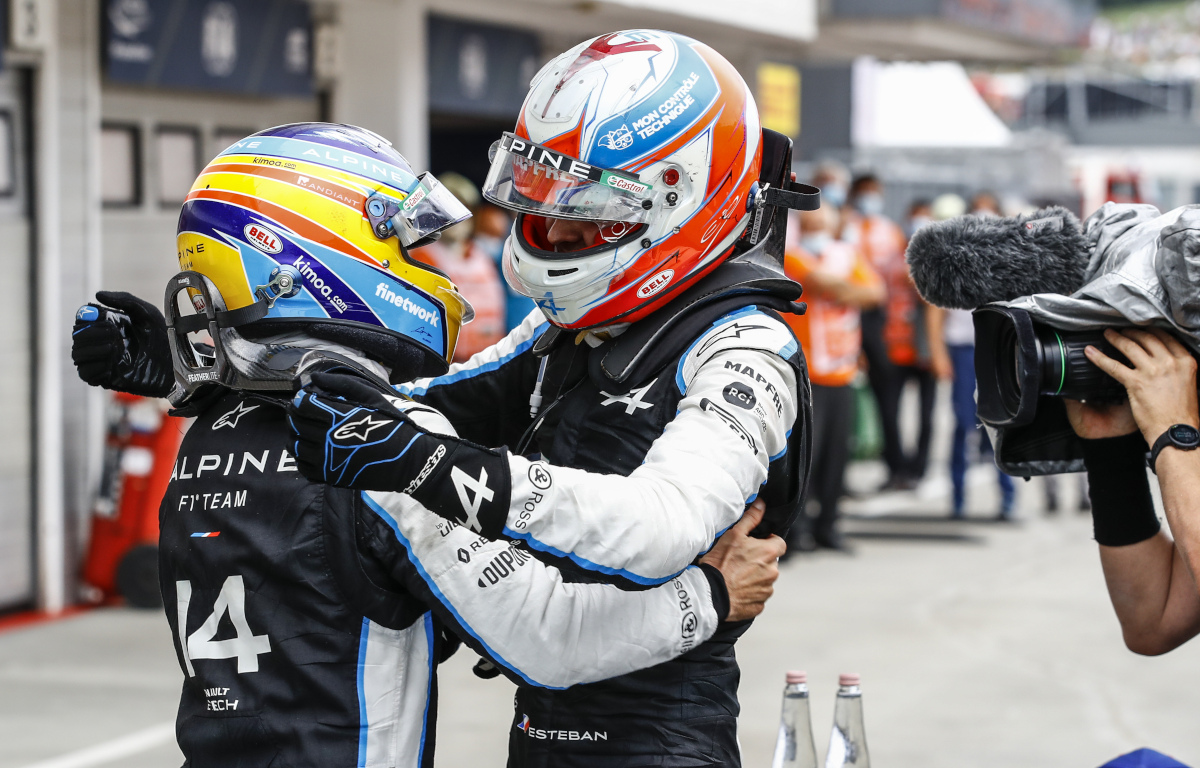 Check out all the latest Fernando Alonso merchandise on the official Formula 1 store
Formula 1's 'silly season' is in full force too, with driver moves looking set to fall into place in the coming weeks and, with that in mind, the Alpine driver thinks that any move could well have a risk of the unknown attached to it.
With the sport's new budget cap also taking effect, Alonso thinks that it should have the desired effect of levelling the playing field – and thinks his team could be in a position to move up the pecking order next year.
"Next year is rather interesting, especially for the younger drivers, how they decide their future because no team has a guarantee that they will perform well," he said.
"In our case, I don't know. I think this team has been always clever at interpreting rules, has been always fighting. It's not the team that has been spending a lot of money in Formula 1 in the past.
"I believe that with the cost cap there is some advantage for these kinds of teams, that they are more efficient in terms of money and results as well. I think there is a chance to close the gap, but there are no guarantees for sure."
Alonso remains confident that he is faster than in his younger days and would love the chance to fight at the front again, but time will tell if he is able to challenge for wins again in the sport.