Alonso not feeling the pressure of his home race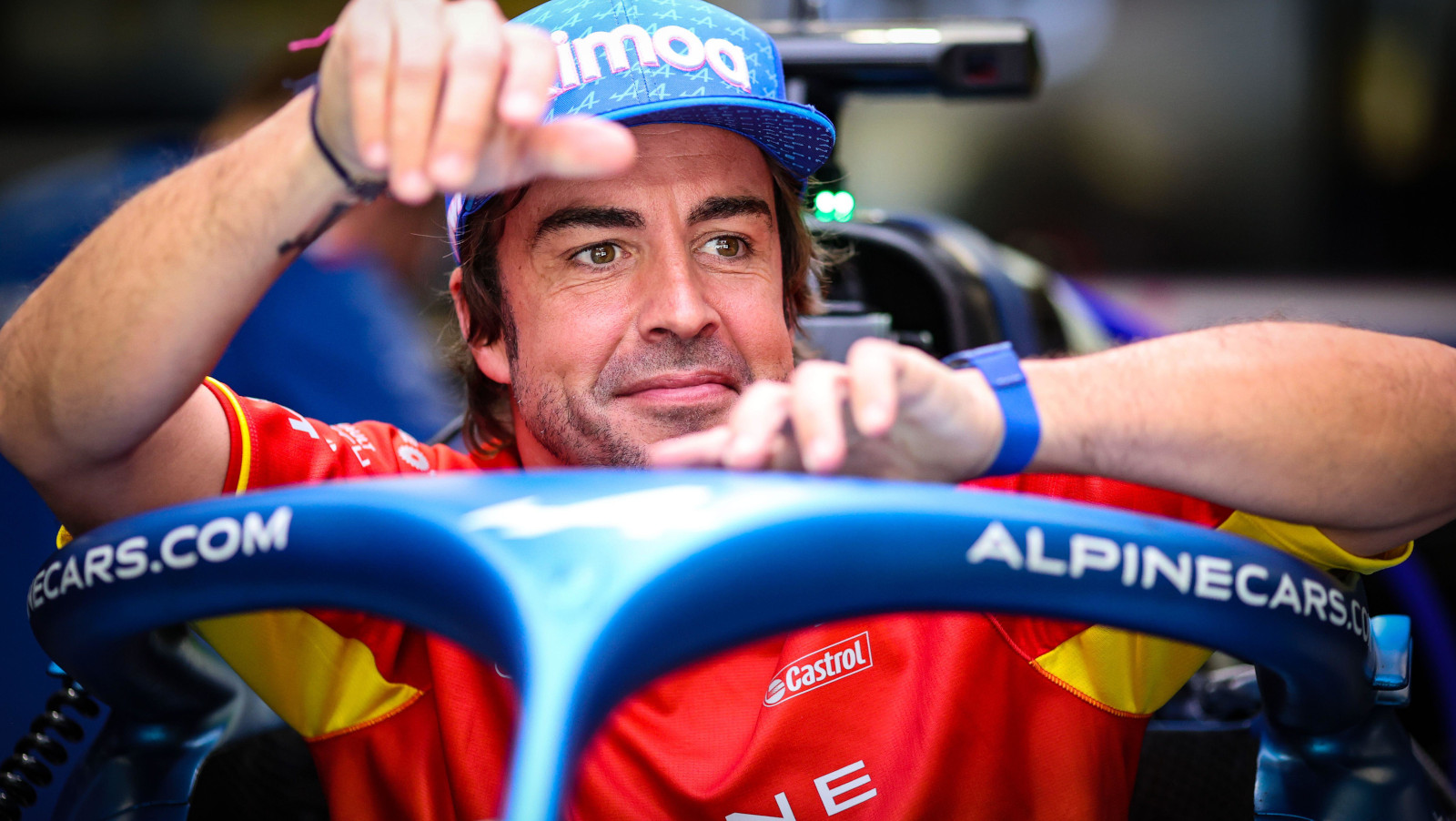 Racing at home on the back of four point-less races, Fernando Alonso says he feels support rather than pressure ahead of the Spanish Grand Prix.
Alonso clinched the last of his 32 race wins at the 2013 Spanish Grand Prix, the double former World Champion beating Kimi Raikkonen to the chequered flag.
Since then he has managed two top-10 showings at his home race, retired twice and finished outside the points twice. The most recent of those was his P17 in last year's race, Alonso a lap down on the race winner.
This year he is hoping for better.
"I'm a little bit excited to see how fast we can go," he said in an interview with Mundo Deportivo.
"In this race, everyone usually introduces a lot of updates and that can change the order of the first races a bit. I have a bit of that question.
"But I want us to have a normal weekend and on Sunday we can complete the result."
Your #SpanishGP preview brought to you by home hero Fernando 🇪🇸#SpanishGP pic.twitter.com/Yzu5K0J5v1

— BWT Alpine F1 Team (@AlpineF1Team) May 18, 2022
With seven podium finishes at the Barcelona circuit, two of which were race wins, Alonso says he feels more support at his home race than he does pressure to succeed.
"Being at home is enjoyable," he said. "The pressure doesn't change much. Here it is more to enjoy, to see the stands full, the support, the people in the paddock."
Alonso has bagged just two points so far this season, the Alpine driver P9 at the season-opening Bahrain Grand Prix.
In a season blighted with bad luck, as he sees it, he is hoping for a change of fortune.
"At the start of the championship we had good performances, but on Sundays we didn't complete it with the points we deserved and that we had worked for," he said.
"As you would say in football, we have played very well in the first games but we have drawn and haven't won yet. So there are few points and that has to change.
"There are many races left and luck ends up compensating you. From here, let's start adding points."
As for a first podium for this season, "hopefully soon" he says.
Will Alonso's luck change at Alpine?
Fernando Alonso heads back to his home race in need of a bit of luck with Alpine this weekend.