Fernando Alonso is already considering what he might do when he quits F1 for good, saying another attempt at the Triple Crown could be on the cards.
The double World Champion quit Formula 1 at the end of the 2018 season but will be back on the grid next year with Renault.
Alonso has signed a multi-year deal with the Enstone team but it is one that is not likely to be extended beyond a few years given that the Spaniard is already 39.
During his time away from Formula 1 Alonso remained active in the motorsport world, taking part in the 2019 Dakar Rally, contesting World Endurance races and, of course, chasing that Triple Crown.
He competed in this year's Indianapolis 500, finishing the race on his third attempt but down in 21st position.
As such he remains one result short of a Triple Crown with Renault team boss Cyril Abiteboul already making it clear that while he is racing for Renault in Formula 1, that will be his sole focus.
Alonso, though, says he is open to having another go at the Indy 500 when he quits F1 for good in "three or four years".
He told Spanish daily AS: "I don't know, today is a bit like my return to F1, the door is not closed because I don't know what I want to do in two, three or four years when the F1 adventure ends.
"Nor can I say one hundred percent that I will return.
"A bit like the Dakar, only one race a year, you prepare a lot, but you race against specialists in those disciplines, you have fewer options than them.
"Although I would like to win it, it is a difficult challenge and I am happy at least to have tried it and to finish this year because I thought about it, if after the first two editions, this year did not end… Although it was not the result we wanted."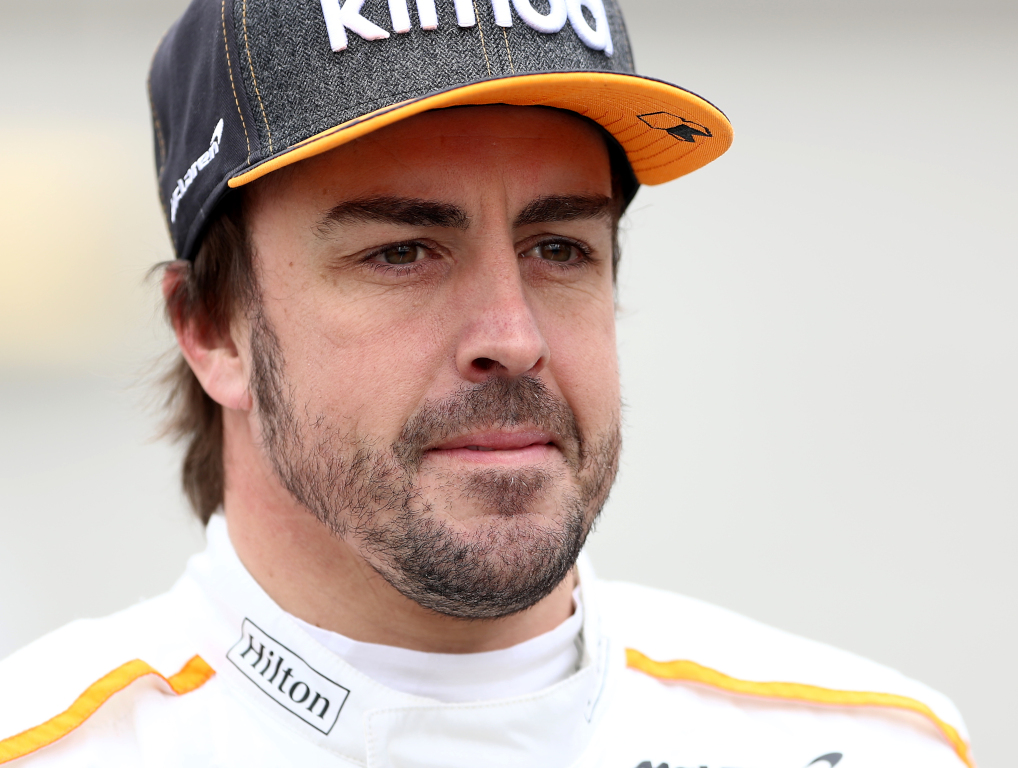 Official F1 Shop: Black and white face coverings
Alonso feels blessed to have been able to try his hand at so many different disciplines
"Completing in a Dakar, the 500 Indianapolis, racing at Le Mans, in F1 … These are things that maybe now with the day to day I don't give importance, but when I am 70 or 80 years old, having participated and completing that type racing I will feel lucky."
For now, though, he's back in Formula 1.
"When I put on the table everything that I could do next year, F1 seemed the most attractive," he said.
"The idea of eturning in 2021 was always there because the rules changed, I did not know how I was going to feel in F1 after so many years and with the pandemic and the delay of the regulation to 2022 I was a bit wondering what to do, whether to continue another year apart or if it would be a long time away.
"In the end I decided that the best thing was to be inside to prepare as best as possible for 2022 and not spend so much time outside and also, to be totally honest, the other categories did not give me the security that F1 could have with the pandemic. The WEC is a bit weakened by the sponsors, cancelled races … And other categories will suffer more, as always the categories with fewer resources, the weakest, suffer more."
Follow us on Twitter @Planet_F1 and like our Facebook page.