Alpine confident of Alonso and Piastri being on 2023 grid
Alpine CEO Laurent Rossi can see a scenario where both Fernando Alonso and Oscar Piastri are on the 2023 grid.
Alonso is currently contesting his second season with Alpine following his return to Formula 1, although contract talks are looming with Alonso's current deal up at the end of the 2022 campaign.
"Fernando, his contract is over this year, so obviously we are discussing with him," Rossi told reporters at Paul Ricard.
Meanwhile, Alpine also have their junior driver, reigning Formula 2 champion Oscar Piastri, on the sidelines, searching for an opening on the grid for 2023.
"We are making and building scenarios for him (Alonso) and Oscar, as I'm sure you would ask me," Rossi continued.
"The idea is the two of them are worthy drivers and we would love them to drive next year."
Rossi suggested the plan is to get both drivers on the 2023 grid, and that is something he is confident of achieving.
"I think so," he responded when asked if he believes both Alonso and Piastri will be in Formula 1 in 2023, adding that the options being explored for both drivers were "very plausible, very sensible and we imagine would satisfy both drivers".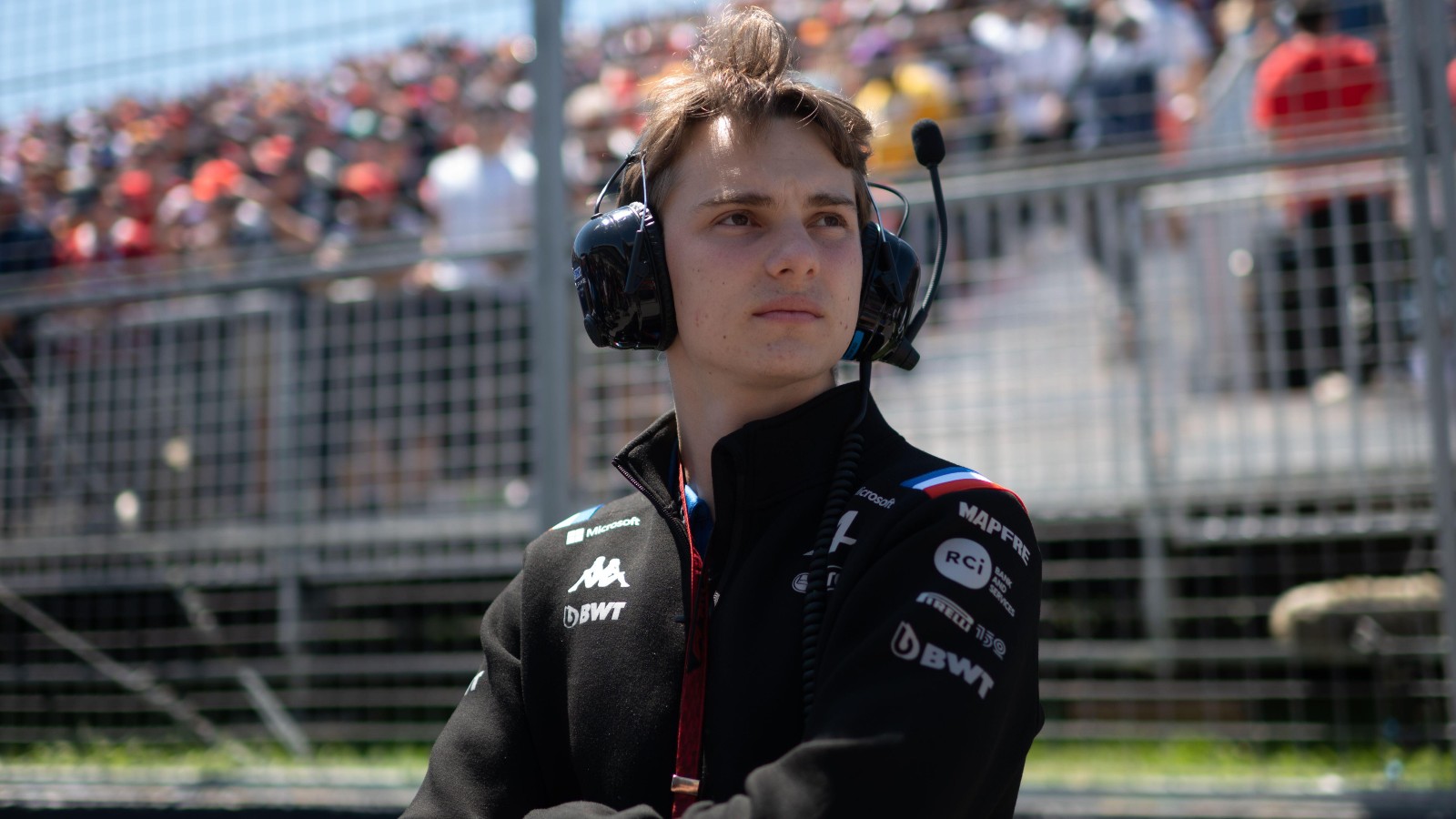 In Piastri's case, it could mean a loan deal to another team.
Should Alonso sign a new contract with Alpine, that would keep the team's current line-up of the Spaniard and Esteban Ocon in place, meaning Piastri would need to race elsewhere if he is to become a Formula 1 driver in 2023.
Rossi is not prepared to lose Piastri permanently but would sanction a loan.
"I'd be open to loan Oscar to a team as long as I get him back," he confirmed.
"We've invested heavily in Oscar, we believe in him, that's why he is our reserve driver. He's a very promising talent. We would love to fulfil this talent in the team.
"A loan, like many other drivers starting in a team to learn the tricks and then coming back to us, would be a good scenario."
The team Piastri has most widely been linked with should he head out of the Alpine fold on loan is Williams.
Jost Capito, Williams CEO and team principal, was asked about the prospect of taking a driver on loan, confirming the team would consider it should that be in their best interest.
"I think if that's best for us, we would consider that," Capito stated.
"If we would have another better solution, we would go for the better solution."
Silly season at Alpine causing intrigue
Alpine have a straight choice between Fernando Alonso and Oscar Piastri for next year, and their decision is a highly-anticipated one.