'I told Alonso he should sign with Renault'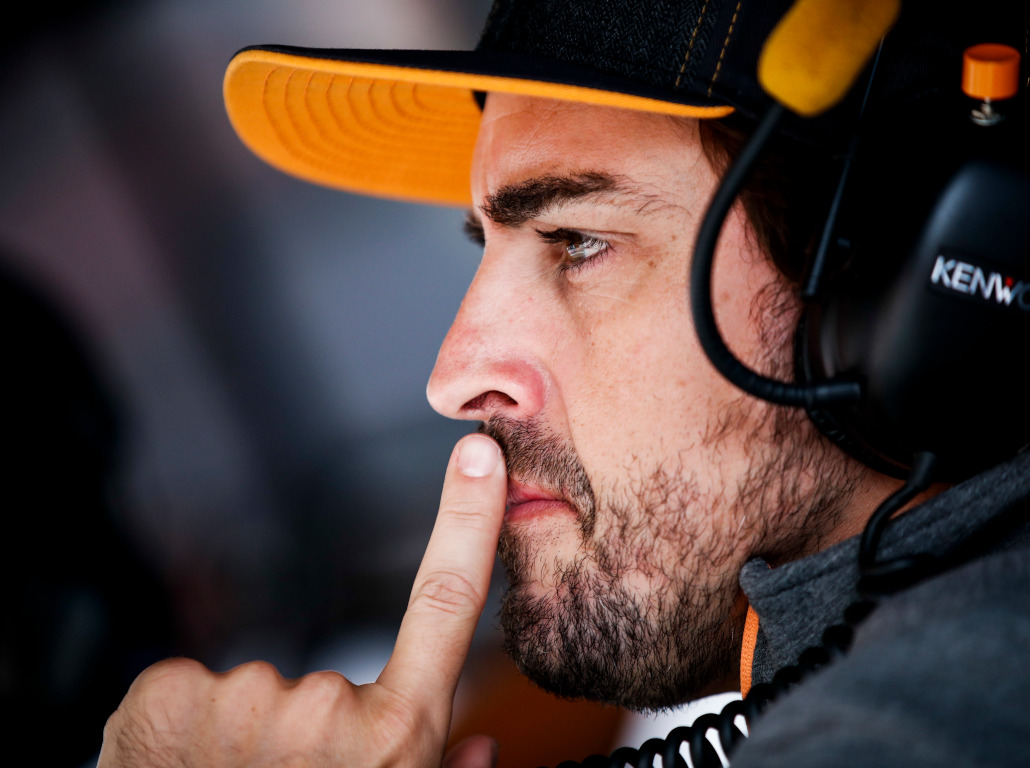 Fernando Alonso has been "told" he should return to Formula 1 with Renault with Pedro de la Rosa saying F1 should have the "best" drivers.
Alonso has been out of Formula 1 since quitting McLaren at the end of the 2018 championship.
The double World Champion made it clear at the time that it was not necessarily the end of his Formula 1 story as he could return down the line.
Many fans are hoping down the line means 2021.
Alonso's former team Renault, with whom he won his back-to-back titles in 2005 and 2006, are looking for a new driver for the 2021 season after Daniel Ricciardo opted to sign with McLaren.
The team is also believed to be considering Sebastian Vettel or one of its juniors in Guanyu Zhou or Christian Lundgaard.
The new F1 2020 game is out on July 10! Pre-order now for PS4, Xbox One and PC
His compatriot de la Rosa hopes he makes the move but concedes it is entirely up to Alonso.
"Honestly, I have no idea, because in the end it is a personal decision," he told Marca.
"I can only say that I hope he comes back. I have told him. F1 has to have the best.
"It is true that now there are no competitive drives, but an exceptional driver always does exceptional things, with little competitive cars."
The Spaniard likened Alonso heading to Renault to Lionel Messi playing football for Granada.
That would at least mean the football great remained in the Spanish league even if it was with a lesser team.
De la Rosa explained: "It is as if Messi decides to go to Granada. With respect I'd prefer that he do it there, than that he not play in the Spanish League, or go to futsal, again with all my respects."
Follow us on Twitter @Planet_F1 and like our Facebook page.