Alpine will modify power steering to help Alonso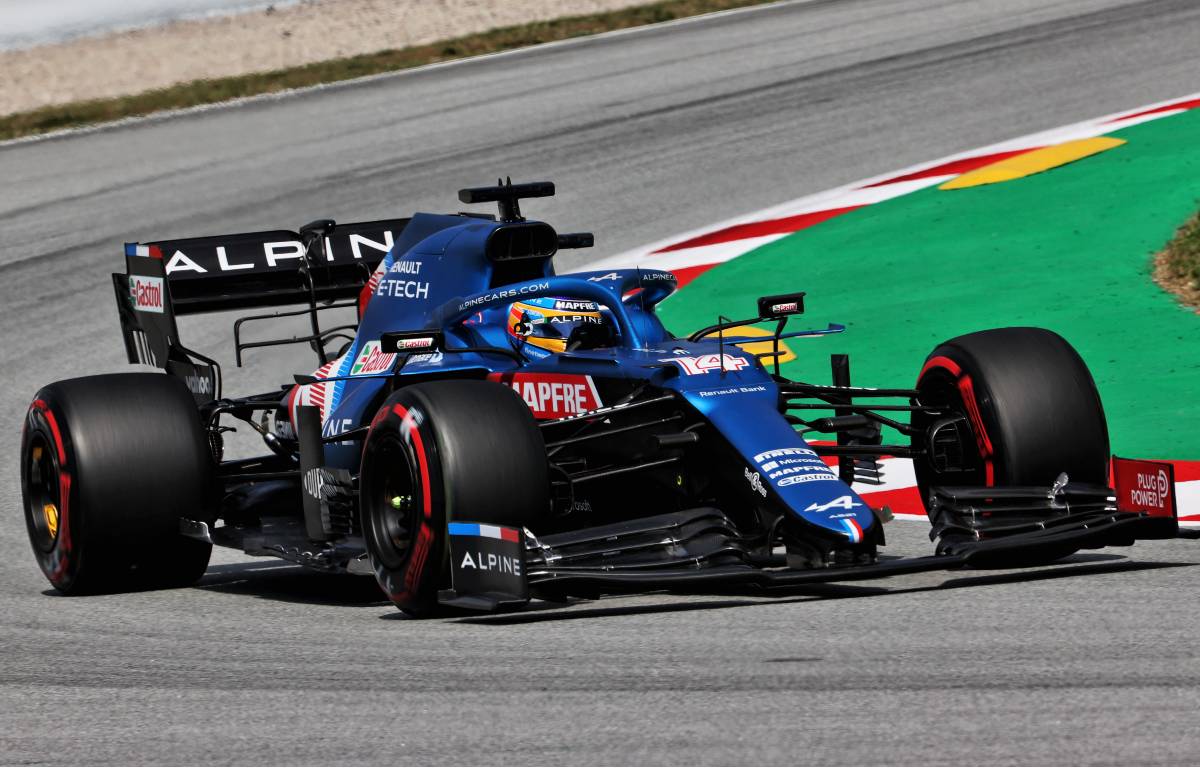 Fernando Alonso has said the power steering on his A521 will be tinkered with to bring it closer to his familiar style.
The two-time former World Champion made his return to Formula 1 in 2021 with Alpine, but is yet to hit the heights expected of him.
Alonso is yet to finish ahead of his team-mate Esteban Ocon on race day, while not since the 2021 season-opening Bahrain Grand Prix has he outqualified the Frenchman.
And so Alpine will look to give Alonso a boost with a revised power steering system.
"It's more for my comfort, it's little things to be comfortable with the car," said Alonso, quoted by Motorsport.com.
"This car has a different approach to power steering, from the sensations you get from the weight of the steering wheel.
"Without being too specific about the changes, I'm used to a different power steering, and it's something that changes in the car, at least on my side, and it's one more step to get used to, although there are a few other things I have to adapt to.
"I think the car has different characteristics in the way it behaves. With the rule changes for next year, there's no point in changing the car's philosophy. It's up to me to drive this car differently and that's what I'll try to do for the rest of the year. I'll get better and hopefully be there soon."
In Alonso's defence, it was more a strategy error to blame for his late collapse out of the points in Barcelona, and the Spaniard said his home race helped to provide answers about car performance.
"I think we got good answers about the performance of the car and that of our competitors. I was more or less comfortable, although we had more pace in qualifying than in the race," he reflected.
"In the race I think it was even more evenly-matched than in qualifying, because all the cars seemed to have very good performance, a very similar rhythm. I felt good, I had a good outing, I think the best this year, or the second best after Portimao.
"We are joining the puzzle pieces, step by step, slowly, and the most important thing now is to get more performance on my part. We've identified which areas we can take advantage of. We're working on it."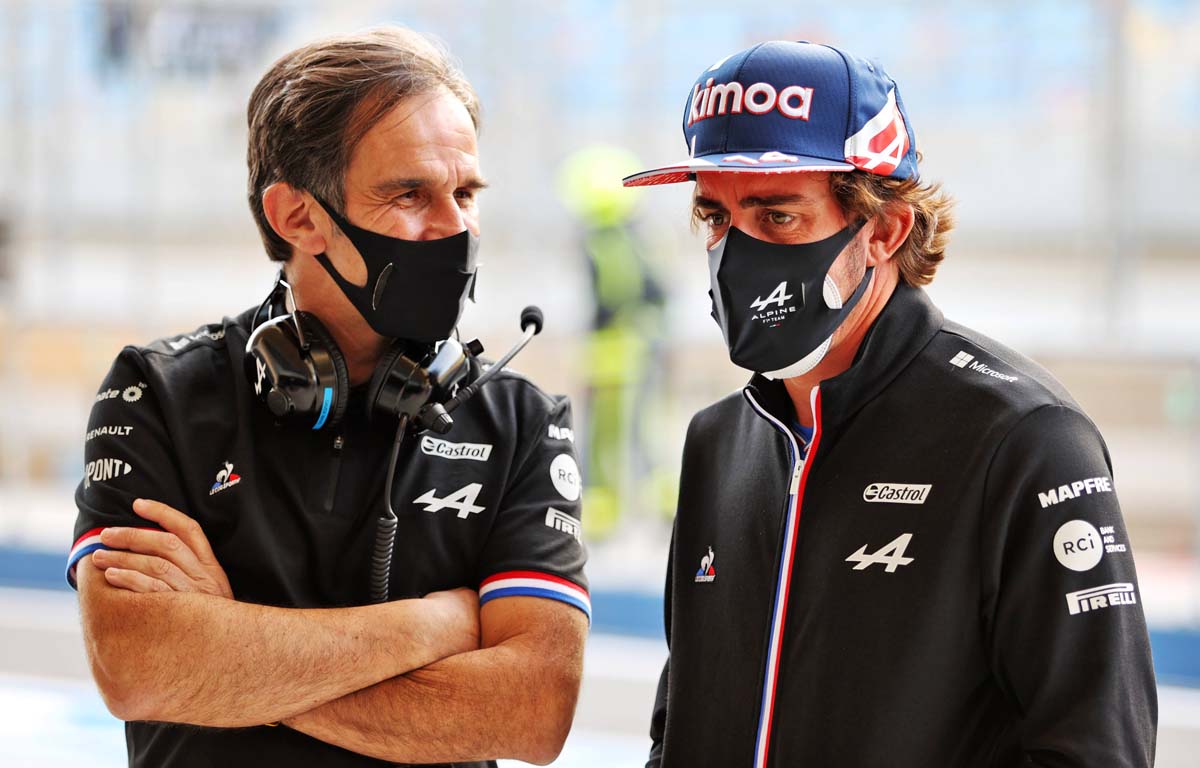 Check out all the latest Fernando Alonso merchandise on the official Formula 1 store
Alonso departed Formula 1 at the end of 2018 to pursue other ventures in motorsport, so coming back after a two-season break was never going to be easy.
But he does not accept the idea the cars themselves no longer work with his driving style.
"No, no, I don't think so. I've indicated before I don't agree with that and that things are being made a little bigger in my eyes than they are," he told RacingNews365.
"However, I was the first to admit I'm not 100% yet and that I wasn't completely comfortable in the car yet and therefore under-performed.
"And when I talk about under-performing, I'm talking about being two tenths slower than your team-mate, so those aren't big numbers either.
"At the end of the year we'll talk again, and if it turns out I've been under-performing all season and everything turned out to be much more difficult than I thought, then we'll see why that was the case."
Follow us on Twitter @Planet_F1, like our Facebook page and join us on Instagram!