Alonso pushing Alpine to start design of 'better' 2023 car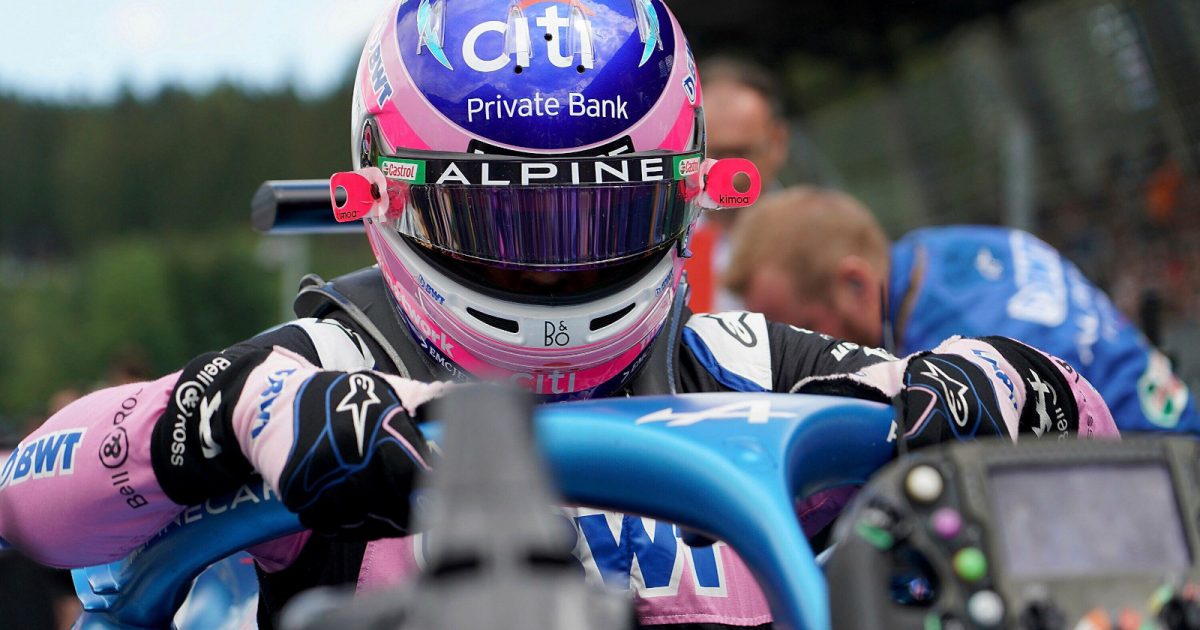 Fernando Alonso wants Alpine to focus on their 2023 challenger very soon – a car he says must be "better" than the A522.
Alpine have remained a midfield outfit following the introduction of sweeping regulatory changes for 2022, although the French manufacturer's upgrade programme is now starting to bring rewards.
At Silverstone and the Red Bull Ring, Alpine positioned themselves firmly as a midfield leader, while at the latter venue they were the outright fourth fastest team behind Mercedes, Red Bull and Ferrari.
With progress clear, Alonso wants Alpine to keep developing the A522, which the team fully plan to do until the budget runs out.
However, knowing Alpine's ambitions to compete at the front of the grid go beyond the short term, Alonso is keen for the team to now start looking ahead to the 2023 challenger to ensure it takes Alpine another step forward.
And with all teams now operating under a budget cap, he feels this is Alpine's opportunity to balance and work on both projects.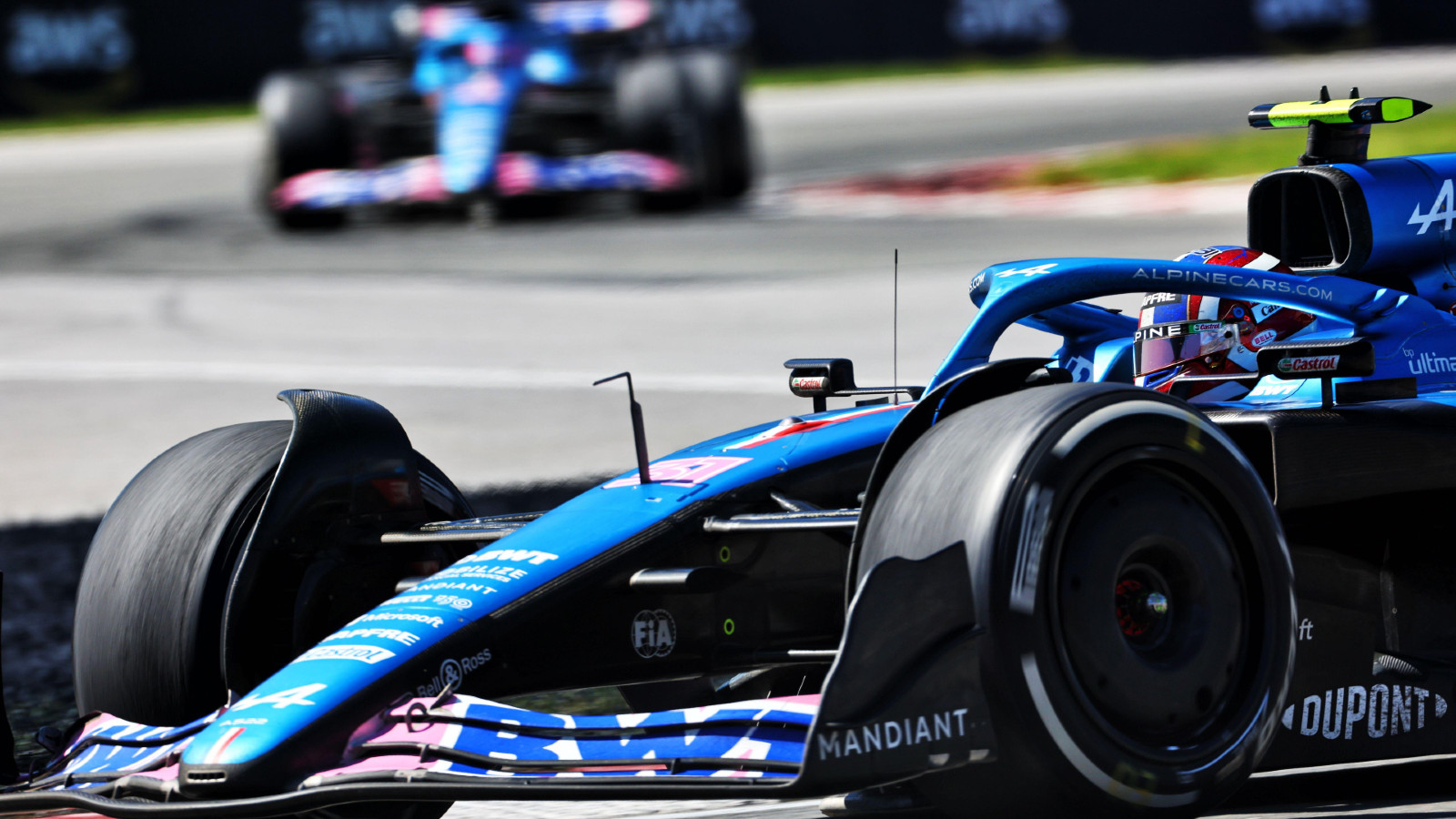 Asked by NOS how realistic an Alpine podium finish is now, having achieved that at the 2021 Qatar Grand Prix, Alonso replied: "Maybe it can be if other drivers are unlucky, but on our own? Difficult.
"We are not fighting for wins and I don't think it will get better any time soon. Fifth-placed finishes, like at Silverstone, that feels like winning to us. We are aiming for 2023. Then we need to have a better car.
"I want us to start designing that car quickly. That is a dilemma. You want to build a new one but also improve the current one. Chess on two boards. I think we can do that. There is a real opportunity now that all teams have to work with the same maximum budget. It's up to me and Alpine to make it happen."
Alonso admitted upon returning to Formula 1 in 2021 he had "some trouble" with Alpine's A521 and was forced to "adjust" his "driving style".
However, the two-time former World Champion now feels very comfortable and wants to add another season to his career at the very least.
The question is, will that be with Alpine? Alonso's current deal is up at the end of 2022, with talks set to begin after the summer break.
"Now I feel good and I think I'll add at least another year," Alonso confirmed.
"After the summer, we will see if we are still happy with each other."
The success of the F1 2022 regulations
So far, so good with the new F1 regulations