Alonso grateful for podium 'gift' in Qatar to boost Alpine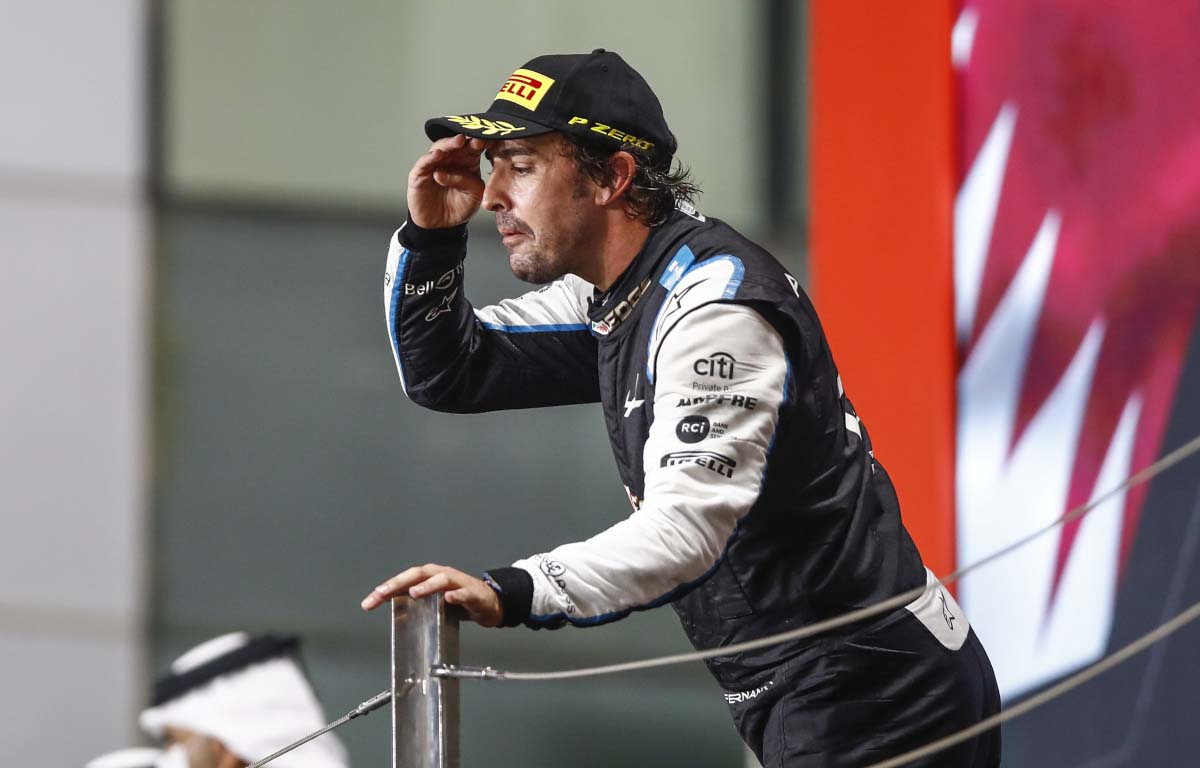 Fernando Alonso feels that his podium last time out gave a welcome boost to his team, and its unexpected nature showed it was a "gift" for his and Alpine's work in 2021.
The Spaniard took a hard-earned P3 finish in Qatar a fortnight ago, coming home as best of the rest behind Lewis Hamilton and Max Verstappen last time out.
Alonso has received widespread congratulations throughout the paddock and among Formula 1 fans for getting back on the podium after a seven-year absence, and he hopes to use that result as a base to try and go on to better things for 2022 – but he acknowledged the progress his team have already made since his return to the sport.
"I felt we were building something even before the podium," Alonso told Sky F1. "The team had some weaknesses that we solved very early in the year, and we've worked on those throughout 2021 and I think we will be more ready in 2022.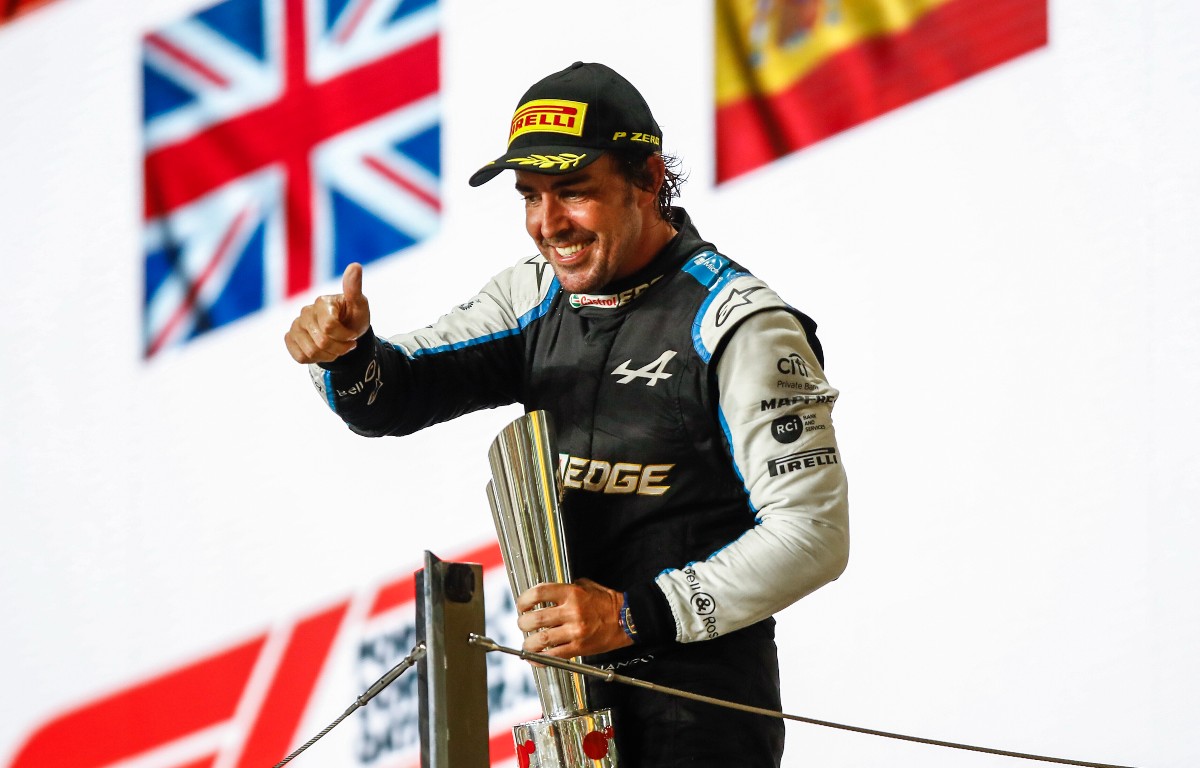 "But the podium, for sure, brings an extra boost for everyone. I also felt like… they were truly happy for the podium.
"It was very nice to me because even some of my rivals or whatever, I felt that they were very happy for me to experience again, the podium.
"So that was nice to see and hopefully we can see more next year. But I take this one as a gift for this year, and from next year we need to work from zero."
Regarding this weekend, though, he went against the grain of the majority of his fellow drivers and said he expects a "clean weekend" around Jeddah.
Both Red Bull drivers expect to be challenged on a track which has never been used, which will also have a higher average speed than a lap around Spa, with tight walls to boot.
But Alonso feels if the surface can handle the cars, then there shouldn't be as many problems as some have predicted.
"This is a fast circuit, so I hope no red flag problems," he said. "It depends a little bit [on] the grip of the circuit. If it's a grippy asphalt, everything will be fine. If it's a slippery asphalt, maybe we'll see some more issues.
"But I really believe it's going to be a clean weekend."
Can Alpine spring another late season surprise?
Can Alpine score another podium at Saudi Arabia?