Alonso questions FIA's priorities after Max warning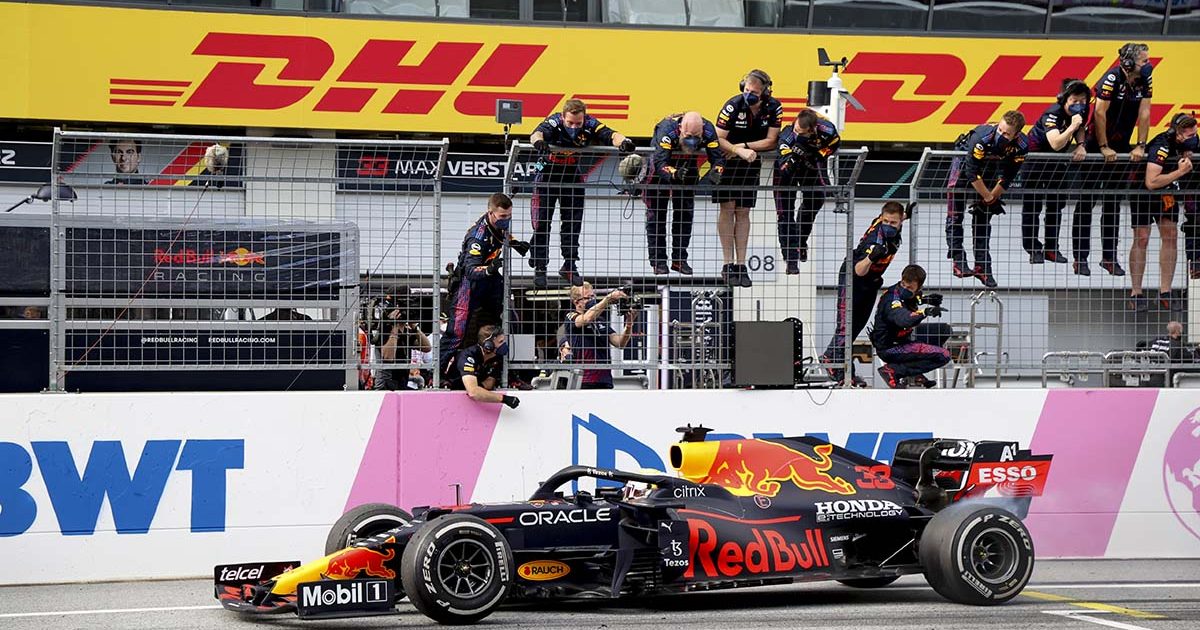 Fernando Alonso wants the FIA to focus their attentions on policing track limits rather than Max Verstappen's Styria burnout.
After Verstappen took a dominant victory at the Styrian Grand Prix, the Dutchman celebrated with a burnout in his RB16B.
That move did not go down well though at all with FIA race director Michael Masi.
"It was not an ideal situation, which is why I spoke to the team immediately and told them accordingly that it was something that would not be tolerated in future," Masi said after the race.
But Alonso feels the FIA have more important matters to attend to, like making sure they police track limits correctly.
"I like when you can be yourself, and this burnout I think it was nice to watch," Alonso told reporters ahead of the Austrian Grand Prix.
"Even the donuts sometimes in Abu Dhabi, I think the fans they like that, and you see a lot of videos from those moments, from social media, etc. So the fans, they like that.
"I think the FIA should police more the track limits and Turn 1. I was the only one making a move into Turn 1 at the start [last weekend], and the two cars that I overtook, they missed Turn 1 and they exited in front of me.
"There is no warning on that, so there are things that for sure we can improve from the fans' point of view."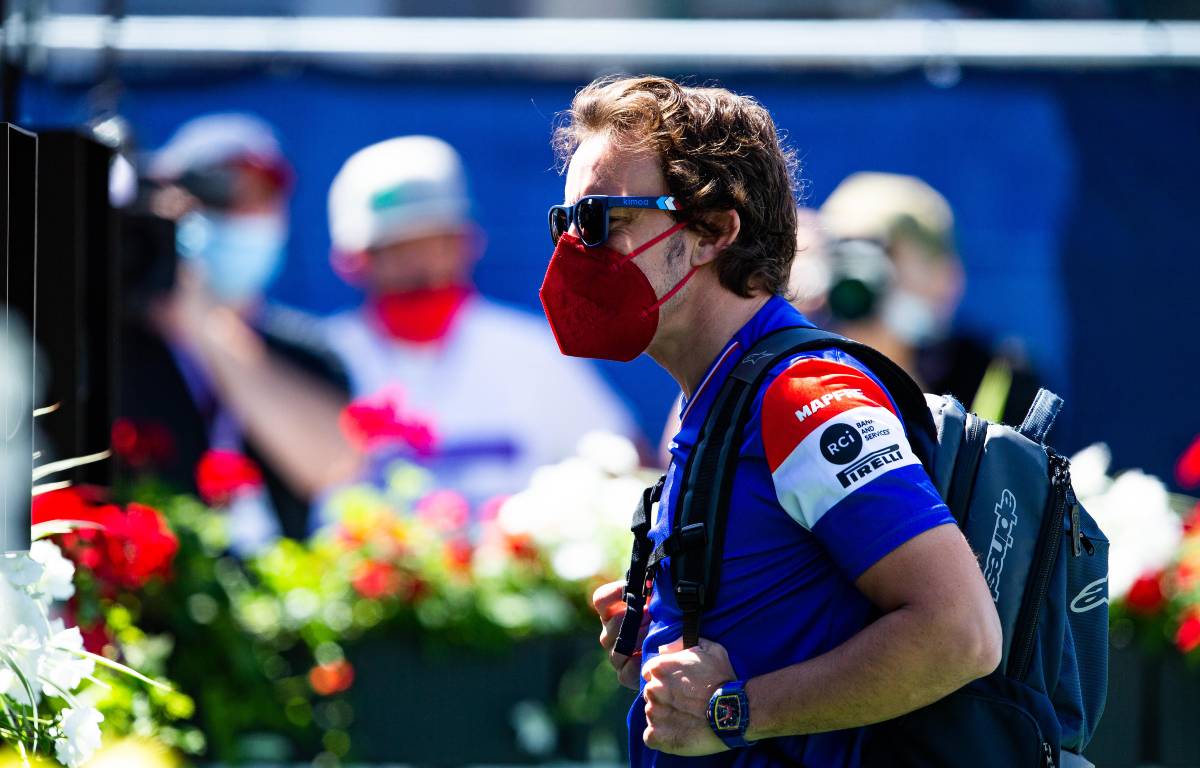 Check out all the latest Fernando Alonso merchandise on the official Formula 1 store
Alonso was though able to finish the Styrian GP in P9 after a strong overall performance across the weekend, and so as he now returns to the Red Bull ring for the second part of this double-header, Alonso believes that he and the Alpine package are now coming together.
That being said, it remains a "narrow line" between scoring points and not in that tight midfield pack.
"I think everything is coming together as a package, driver plus a little bit of set-up, little bit of improvements," he said.
"But still a long way to go, I think the midfield is so tight that a small mistake on the weekend, even starting from FP1 or FP2, you can take the wrong direction on set-up or something, and that compromises the whole weekend.
"So that is a very narrow line for scoring points and not scoring points. At the moment we have been in the good side, but we need to keep the hard work."
Follow us on Twitter @Planet_F1, like our Facebook page and join us on Instagram!