Alonso 'ready for 2023' if Alpine improve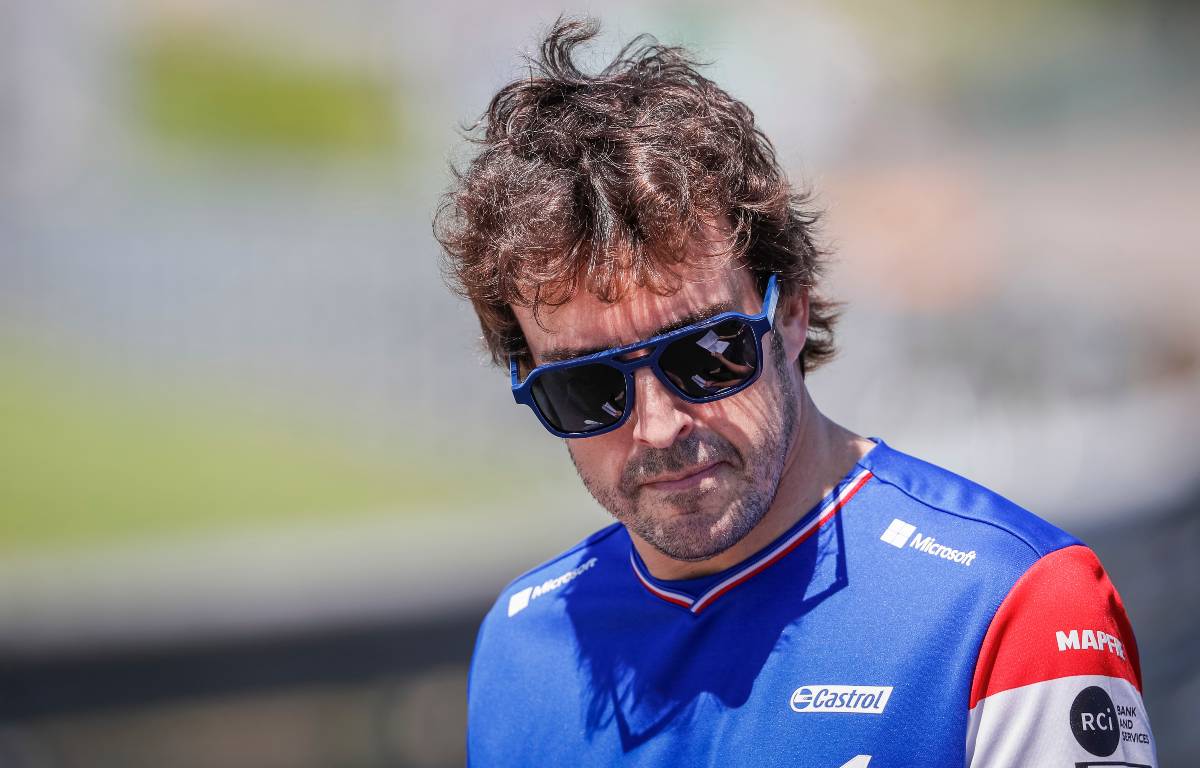 Confirmed by Alpine for the 2022 season, Fernando Alonso is already thinking about extending in 2023 but only if the teams improves.
The double World Champion returned to Formula 1 this season after two years away from the sport, adamant he was back to spray the champagne.
As to be expected it was a slow start with Alonso scoring twice in the first five races before going onto to string together a run of six top-ten finishes.
That came to an end at the Belgian Grand Prix, not because of his performance on race day but rather because the race was decided by qualifying positions.
Alonso's best result so far this season was his P4 at the Hungarian Grand Prix, after which he was confirmed by Alpine for next year's championship.
That same race saw his team-mate Esteban Ocon take a shock win, Alpine's only podium of this season.
But, expecting more top-three finishes in 2022 when F1 heralds the arrival of an all-new aerodynamic era, Alonso is hoping more champagne celebrations.
And if that's the case, he may yet stick around for 2023.
Meta. #BelgianGP @alo_oficial pic.twitter.com/SdDFYl0Ofa

— Alpine F1 Team (@AlpineF1Team) August 30, 2021
Check out all the latest Fernando Alonso merchandise on the official Formula 1 store
"Well hopefully next year we have a package that we can fight for competitive positions, a step better than this year, that's the target," he told Motorsportweek.com.
"We had some expectations this year after the podiums of Renault last year that we could fight for three or four podiums in the season, and we didn't find that probably.
"I think Ferrari did improve a lot, AlphaTauri did improve, McLaren did a step forward with Mercedes engine.
"So, we find ourselves between eighth and 12th, and we want to improve this next year, that will be the target, that will encourage me probably to continue after that.
"And, on my side I need to keep improving. As I said many times, I'm not 100 per cent probably yet, and days like [qualifying in Belgium] shows me I need to improve in some areas.
"Next year, if I see some progress from myself and I keep improving and keep enjoying, why not keep racing?
"If I see I'm not up to speed or not doing a good job I will be the first one to raise my hand and say maybe a new face will be better for the team, but I hope not.
"I hope I can raise the hand and say I'm ready for the challenge in 2023."