Fernando Alonso feels Red Bull have won titles 'by exploiting a grey area'
As the Red Bull budget cap drama rumbles on in Austin, Fernando Alonso pointed out that exploiting grey areas is nothing new in Formula 1.
The subject of Red Bull's 2021 cost cap breach has continued to be a hot topic for discussion as Formula 1 arrives in Austin for the United States Grand Prix.
With the Austrian outfit having committed a minor breach of the cap, it is now over to the FIA to set a precedent by issuing a financial breach punishment for the first time.
Red Bull's Max Verstappen won the first of his Drivers' titles in 2021, meaning that achievement could be in danger as the FIA has the ability to deduct championship points.
But, while this is the first example of a team overspending in the cost cap era, Alonso explained that it is not the first time that a team has wandered into a grey area of the regulations to taste title glory, other teams either then catching up or a ban coming in to close the loophole.
Harking back to his Ferrari days, Alonso on three occasions found himself as the closest challenger to Sebastian Vettel and Red Bull during their dominant spell from 2010-13, Alonso runner-up to Vettel in 2010, 2012 and 2013.
Four points in 2010 and then three in 2012 were the fine margins by which Vettel beat Alonso to the title in those seasons.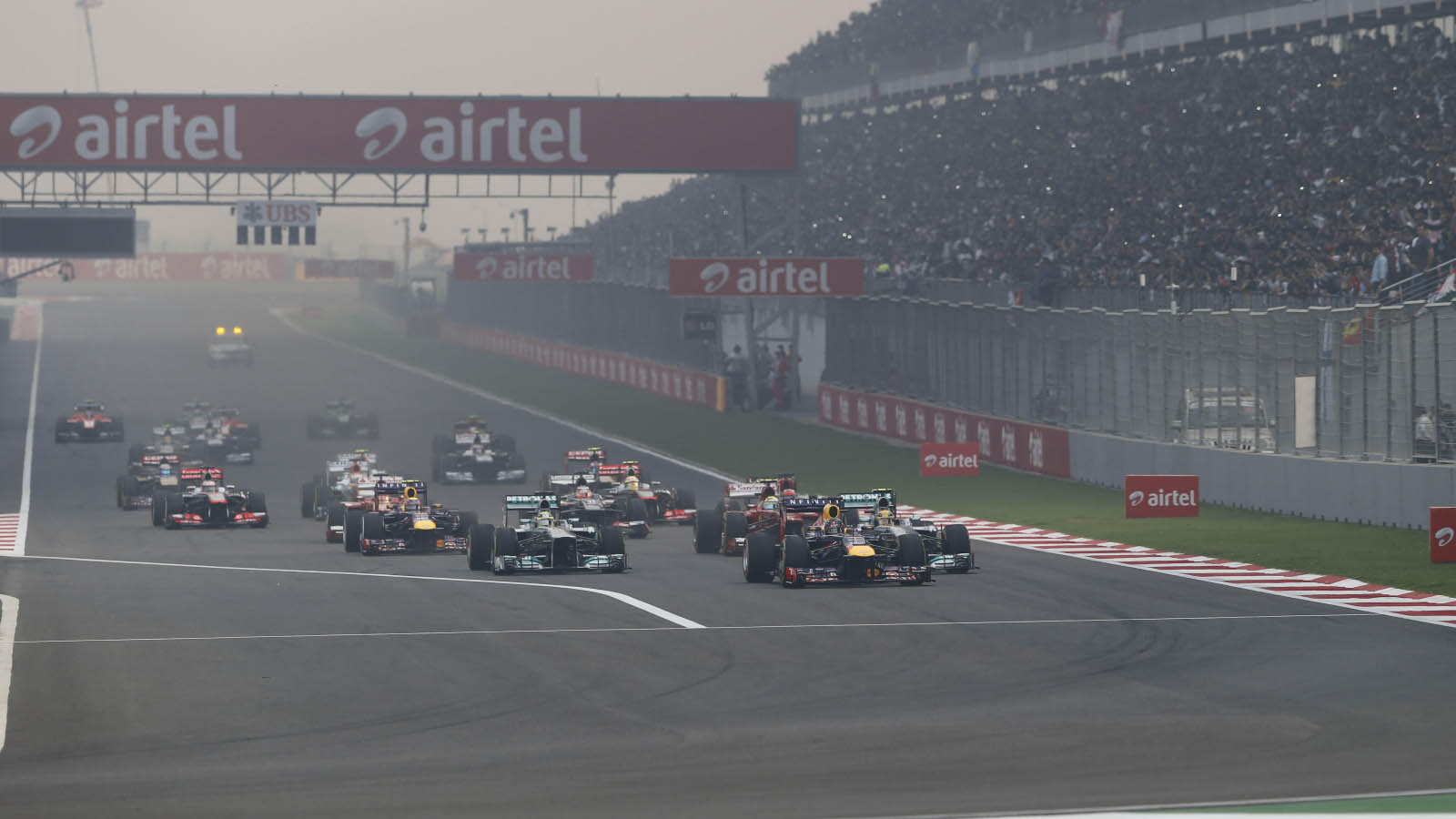 "This has always been part of F1," he told reporters at the Circuit of The Americas.
"This is a new thing we implemented recently, the cost cap, but there were always things aerodynamically that you could explore, some grey areas.
"And always people who won the championships, they won exploiting that grey area. And then the other teams copy and they eventually get to that level or they ban that thing that was allowed for one or two races."
To support his point, Alonso mentioned his former team Ferrari, who back in 2019 tailed off after the introduction of engine-related technical directives at the United States GP.
A private settlement was reached between Ferrari and the FIA, those details never publicly disclosed.
"Ferrari won I think two races in 2019 with something we all knew was not legal and nothing happened," Alonso continued. "They kept those wins. It's quite amazing.
"Imagine that they won the championship in 2019 with that engine. It is very difficult and we need to rely on the people who have the power and trust them."
Verstappen secured the 2022 Drivers' title with victory last time out at the Japanese Grand Prix, his twelfth win of the season.
Should Verstappen take the chequered flag at COTA, then he would tie the record for most race wins in a season, jointly held by Vettel and Michael Schumacher.
Read more: Red Bull reportedly cancel press conference plans to talk with FIA