Renault first contacted Alonso in June 2019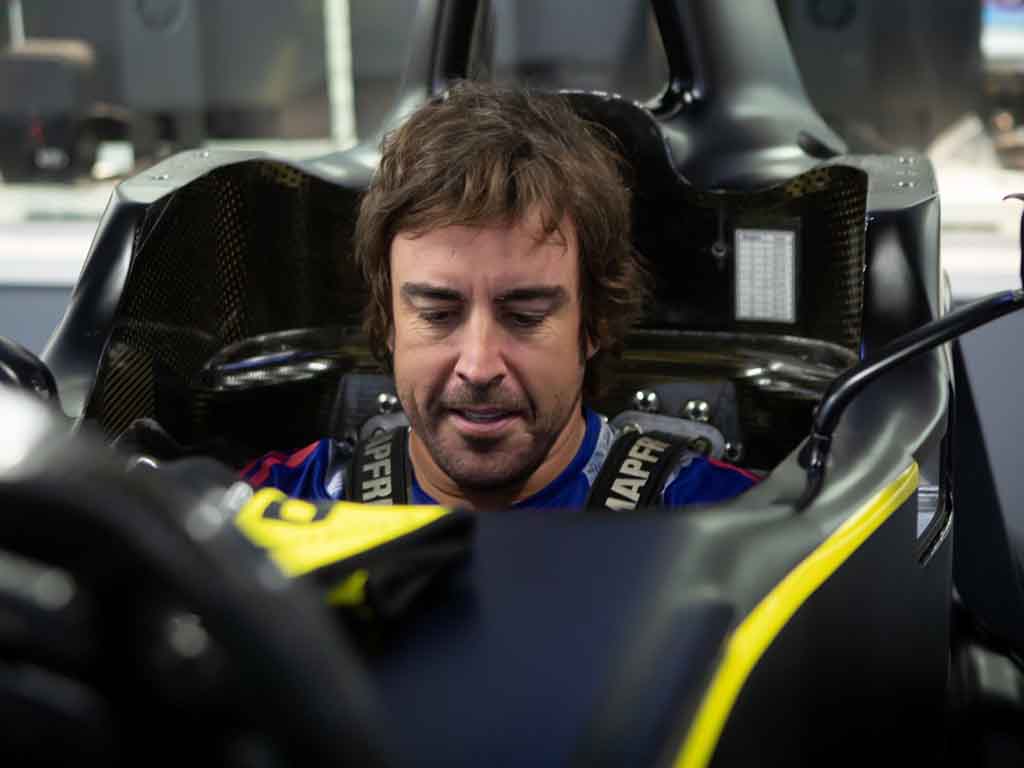 Fernando Alonso has revealed Renault first contacted him in June 2019 before later firming up their interest in bringing him back to the team.
Alonso is returning to Renault for a third time after agreeing a multi-year contract to partner Esteban Ocon in the team that are soon to be known as Alpine.
The Spaniard, who won two World Championships with Renault in 2005 and 2006, is making regular visits to the factory as he prepares for his latest comeback to the Formula 1 grid.
And now he has lifted the lid on when the conversations first started with them.
"There was only loose contact," Alonso said, as quoted by Motorsport-Total.com.
"I received the first call in June 2019, when they just wanted to find out if I was already bored at home.
"Then in August a team wanted to change drivers, but at that point I didn't want to go back.
"Only then would I decide on Formula 1. The process went smoothly, it was improvised and not planned."
It wasn't until November 2019 that initial talks began with Renault.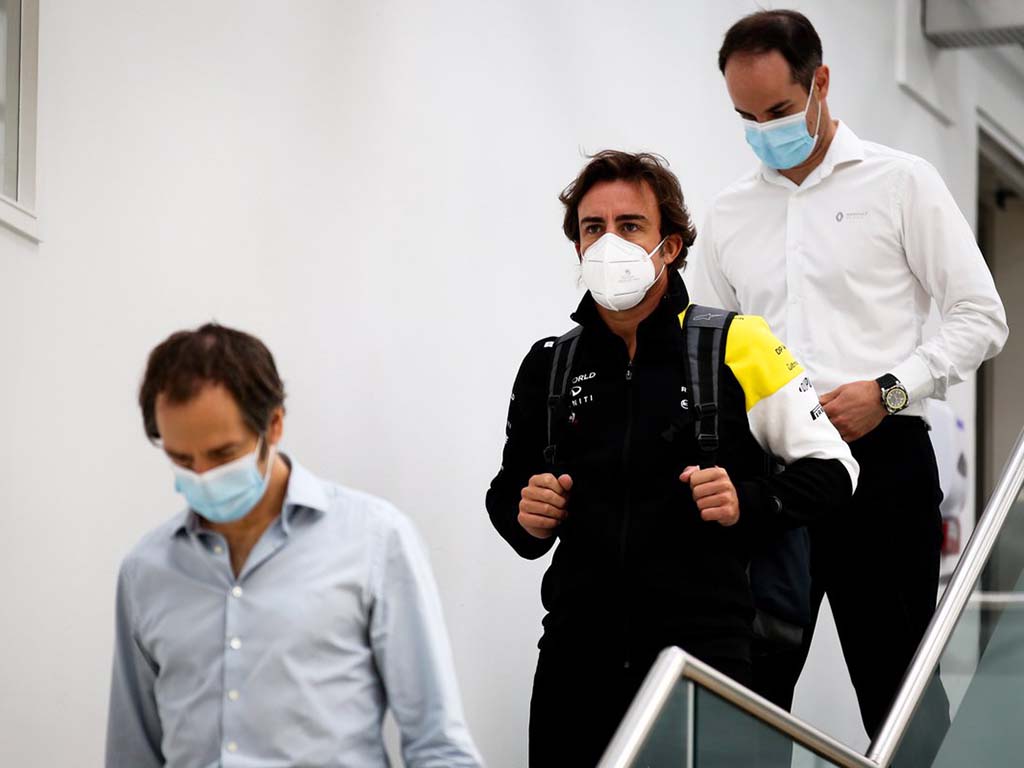 Get your hands on the official Renault 2020 collection via the Formula 1 store
Alonso is a driver that certainly gets Formula 1 fans talking and is certainly a driver that divides opinion.
On that subject, Alonso says those that criticise him or think he has a bad reputation are often left with a pleasant surprise when they actually meet him.
"Everyone can have their own opinion," he said.
"But it actually always suited me that people didn't have too good an opinion about me. Many people were surprised when they got to know me personally.
"That's nothing I'm worried about. As I said before, everyone is allowed to have their own opinion.
"There are always people on social media who criticise everything about a well-known personality. I only really care about the opinions of my team and my family."
"If someone has a bad impression of me, they should probably ask themselves why.
"After all, they don't know me. I don't really understand these people."
Follow us on Twitter @Planet_F1, like our Facebook page and join us on Instagram!