Alonso believes Renault PU now matches the others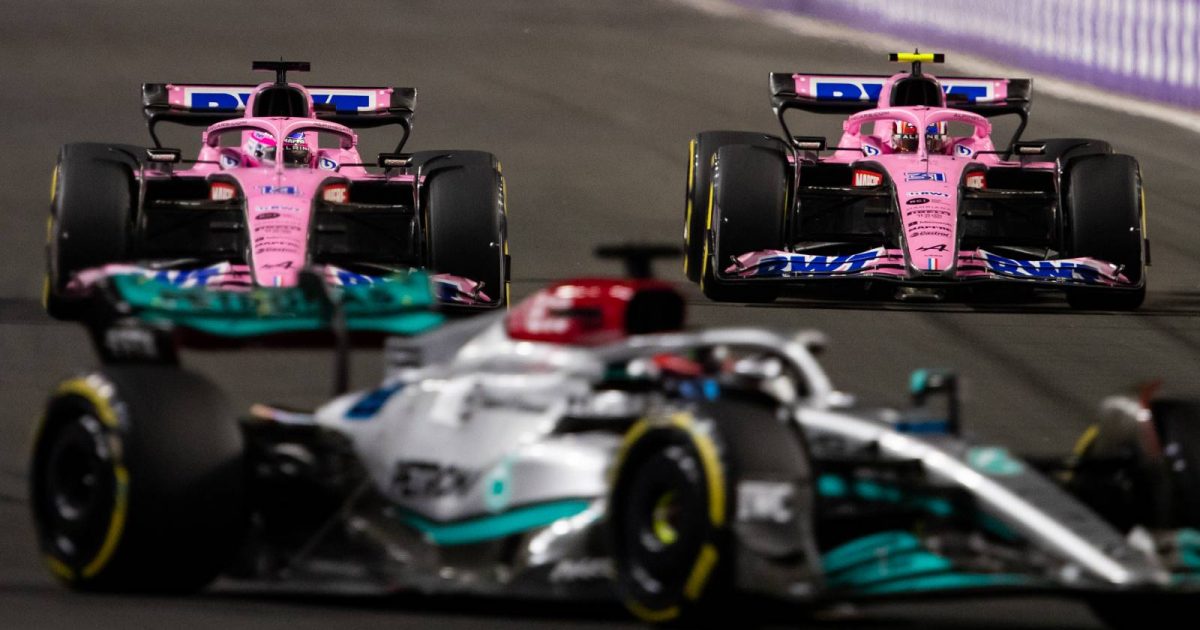 Alpine's Fernando Alonso believes that the Renault power unit is now a match for its rivals on the Formula 1 grid.
Renault are one of four engine manufacturers in Formula 1, alongside Mercedes, Ferrari and Red Bull Powertrains.
The French manufacturer enjoyed considerable success powering Red Bull between 2010-13, the Austrian outfit winning all four Constructors' titles on offer, while their driver Sebastian Vettel achieved the same success in the Drivers' Championship.
But since the V6 turbo-hybrid era started in 2014, the Renault power unit has rarely been talked about as a leader in its class.
That still may not be the case now, but Alonso believes that the new Renault engine for 2022, which powers his Alpine team, is now on the same level as the other manufacturers.
"I think [with the engine] we are now on the same level as the others," he said after the Saudi Arabian Grand Prix, as quoted by Motorsport.com.
"We have been able to fight on the straights, both here and in Bahrain."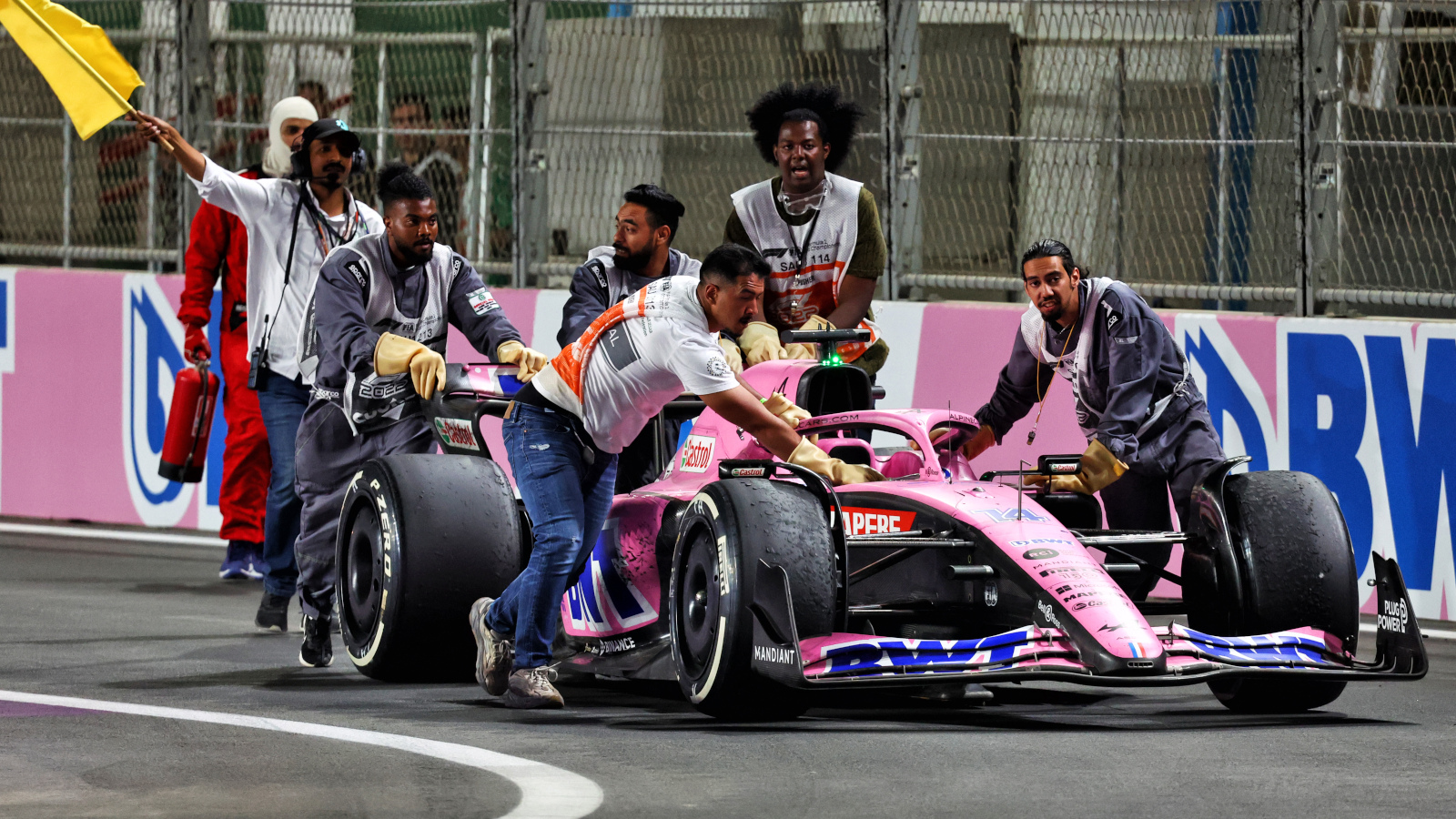 That being said, Alonso's chances of a solid points haul vanished during the Saudi Arabian GP as his Alpine came to a stop.
There were also engine troubles for Alpine during the Bahrain test.
So, Alonso knows it will be important to keep an eye on how many power units they are going through, considering the penalties which loom.
"Unfortunately, we also have to continue to investigate what happened to the engine in Bahrain and what happened today, we have to make sure we have enough units for the whole year," he said.
After two rounds of the season, Alonso has only two points on the board, leaving him P13 in the early Drivers' standings.
But if the team had been able to make full use of their potential, then he feels he could have been as high as P6 currently.
The lost points in Saudi Arabia was a glaring example.
"I'm happy with the performance. To be honest I think I could be in sixth or seventh place in the Championship, but I'm not there," he said.
"And it's not because we don't deserve it, it's because we haven't maximised the points. I think we've lost too many points."
While Haas' Kevin Magnussen and Alfa Romeo's Valtteri Bottas were the midfield standouts in Bahrain behind Mercedes, Alpine took a clear step forward in Saudi Arabia.
Esteban Ocon qualified P5, while Alonso claimed P7 on the grid. Ocon would go on to deliver a P6 finish in the race.
Alonso was not ready to commit to saying that Alpine are the third-fastest team, but he does feel there is good, consistent pace in the A522.
Asked if Alpine have the third-fastest car, Alonso replied: "It could be, but the Alfa Romeo looks a bit faster in some places, the Haas was very fast in Bahrain. And [George] Russell [Mercedes] was doing well today, though not outstanding. So we're there, and now it's up to us to make some progress.
"We may not be the third fastest, but it seems we can be consistent, and even today without this retirement we could have finished sixth and seventh, that would have left us with a good number of points and, as I said, there is still a long way to go. But yes, today I felt fast on track."
Alonso rues giving 'points to other teams' in Saudi
Fernando Alonso was racing well before his early retirement, surrounding a good point haul to other teams.