Alonso says improvisation harder in Formula 1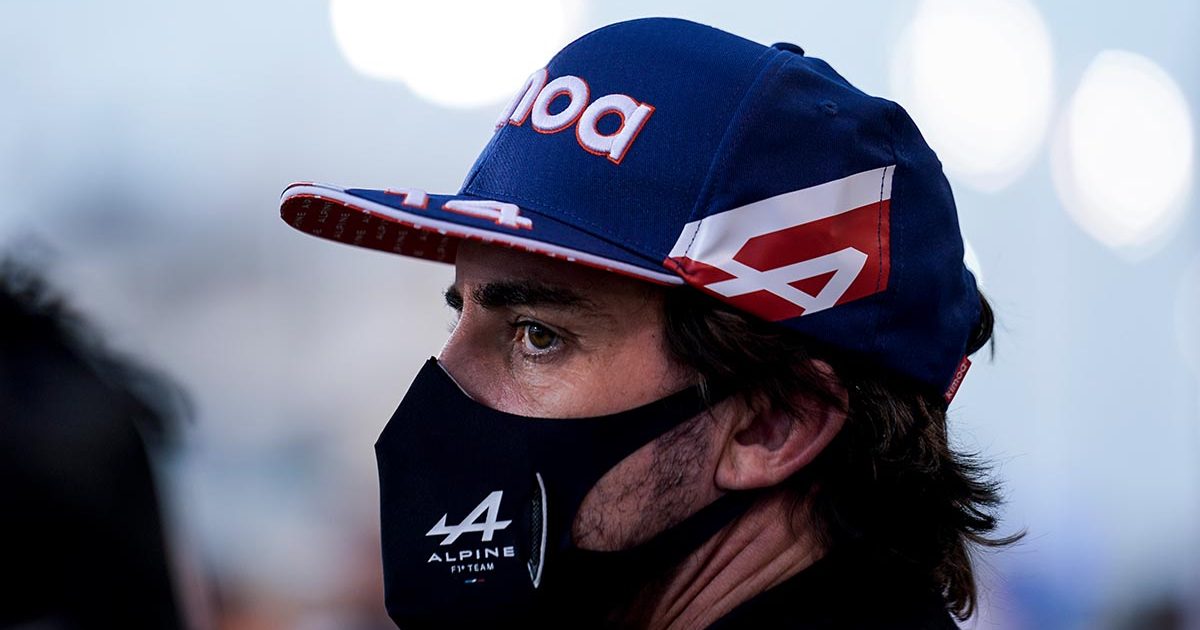 In his time away from Formula 1 Fernando Alonso learned that it is harder to improvise in the series because of the "closed environment".
At the end of 2018, Alonso departed Formula 1 to focus on other racing ventures, appearing in the Dakar Rally, IndyCar and most notably finding success in the World Endurance Championship where he became a two-time Le Mans winner.
But now the Spaniard has returned to Formula 1 a better driver for the experiences in his eyes, and for Alonso one of the biggest things he noticed was that improvising in Formula 1 is hard because of the "very closed environment".
"There are many things that you can learn from any other experience, away from Formula 1," he is quoted by Motorsport.com.
"Because Formula 1 is a very closed environment, you repeat the same thing every two weeks and the same exact routine every two weeks. Your driving style gets in a way the same over the years, and you just follow in a way the instruction from your team.
"They are optimising everything in the car, and they are optimising as well your driving style, so they are telling you what to do – where to save the tyres, where to save the energy on the battery, where to perform the burnouts, how many to do before the start.
"Everything is so controlled that you are not able to improvise many things on a Formula 1 weekend."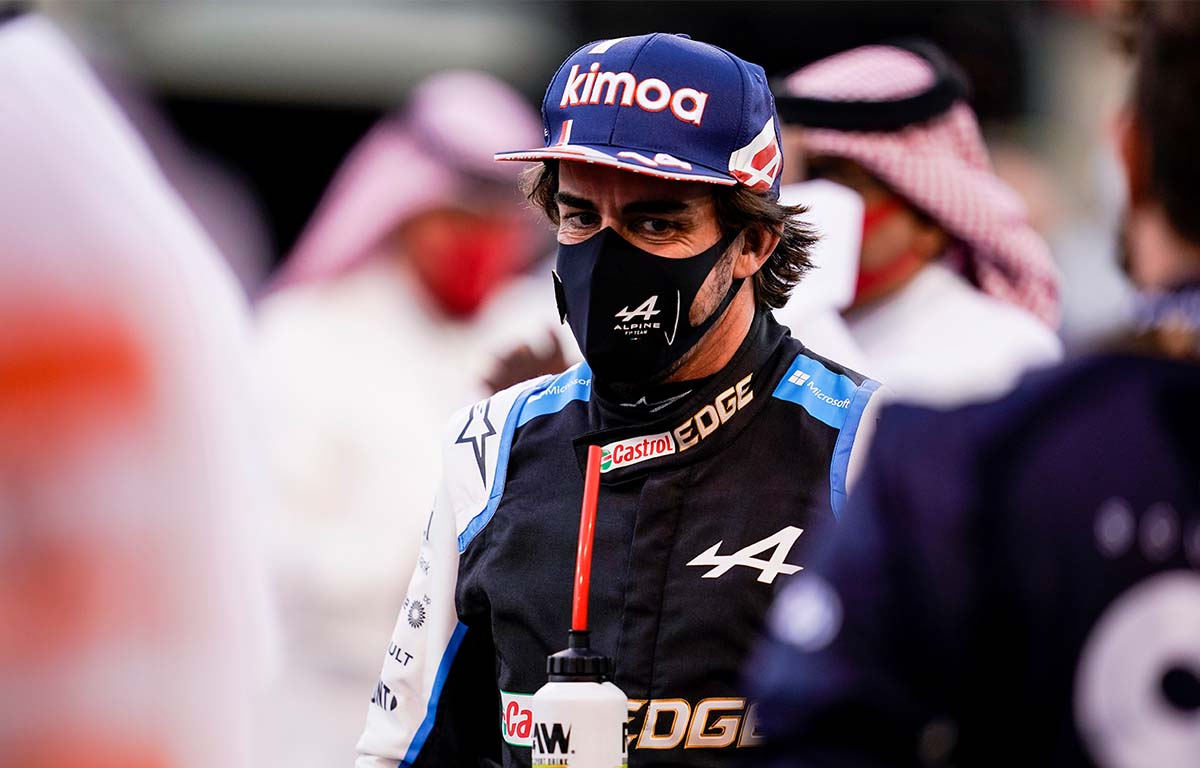 Check out all the latest Fernando Alonso merchandise on the official Formula 1 store
"In endurance racing, you have to be yourself, much more than [in] any other race car. You are finding traffic in different places on different laps, in different time of the day, for every single lap," Alonso continued.
"Every time you jump in the car, you have to share much more with your team-mates. There is a lot more team work on endurance racing than Formula 1, so there are things that you are learning, and you are taking that different approach for your future adventures in motorsport.
"The same in IndyCar, I think the level of detail that you have to reach in terms of setup, in terms of preparation for the Indy 500 race, is much higher than any Formula 1 event.
"The cars are the same, and small details can affect the driving style, the performance, the overtaking opportunities. You have to anticipate some of the things that will happen in the next two or three laps.
"There are many lessons that you learn in different categories that hopefully you can apply in Formula 1, or I can apply in the future."
Follow us on Twitter @Planet_F1, like our Facebook page and join us on Instagram!