Alonso backs down on Miami steward criticism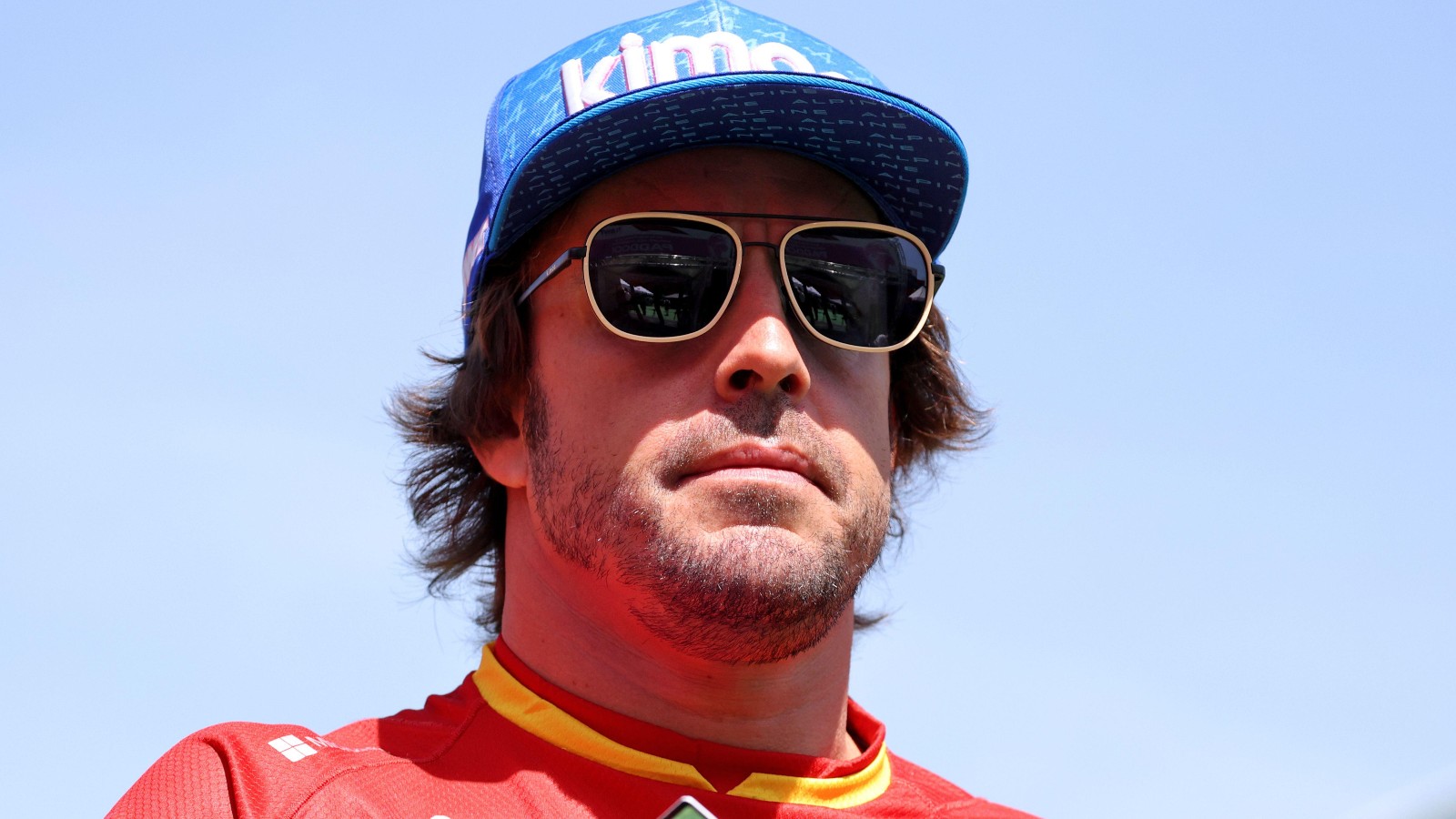 Fernando Alonso admitted to a change of view after going all in with his criticism of the stewards in Miami.
The Spaniard was hit with a pair of five-second time penalties at the inaugural Miami Grand Prix, the second one, issued post-race, dropping him out of the points.
And after accusing the stewards of "incompetence" and "not very professional" conduct, Alonso found himself in hot water with the FIA.
Alonso had made those comments in a press conference at the start of the following race weekend in Spain, and he was later seen having a conversation with the FIA president Mohammed Ben Sulayem in the paddock on Friday, The Race reporting that this played a role in Alonso escaping punishment.
Alonso went on to confirm that he was now seeing the events of Miami in a different way.
"Reflecting from Miami, and Friday maybe I see it in a different way now," said the Alpine driver after his home race in Spain.
"They did their job in Miami, we see things differently from the car and heat of the moment.
"We all worked together to improve the show, for example today, the fans saw a super race and we are all here to help the show."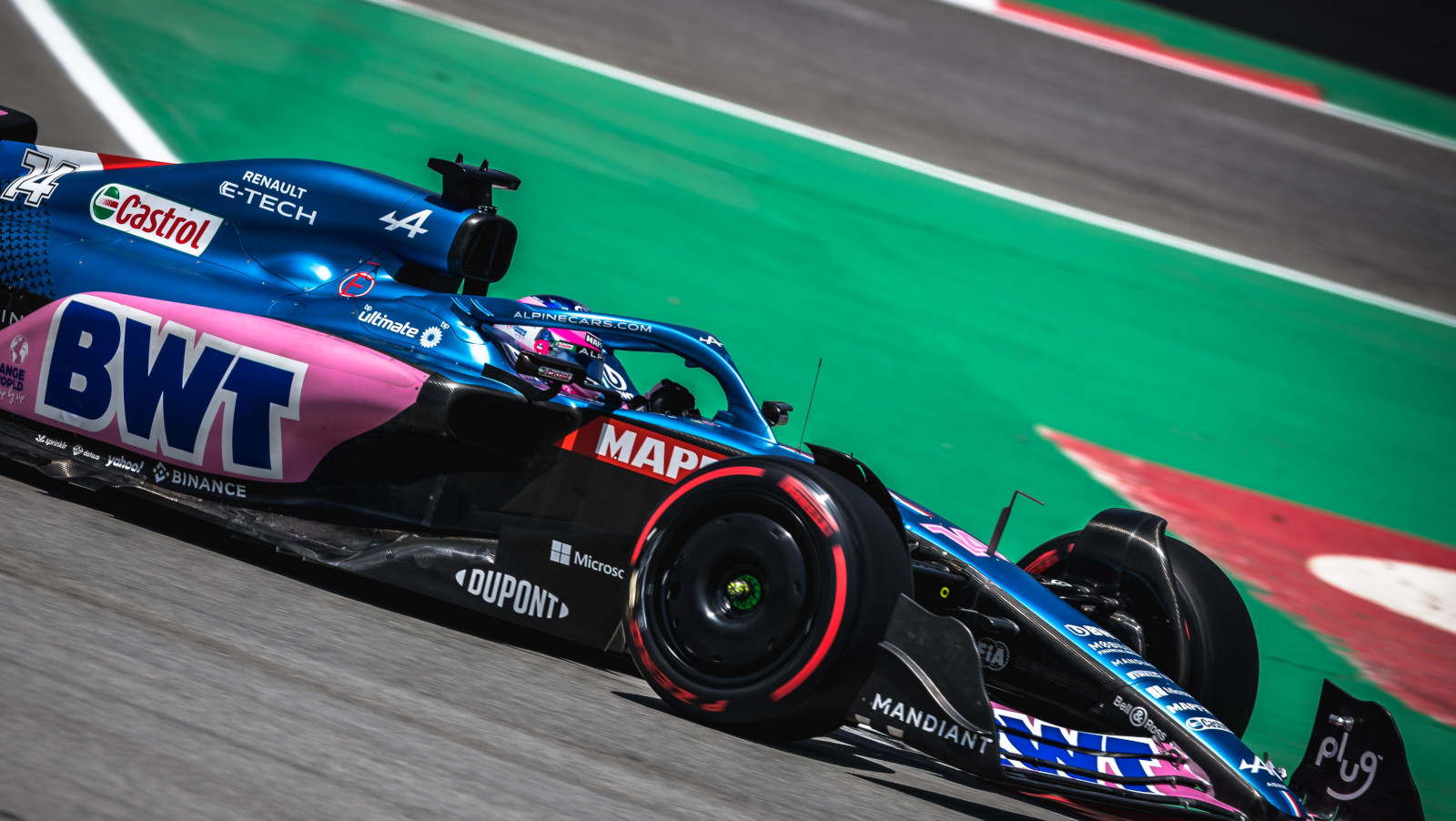 Confirming that he and "good friend" Ben Sulayem had spoken separately, apologising to the FIA president "especially", as well as to the stewards, Alonso added: "I have a lot of trust in Mohammed in how he's handled FIA and all the changes he's making and all the things he wants to improve.
"I fully support what he's doing, we were talking about Miami and generally the year how it's been, as I said hearing from them, I can see their point and I see that I can do things differently and better."
Alonso was also very productive on track at the Circuit de Barcelona-Catalunya.
After managing only P17 in qualifying after a "misunderstanding" with the team that saw him miss a final push lap attempt, Alonso dropped to the back of the grid after taking a fourth new engine for the season.
He fought back though to finish the Spanish Grand Prix P9, much to the delight of the home crowd, scoring two points to double his tally for the season, now standing at four.