Alonso returned with 2022 'very much' in mind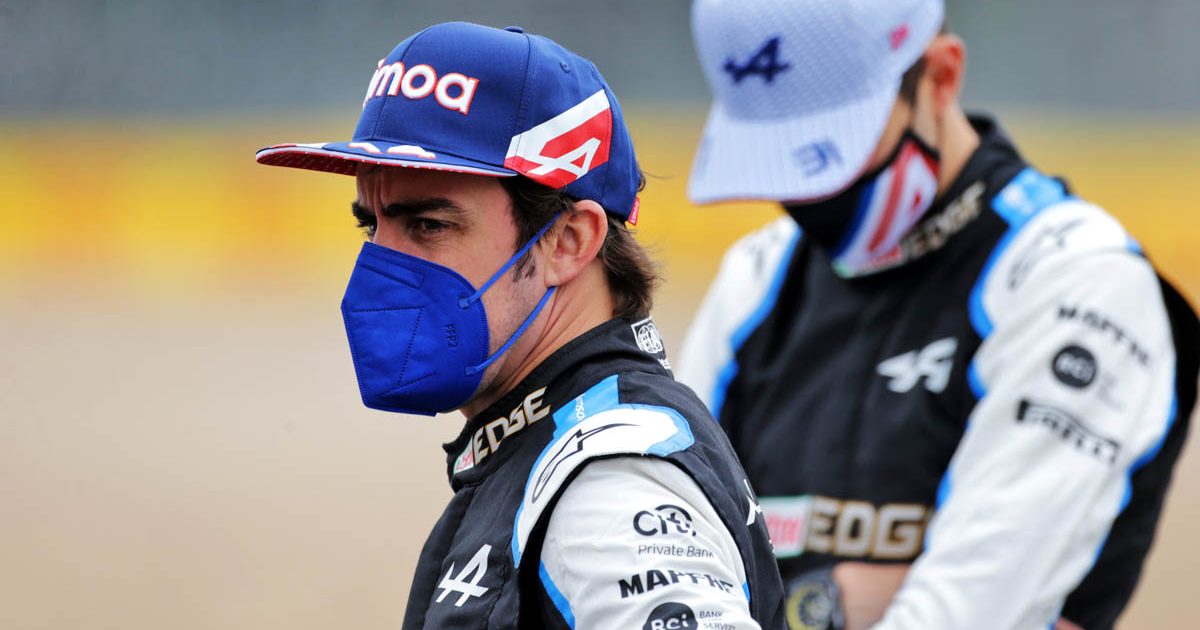 Alpine executive director Marcin Budkowski says the main motivation behind Fernando Alonso returning to F1 was with 2022's regulation changes in mind.
Alonso rejoined the Enstone team on an initial one-year contract with the option of a second – and Alpine CEO Laurent Rossi has confirmed the team are looking at exercising that option in the coming weeks.
The double former World Champion admitted he is hoping to have a better chance of success next season, with the unpredictability surrounding the new regulations potentially shaking up the running order in the sport as he chases that elusive third title.
Budkowski said that while Alonso is putting everything into being competitive this season, he is seeing it as a bridge to hopefully push on with Alpine in 2022.
"Fernando, the main reason for his return is next year," he said, quoted on Formula1.com. "That doesn't mean he doesn't push as hard as possible this year, but he sees this year very, very much as a year to get back to his maximum level but also work with the team, set up his crew and his habits, but also push the team and motivate them for next year."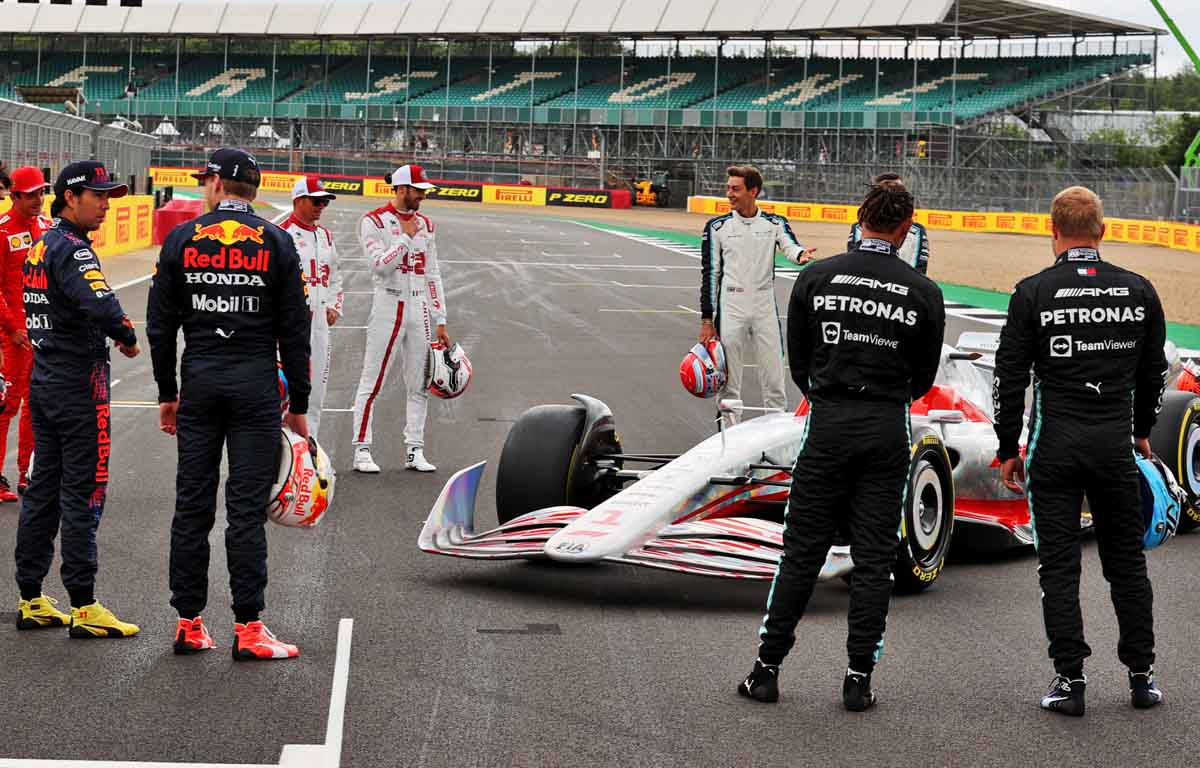 Check out all the latest Fernando Alonso merchandise on the official Formula 1 store
Alonso had a difficult start to the season after his two-year sabbatical from the sport, trailing team-mate Esteban Ocon in each of the first five races of 2021.
Since then, however, Alonso has outperformed Ocon in each of the last five rounds of the World Championship as he appears to be back up to speed and showing a strong turn of pace in his A521.
Alpine executive director Budkowski admitted Alonso was "conscious" of his early pace issues this season, but praised the 39-year-old for how he has got on top of his car and performed in recent weeks.
"It took him a few races, but he was conscious of it and he worked hard with the team to rebuild that confidence and that performance. Now I think he's just there, extracting the maximum from the car," Budkowski said.
"It was quite impressive to see him drive in Austria. The second race, the qualifying, he was really quick and without the unfortunate incident with Seb Vettel in qualifying [where he was blocked into the final corner] we think he would have easily scored a third row on the starting grid in Austria, which says a lot about how he's back up to speed."