Ahead of his Formula 1 comeback, Fernando Alonso is dreaming of a third World title but concedes it takes being in the "right place at the right time".
Next season Alonso will be back on the grid with Renault, a season in which the Spaniard acknowledges Mercedes will have the upper hand over the chasing pack.
This year the Brackley squad is chasing a record-breaking seventh double with Lewis Hamilton on course for his record-equalling seventh World title.
That's five more than Alonso managed despite his moves to McLaren and later Ferrari.
The 39-year-old concedes that winning in Formula 1 is often about making the right team choices.
"I think you have to be in the right place at the right time, and although everyone thinks they know, it's a bit of a fluke," he told AS.
"When Red Bull took four titles in a row I think it was difficult for everyone to imagine that an energy drink was going to dominate F1 four years in a row against giants like Ferrari, McLaren, Mercedes.
"So that was a stroke of luck and [Sebastian] Vettel has four World titles.
"When I was at Renault, nobody thought that Renault was going to win two championships against Ferrari with [Michael] Schumacher and McLaren with [Kimi] Raikkonen, but Renault got those years right and we were lucky to be there at the right time and we won two titles.
"You always need that stroke of luck to be at the right time, and when Hamilton went to Mercedes that move was questioned a lot because that year they were quite bad, they were third in the Constructors' but then came the turbo and this new era of F1 and they have won every year.
"So no one knows… If you go to Mercedes today it is certain that you are going to win, but when Hamilton changed teams, which was a year before the rule change, they were not emerging at all.
"So it is to be at the right time."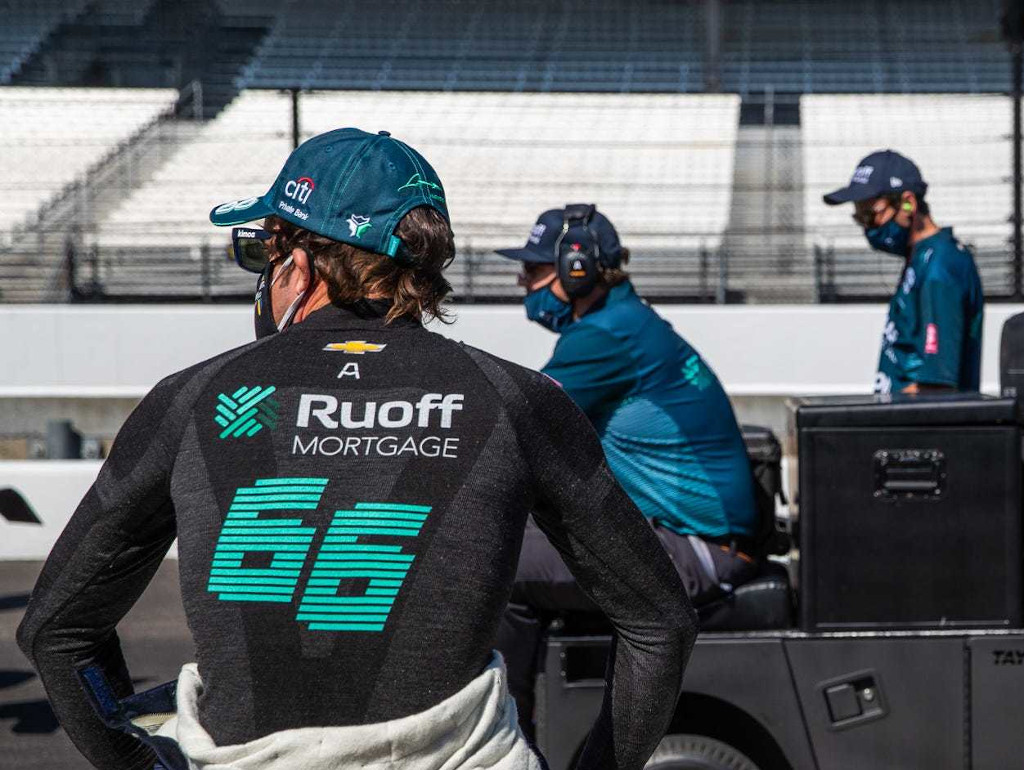 Get your hands on the official Lewis Hamilton 2020 collection via the Formula 1 store
Next season Formula 1 will have two Spaniards on the grid in Alonso and the Ferrari-bound Carlos Sainz.
The elder statesman is hoping to spend the season battling his compatriot for podium finishes despite Ferrari's current woes.
"It would be fantastic, I think we both have our sights on 2022, but hey, Ferrari is Ferrari," said Alonso.
"In 2014, my last year there, we had a difficult year and in 2015 they managed to win the second race in Malaysia.
"They can never be ruled out, although they suffer this year next year they can still give a lot of war and stand up to Mercedes, that is what we all hope."
Follow us on Twitter @Planet_F1 and like our Facebook page.