Alonso: I'll go down in history alongside Vettel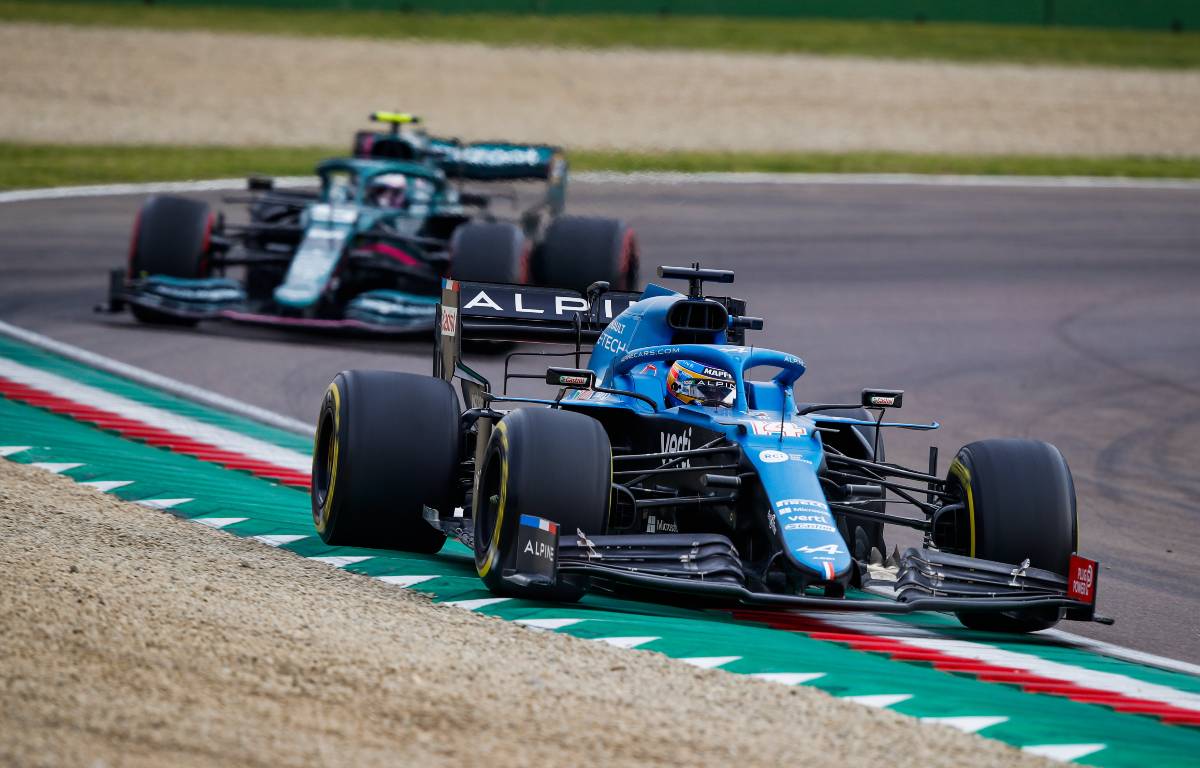 Fernando Alonso says his and Sebastian Vettel's Formula 1 careers will be forever remembered together in history.
With six World Championships between them, both drivers have over the years built up a healthy rivalry, whether it was battling for titles in the early 2010s or more recently competing in the midfield as they look to use their wealth of experience to drive their respective teams forward.
Alonso returned to Formula 1 in 2021 with Alpine, while Vettel made the move to Aston Martin.
As far as Formula 1 rivalries go, it is not one that has been consistent, with both drivers often in different levels of machinery and for a time in different categories, but whenever Alonso and Vettel have gone into battle it is usually must-watch racing.
And so Alonso says Vettel is one of those names who will always be remembered alongside himself.
"It is something that will come with me, or with us, forever," he said, quoted by Formula1news.co.uk.
"There are some names that go alongside your career and Seb will be one of those."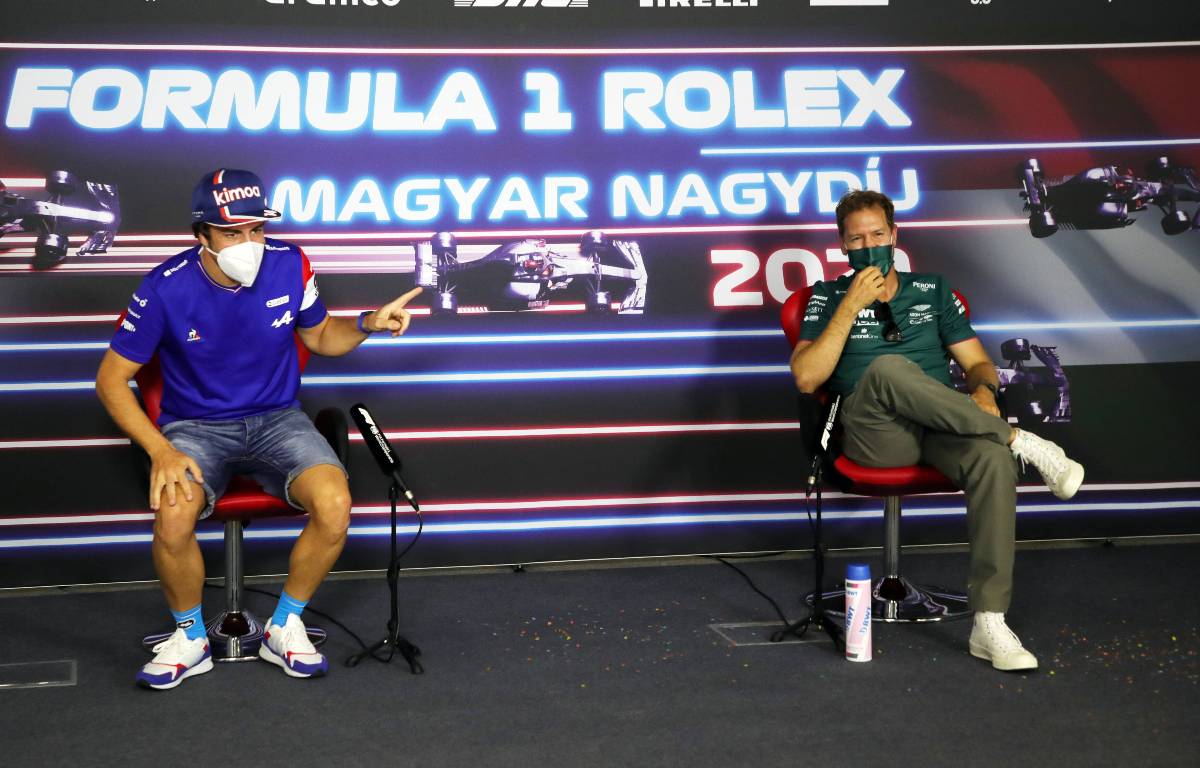 Check all the latest 2021 teamwear via the official Formula 1 store
Throughout these years, Alonso has gained a great deal of respect for Vettel, adding it is a "privilege" to share the track with the German.
"Honestly, there is a lot of respect between us," said Alonso.
"We have fought hard sometimes on track and we've fought for some Championships as well.
"All of those were on Seb's side, from 2010 to 2013, but still I think we show this respect when we meet each other on track.
"It's not only what you see on Sundays, there are a lot of things happening on Fridays and Saturdays and I consider it a privilege to share the track with most of the guys here in F1, but especially with guys like Seb."
There remains little between the duo in the 2021 Drivers' Championship with Fernando Alonso holding P11, eight points ahead of Vettel.
It would have been Vettel in front had his P2 in Hungary been allowed to stand, but instead the result was expunged after the FIA were unable to take the necessary post-race fuel sample.