Fernando Alonso believes Sebastian Vettel will leave Ferrari with "fond memories" – despite not winning a World Championship with the Scuderia.
The German departs Ferrari at the end of this season after a similar spell with the team to Alonso, inasmuch as they both had high hopes of adding to their tally of world titles when they joined the Italian giants yet failed to do so.
Ironically, it was Vettel who proved to be the thorn in Alonso's side during his tenure from 2010-14. Vettel won his four World Championships with Red Bull in the first four of those years before taking Alonso's place when the Spaniard moved back to McLaren.
It has been a poor final campaign for Vettel with Ferrari and an ultimately disappointing stint overall, but Alonso thinks the 33-year-old will nevertheless take the positives with him when he joins Aston Martin for 2021.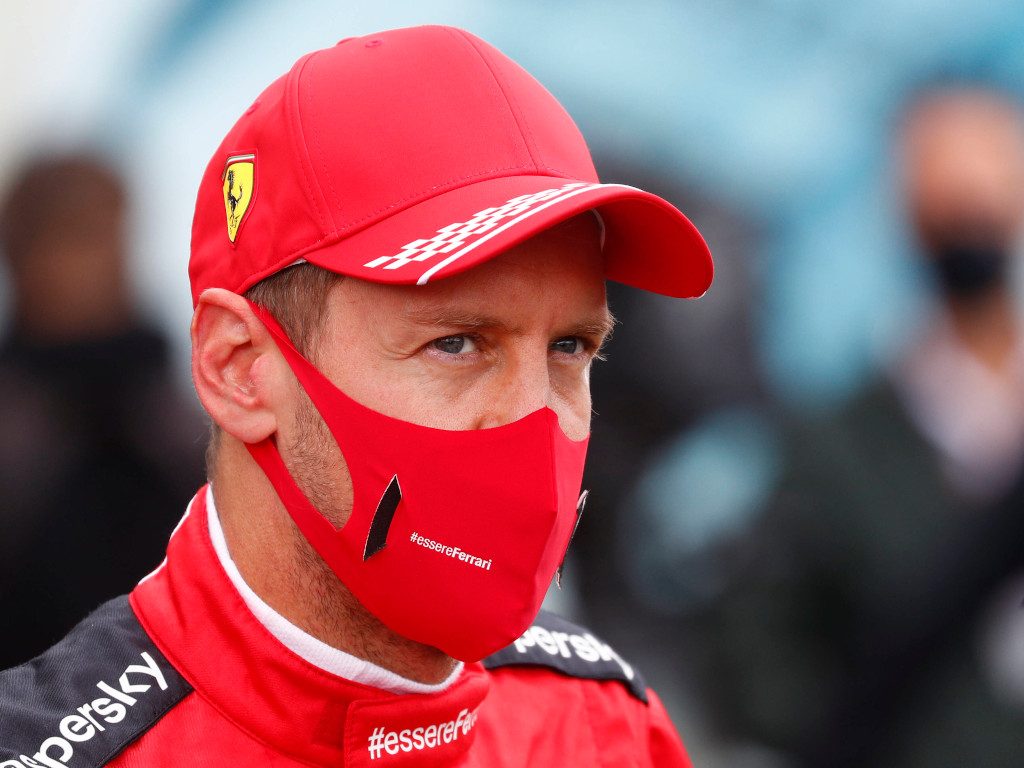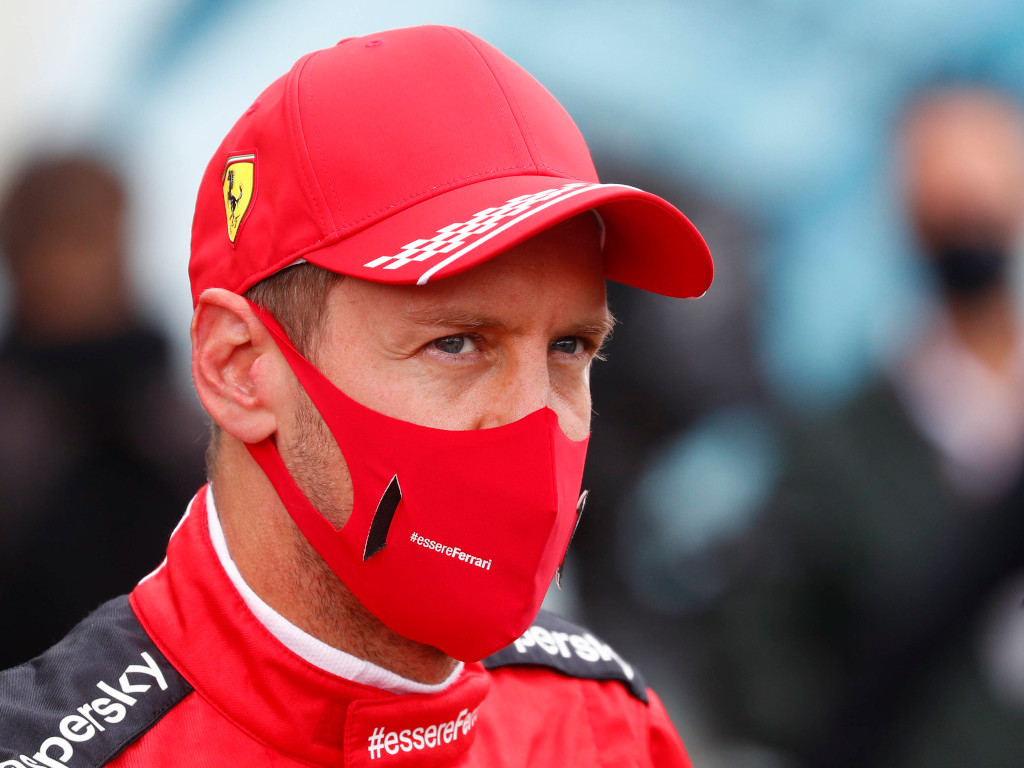 Get your hands on the official Ferrari 2020 collection via the Formula 1 store
"When you sign with Ferrari, you assume you can win the World Championship," Alonso, who will return to F1 to drive for the rebranded Renault team, Alpine, next year, told Sport Bild.
"After four titles, Vettel will probably have thought he could get another with Ferrari. But sometimes you don't get lucky when the moment is right and opportunities slip by.
"That's why in my career I tried not to concentrate only on Formula 1 and, for example, drove the 24 Hours of Le Mans and tried to win everything that can be won.
"We all go to Ferrari with a lot of anticipation. It's the most legendary team in Formula 1. It's special to drive for Ferrari. Even if I didn't win the title, it was a very positive experience for me.
"I think Sebastian will have fond memories of Ferrari too, even if he didn't become World Champion with them. I think we both lacked the right car and the technical capabilities at the right moment."
Alonso also thinks Michael Schumacher will retain the edge on Lewis Hamilton as F1's greatest driver even if the reigning World Champion beats the German's record of 91 race wins this year – and eventually his total of seven titles.
"They are different eras and cars with different levels of performance," said Alonso. "But I remember Michael as a driver who was hard to beat, one with the greatest talent. He had that little something.
"Lewis is very good and the best of his generation. But he didn't win the World Championship with McLaren while he was a team-mate of Jenson Button.
"At Mercedes, Nico Rosberg also won the World Championship. Michael never had such things. He always won. For me, Michael is one step ahead."
Follow us on Twitter @Planet_F1 and like our Facebook page