Alonso and Vettel want sausage kerbs ripped out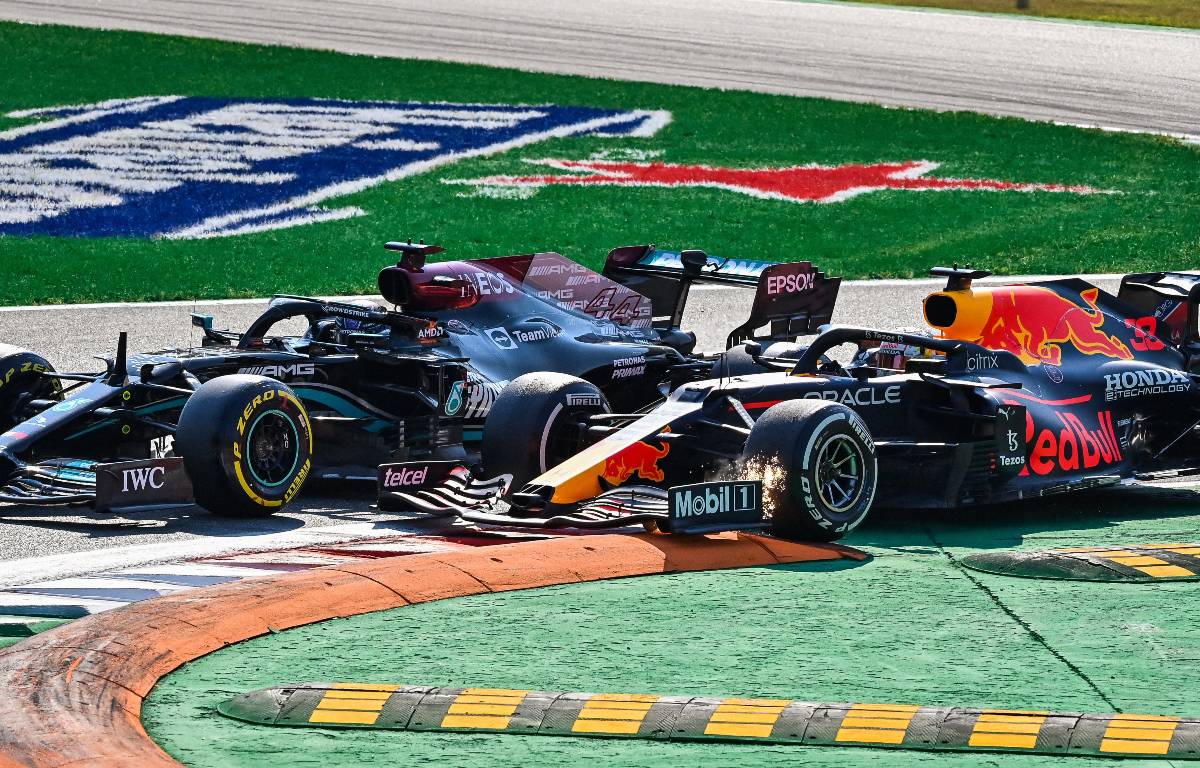 Sebastian Vettel and Fernando Alonso have called for sausage kerbs to be removed from circuits – before more drivers end up in hospital.
At the United States Grand Prix, the raised kerb at Turn 1 was taken out before the Formula 1 race following two serious incidents earlier in the race weekend.
In the first of two W Series races at the Circuit of The Americas, Abbie Eaton sustained a vertebral compression fracture after driving over a sausage kerb, while US Formula 4 driver Christian Weir also suffered a broken bone in his back.
Monza has been another scene of crashes caused by sausage kerbs – Max Verstappen's car landed partly on top of Lewis Hamilton's after clipping one at the opening chicane in the Italian Grand Prix.
And in a recent Formula Regional race, David Vidales became airborne when his car skated across a sausage kerb and he collided with his Prema team-mate Dino Beganovic. Fortunately, both drivers were unharmed.
However, Vettel fears further injuries could occur unless the sausage kerbs are ripped out.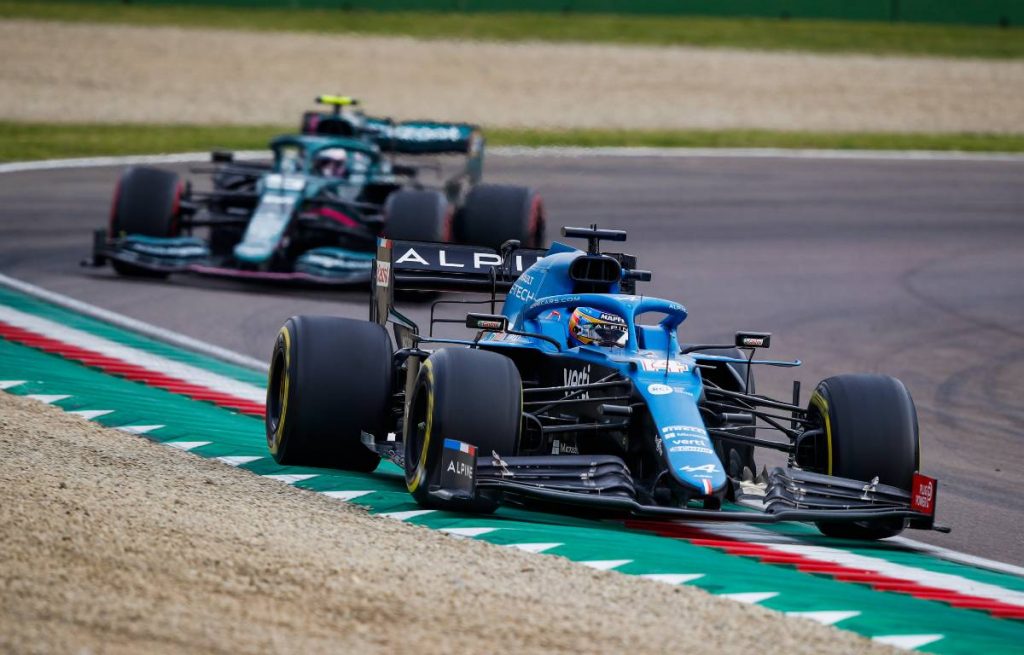 "I don't think it's something we can be proud of," the four-time former World Champion told Sky F1.
"We had two incidences on the same weekend, very similar fashion and two times the same injuries – Abbie and Christian ending up in hospital and it could have been avoided.
"Going forwards, I think these type of kerbs have to disappear and we need to find a different solution, which I don't think is impossible.
"Looking back, I think we are all to blame that we didn't see the risk associated with these kerbs enough and take it seriously enough. We had an incident last weekend as well in Formula Regional at Monza, similar style, so I think there is a clear sign that we have to change."
Reflecting on the Austin incidents, Alonso said: "What we saw there was bad and I think Seb was actually leading these changes for our race, to remove those.
"Obviously it was late, but still one W Series race to happen and we wanted to make sure those were not there anymore, just for that race.
"I don't think it's the future because we saw they are not working in the proper way, so together we need to find a better solution for these kerbs, these limits.
"Grass always helps – at Zandvoort we did not have those problems, for example, but we need to be working on that."