Prost lauds Alonso's 'incredible self-sacrifice'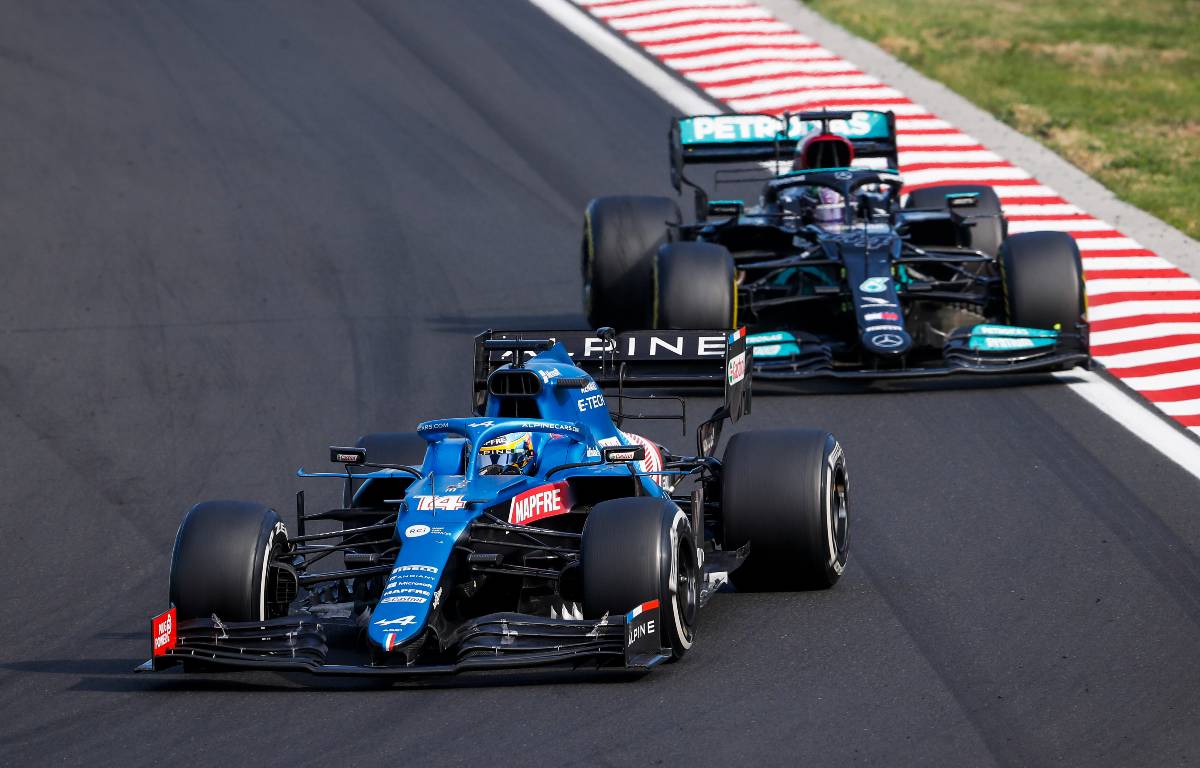 Alpine advisor Alain Prost said the team had "little fears" after re-hiring Fernando Alonso, but all of those were dispelled in Hungary.
The two-time World Champion did not have the easiest of starts upon his return to Formula 1 in 2021 with Alpine, leading to some questions over his motivation as well as ability, since 2022 was his true target as he looked plot a way back to the front of the grid.
But after slowly turning the tide performance-wise, Alonso truly demonstrated his value to the team in Hungary.
With a rampant Lewis Hamilton working his way back through the pack, Esteban Ocon, leading in the other Alpine, was in serious danger of seeing his shock victory vanish.
That was until Alonso stepped in, placing his Alpine perfectly to hold Hamilton up for 10 laps, an intervention which proved vital with the seven-time World Champion crossing the line P3 on the day after eventually clearing Alonso and then Carlos Sainz.
Prost hailed Alonso's performance as a perfect example of self-sacrifice, and one which eliminated any of the "little fears" within the team.
"The symbol on one hand is Esteban's victory, and on the other the incredible self-sacrifice by Fernando and the whole team, because the last weeks were not easy," he told Canal Plus.
"Fernando was exceptional. We have to be honest – we all had little fears when we signed him, and today he proves to us that he is doing a season with an absolutely incredible mentality.
"He really does whatever it takes for the team. Of course, in the car, he knew what to do to help Esteban stay ahead, and that's pretty amazing."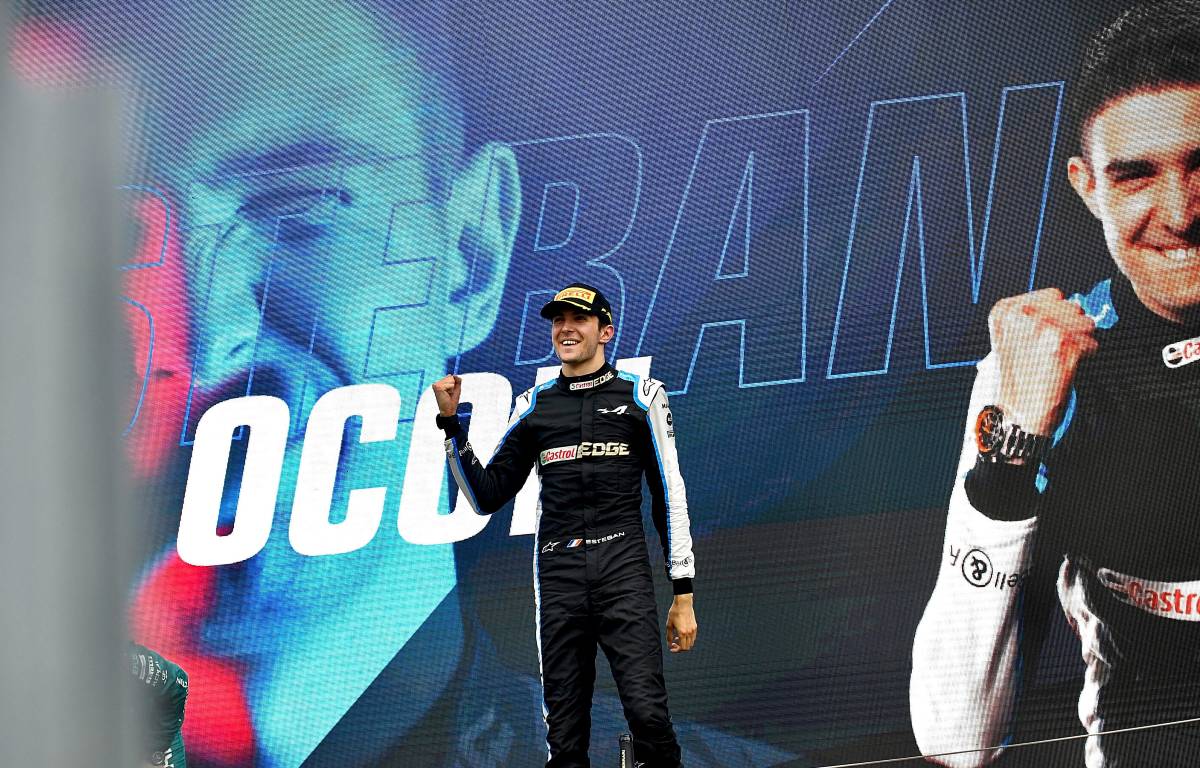 Get the new look Alpine merchandise via the official Formula 1 store
As for Ocon, Prost believes that this new-found experience of winning a grand prix will now see the Frenchman's performance level "move into a different dimension".
"I'm so happy for Esteban, he has had some very, very difficult weeks," Prost explained.
"But when you finally win a grand prix, you move into a different dimension. He knows that you can start eighth and win a race. Every time he starts a race now, he's going to think about that.
"It puts in him in a different status at the team level. It will stabilise everyone.
"There were a lot of small criticisms when he signed his contract for three years, so this will stabilise everyone.
"Also with Fernando, we're going to have a duo that will complement each other more and more, so it's really very positive."