Alonso: 'Shocking' half-points an 'early Christmas'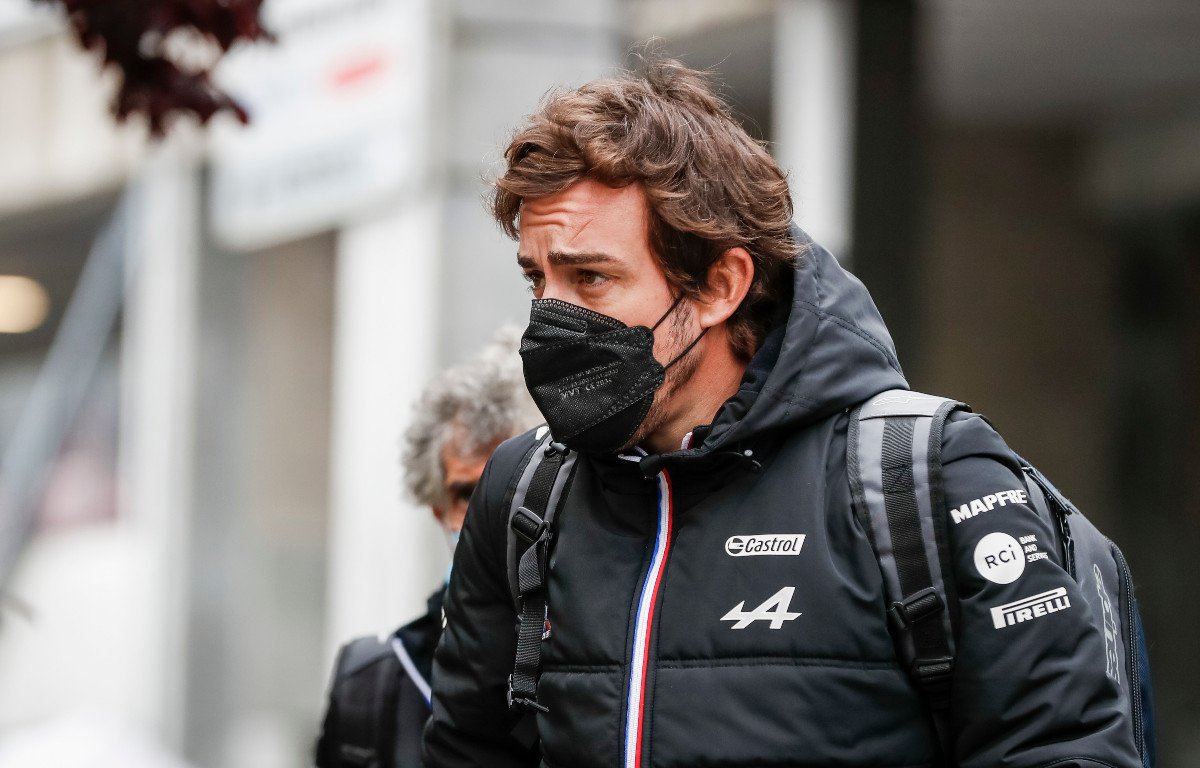 Fernando Alonso was left dumbfounded by the decision to award points for the two-lap long Belgian Grand Prix.
With heavy rain falling throughout race day at Spa-Francorchamps, two attempts were made to get the Belgian Grand Prix going, though both fell victim to the conditions.
On the second venture of the circuit though two laps were completed behind the Safety Car, meaning the regulations had been satisfied to create a race classification.
After those two laps, drivers returned to the pits and later the race was abandoned.
Those drivers in the top 10 though still controversially scored half points, and Alonso, who was classified P11, could not quite believe it.
"It was a terrible day to be honest for everyone," he told reporters in the gloomy paddock.
"Well, for some of them it probably was a little bit of an early Christmas, because there were some gifts given today to some people because we didn't race, and they still get the position and still they get the points.
"So it's a little bit shocking. I was P11, I was one place to the points, I was never allowed to fight for those points, but they still give the points.
"It's shocking in a way, but it's the way it is."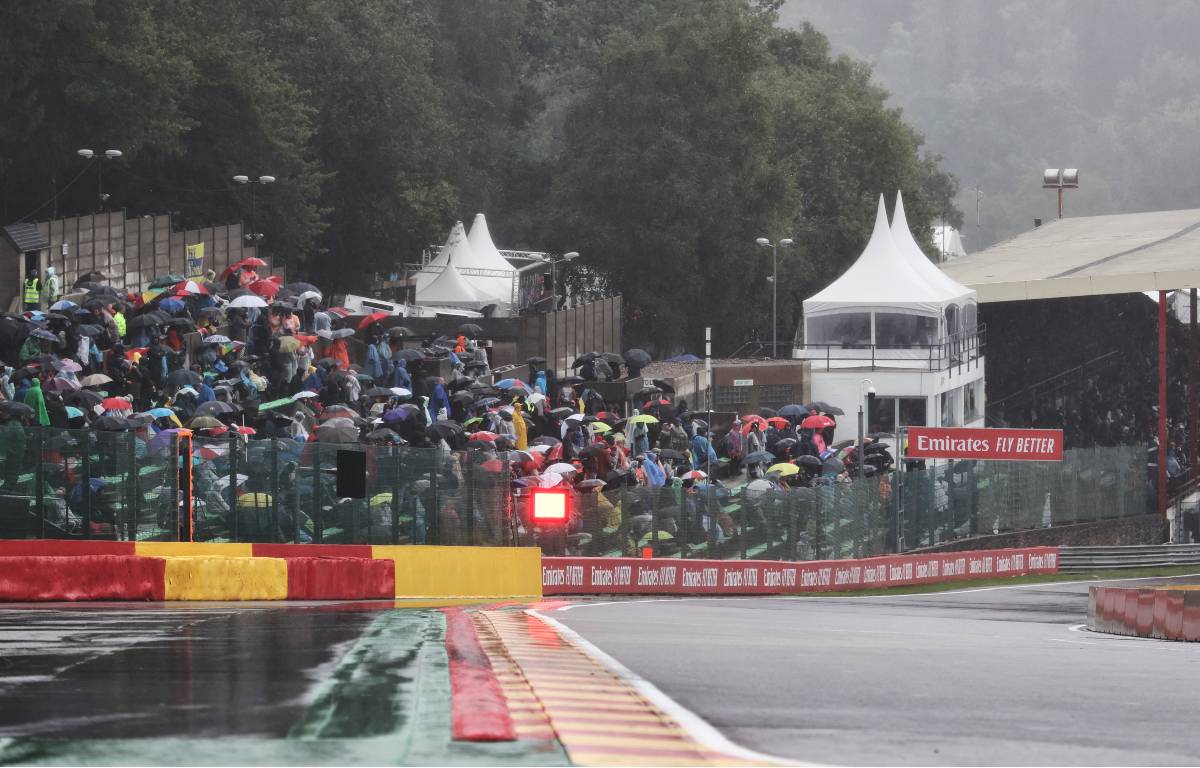 Check out all the latest Fernando Alonso merchandise on the official Formula 1 store
It was credit to the fans that as conditions worsened and the prospects of a race deteriorated, still the grandstands remained packed.
Formula 1 of course raced through much of the pandemic without any spectators in attendance, and so Alonso was sad to see no racing take place at the Belgian Grand Prix when the fans were back out in force.
"It's sad for the people, the fans have been amazing all weekend," he said.
"With this weather they have been always supporting, and after the pandemic and after racing with no spectators for some part of the championship, now to see them is so nice.
"And when you give them nothing in the race it's terribly sad, so it is a very strange day today."