Alonso expecting tweaks to be made to sprint qualifying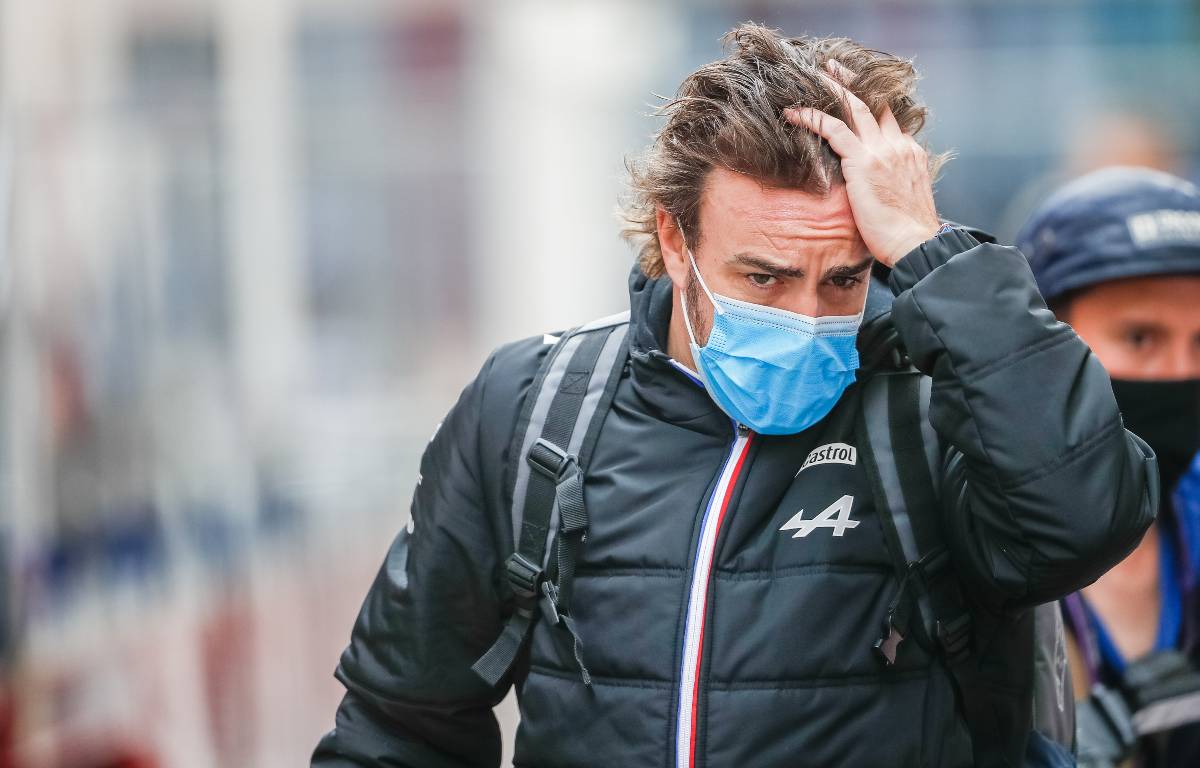 Fernando Alonso has said that, while he expects the fastest cars to still streak away in sprint qualifying, he thinks "tweaks" will be made for the other test events.
The first trial of sprint qualifying will take place next weekend at Silverstone in a 17-lap race which will decide the grid for next Sunday's British Grand Prix, after a standard qualifying session which will take place on Friday instead of its traditional Saturday slot.
The double World Champion has previously said that sprint qualifying could "spice up" a race weekend, and he thinks it is an idea worth trying out this season.
With two further tests of the format to come later in 2021, he thinks refinements may be made for the future trials.
"I always like to try new things and it is a format that can bring surprises," Alonso said, quoted by grandpx.news.
"I'm sure there will be tweaks for the other two events, because even Formula 1 is saying this is a test.
"We will have Q1, Q2 and Q3 on Friday and it will be very difficult to change the order of qualifying after that.
"The fastest will start first on Saturday, it will be more or less like that in the race and then you get to Sunday like that as well.
"So let's see how it goes at Silverstone, but I don't think we will see much that is new. The fastest cars will be ahead."
Five laps. Nothing held back.

We love a frantic dash to the line – and we can't wait for more in Silverstone in the not-too-distant future… 😍#F1 #F1Sprint pic.twitter.com/UhwFXMEl57

— Formula 1 (@F1) July 9, 2021
Check out all the latest Fernando Alonso merchandise on the official Formula 1 store
Of his own form, Alonso has made steady progress since his comeback and has begun to significantly out-perform team-mate Esteban Ocon in recent races.
Such has been the Spaniard's pace in the car, Ocon admitted that he is unsure how the gap between the two drivers has emerged. Since car changes have been made, however, Alonso feels more comfortable with his machinery underneath him.
"At first I could not reach him [Ocon] – I did not feel comfortable and that slowed me down a bit," he said.
"I don't know if the changes we made to the car coincided with this bad moment for Ocon or if it's just the natural progression."
If there is anything you do not yet know about sprint qualifying and how it will work, take a look at our comprehensive guide by clicking here.
Follow us on Twitter @Planet_F1, like our Facebook page and join us on Instagram!