Alonso 'out there swinging like he's 21 years old'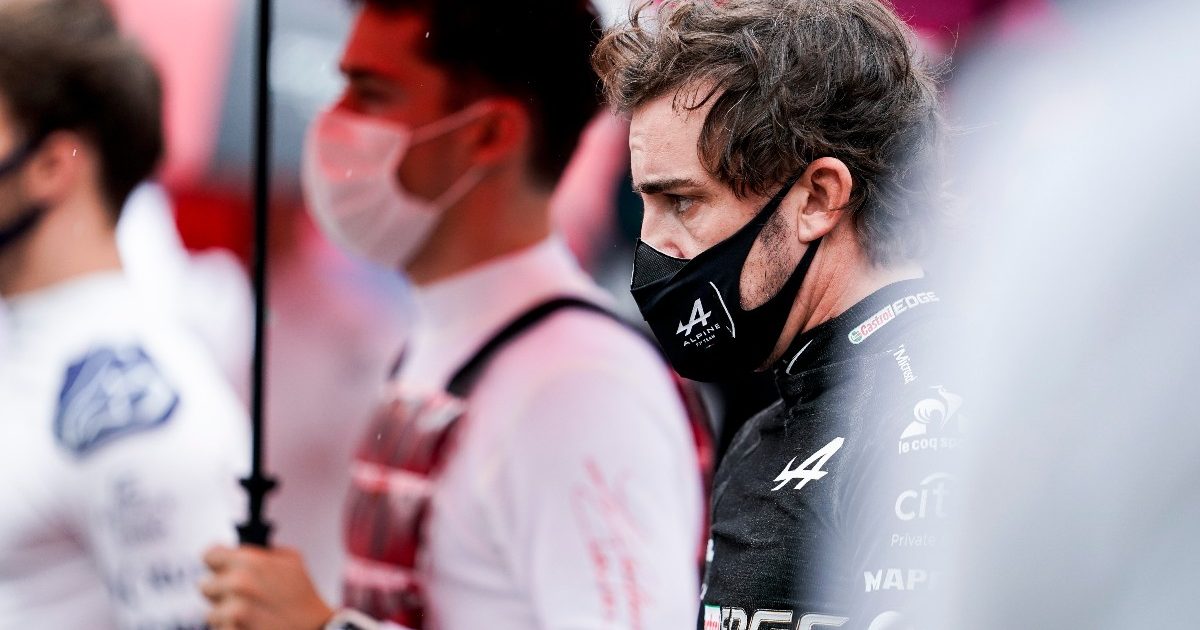 Allan McNish has been full of praise for Fernando Alonso, saying he still has the same drive in him as he did as a 21-year-old.
Following a tricky start at Alpine after returning, the two-time World Champion has since come back to form and started to look like his old self – and former F1 driver McNish feels that the motivation he has at his age and level of experience is great to see.
"The thing that I just saw with Alonso [in Hungary] was the fire, that energy," McNish said on the F1 Nation podcast.
"It was 18 years ago, in Hungary, when he won his first ever Grand Prix, and to see that energy, fire and drive [now] is blooming impressive.
"Because when you've been in the game for a long time, especially at a high level, that kind of goes off. It goes out of your system a little bit, but it certainly hasn't for him.
"He's still out there swinging like he's 21 years old."
5h 🚴 enjoying the last days of summer break, this weekend we go back Racing 👏🏻! @MMRBikes @Kimoa @rawsuperdrink pic.twitter.com/jQmAfoypHl

— Fernando Alonso (@alo_oficial) August 23, 2021
Check out all the latest Fernando Alonso merchandise on the official Formula 1 store
Alonso had initially been lagging behind team-mate Esteban Ocon in the early rounds of the season at Alpine, but had finished higher than the Frenchman five races in a row before the events of Hungary, which saw Ocon take a famous win for the team.
The Spaniard said that creating the circumstances surrounding the action at the Hungaroring would take "years" before it happens again, but he played a significant role in aiding Ocon to the victory on a frantic day in Budapest.
He put on a superb defensive display to keep the charging Lewis Hamilton behind him, and McNish says that's an area in which the two-time World Champion has been able to fine-tune in recent races.
"I don't think you forget your tactics, I think you forget the subtleties of it," said the former Toyota driver.
"Speaking to him afterwards, he said that was the thing that he struggled with at the beginning of the season, just the finesse of being able to deliver them.
"The theory, the strategy, like he did at the first corner [in Hungary] when he made a small mistake. He backed up Lewis so that Lewis couldn't get a real run on him.
"That's stuff that's just inside, and clearly inside him. But what I was impressed with was his overview very early on about how his race was going to impact on Ocon, and how, in my view, he won the race for Ocon."