Alonso keen on 'sharing a team' with Verstappen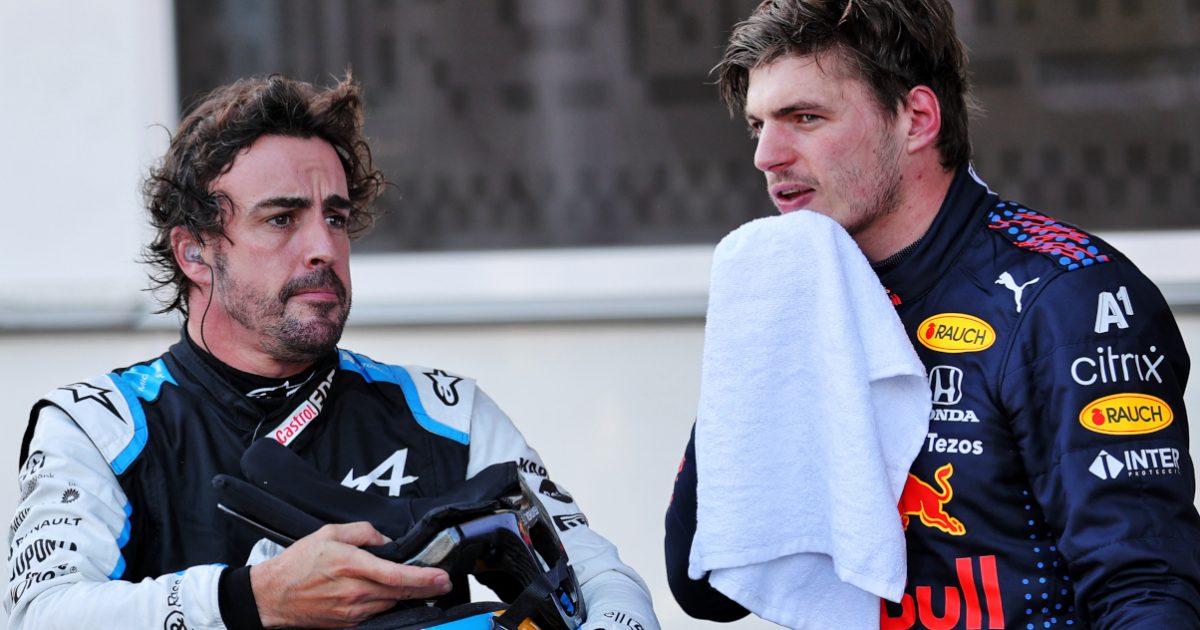 Once again claiming that he was in talks with Red Bull, Fernando Alonso sees no reason why he can't one day team up with Max Verstappen.
But he admits it most likely won't be in Formula 1.
Earlier this week Alonso revealed that he had spoken with Red Bull ahead of his 2021 return to the grid with Alpine, determined to join a team that could help him win a third World title.
"I had no conversations with Mercedes, there were some with Red Bull," Alonso is quoted as saying by Marca has having told the 'El Transistor' show.
It is not the first time Alonso has spoken with Red Bull with team boss Christian Horner revealing in 2018 that there had been talks back in 2007, although nothing since despite the Spaniard's claims to the contrary.
But while Alonso won't be heading to Red Bull any time soon, if at all, he reckons he could yet partner Verstappen down the line.
It won't, however, be in Formula 1.
"We still have an opportunity in the future," he reporters in Austria.. "Maybe not in F1 because I don't think that's a possibility.
"But in the future, who knows? Both of us love racing, endurance racing, Le Mans and many things. So it would be nice to one day share a team."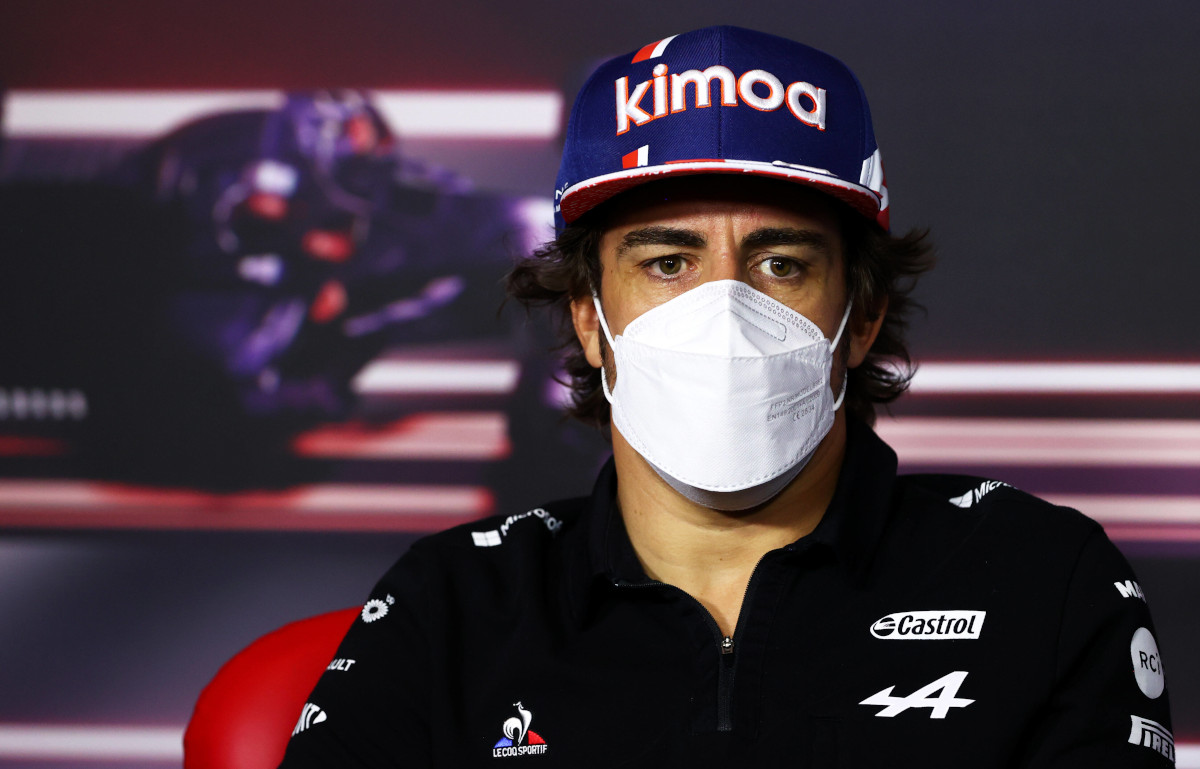 Red Bull merchandise is available to purchase now via the official Formula 1 store
Verstappen says he is open to it as it would be "quite cool" having the double F1 World Champion as a team-mate.
"Of course it would have been incredibly exciting to be at one team together with him," Verstappen stated. "But like he said, there are also a lot of opportunities outside of Formula 1 later on.
"So who knows? It would be be quite cool I think."
Alonso is a winner of the 24 Hours of Le Mans, a race in which Verstappen competed in, sort of, last year as he raced in Virtual 24 Hours of Le Mans as part of Team Redline alongside Lando Norris.
A series of technical errors forced them to initially retire from the event while leading, and even though they eventually rejoined thanks to a delay to fix server issues, they did so 18 laps behind the leaders in the LMP class.
Follow us on Twitter @Planet_F1 and like our Facebook page.