Fernando Alonso wanted 'longer' deal at Alpine, but to them it 'didn't make sense'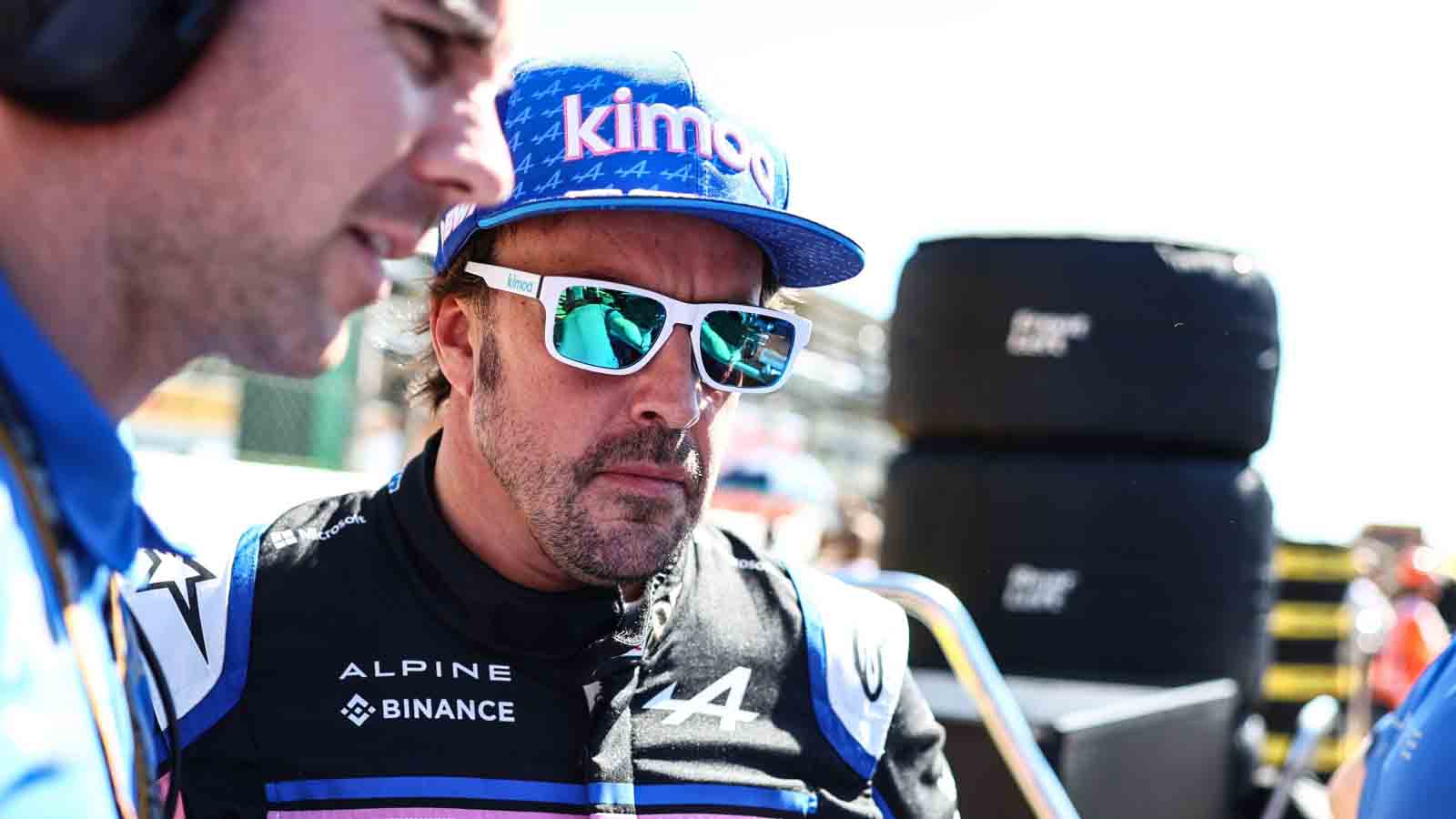 Alpine CEO Laurent Rossi has said offering Fernando Alonso a longer contract "didn't make sense" given the deal they had with Oscar Piastri.
Rossi has revealed the deal offered to Alonso would have involved him staying on with Alpine in another capacity after leaving Formula 1 and given they only had two years left on Piastri's deal, they wanted to keep hold of the Australian in the hope of putting him in a seat eventually.
But Alpine's plans were scuppered quickly when Alonso made the shock move to join Aston Martin next season and Piastri had already signed a pre-contract agreement with McLaren by that time, leaving Alpine without a driver to partner Esteban Ocon in 2023.
Rossi has stuck to his guns in explaining Alonso's contract situation, given the Spaniard's hopes of keeping going longer than he had been offered in Formula 1, but the Alpine CEO said the deal they offered was with a view to keeping Piastri on their books at the time.
"We wanted him (Alonso) to continue with us as an endurance and/or Dakar Rally driver," Rossi told Formula1.com's Lawrence Barretto.
"We spoke about it at length last year. Why did we only offer him two years? We only had two years of option with Oscar.
"Fernando had a desire to drive longer in F1, which we couldn't match or we would have lost Oscar. It didn't make sense for us.
"More than likely, we couldn't match other conditions that were offered too.
"So with Fernando, we would have loved to continue. He's an amazing champion, he will remain a legend of our brand – but it didn't work and that's life.
"We will stay on good terms. He's an exceptional champion, he's a gentleman, he's continuing to do fantastic work for us despite having signed [for Aston Martin].
"We are sad to part ways but we remain family. That's life. It's a blow to lose a champion, but it happens. 'Silly seasons', they move like that."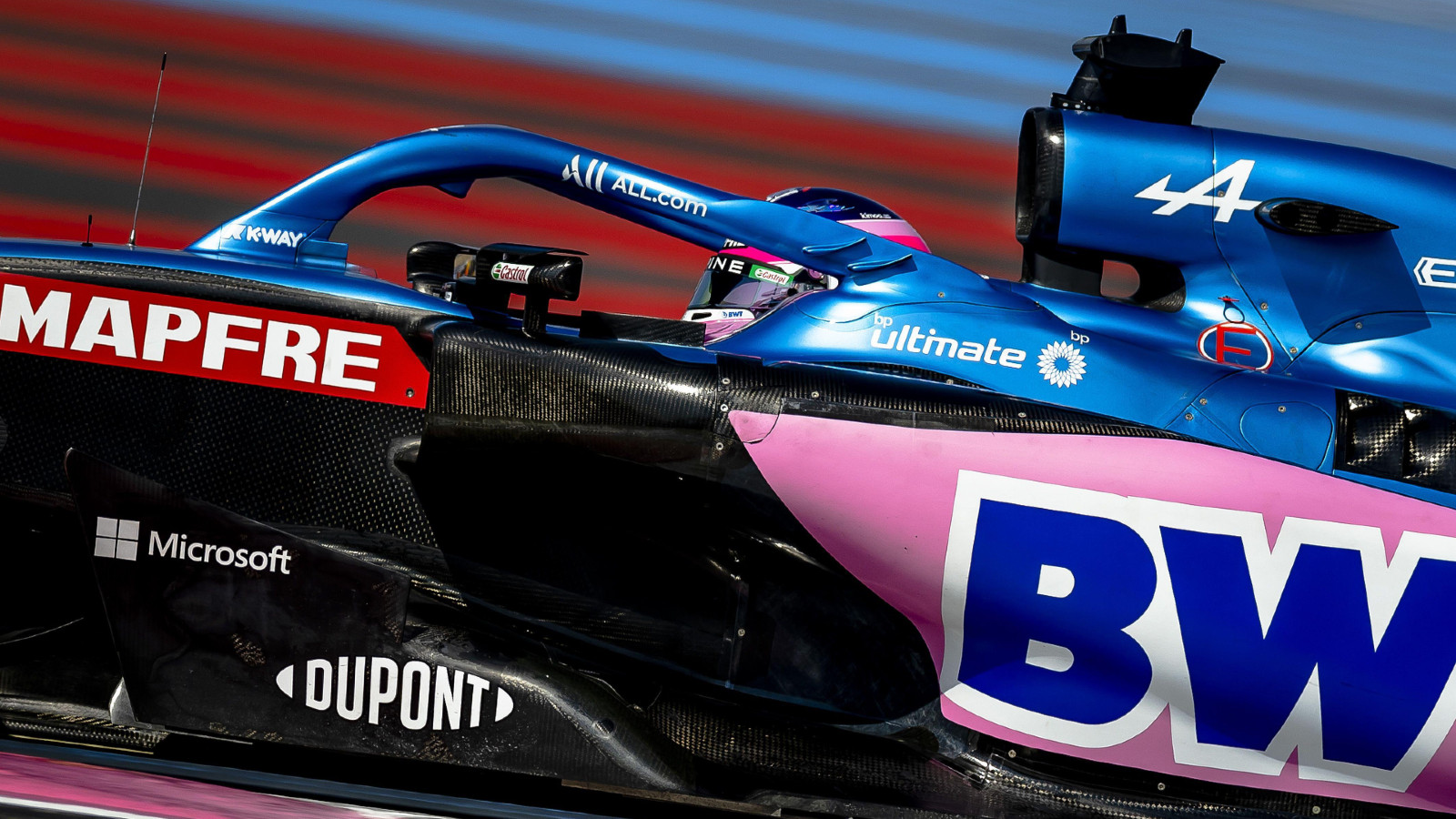 Would a longer deal for Fernando Alonso have made sense?
With the way he is driving at the moment, Alonso is still an asset for any team and he is showing no signs of his powers waning at all.
But a deal of, say, three years for Alpine would have brought the risk of the unknown of how long he could keep his performances going. Alonso himself has reiterated on multiple occasions age itself is not an indicator of pace, the stopwatch is.
While that is true, there is no guarantee that at 44 he will continue to be at the same level as he is right now. He might well do it – if anyone can, he can – but from a business perspective, Alpine will have wanted guaranteed performance over that time and unfortunately there was no way of knowing if he could continue being as strong as he is.
But given Piastri's status as a negotiating point in this deal, his move to McLaren shows that tactic has left Alpine without a replacement to work with.
They have set out what they are looking for in an Alonso replacement and all their criteria would effectively have been filled by the two-time former World Champion himself.
We will find out about Alonso's continued pace during his multi-year deal with Aston Martin, though. His next start will be a landmark 350th – never before seen in Formula 1 – and he shows no sign of slowing down just yet.
He remains one of Formula 1's best talents, and he and many other people will want to keep it that way. But for Alpine, they negotiated the deal they thought would work best for them. Put simply, Alonso just disagreed.
Read more: Silverstone suspends British Grand Prix ticket sales with online issues 'ongoing'