Fernando Alonso on his ambition to be part of title-winning Aston Martin team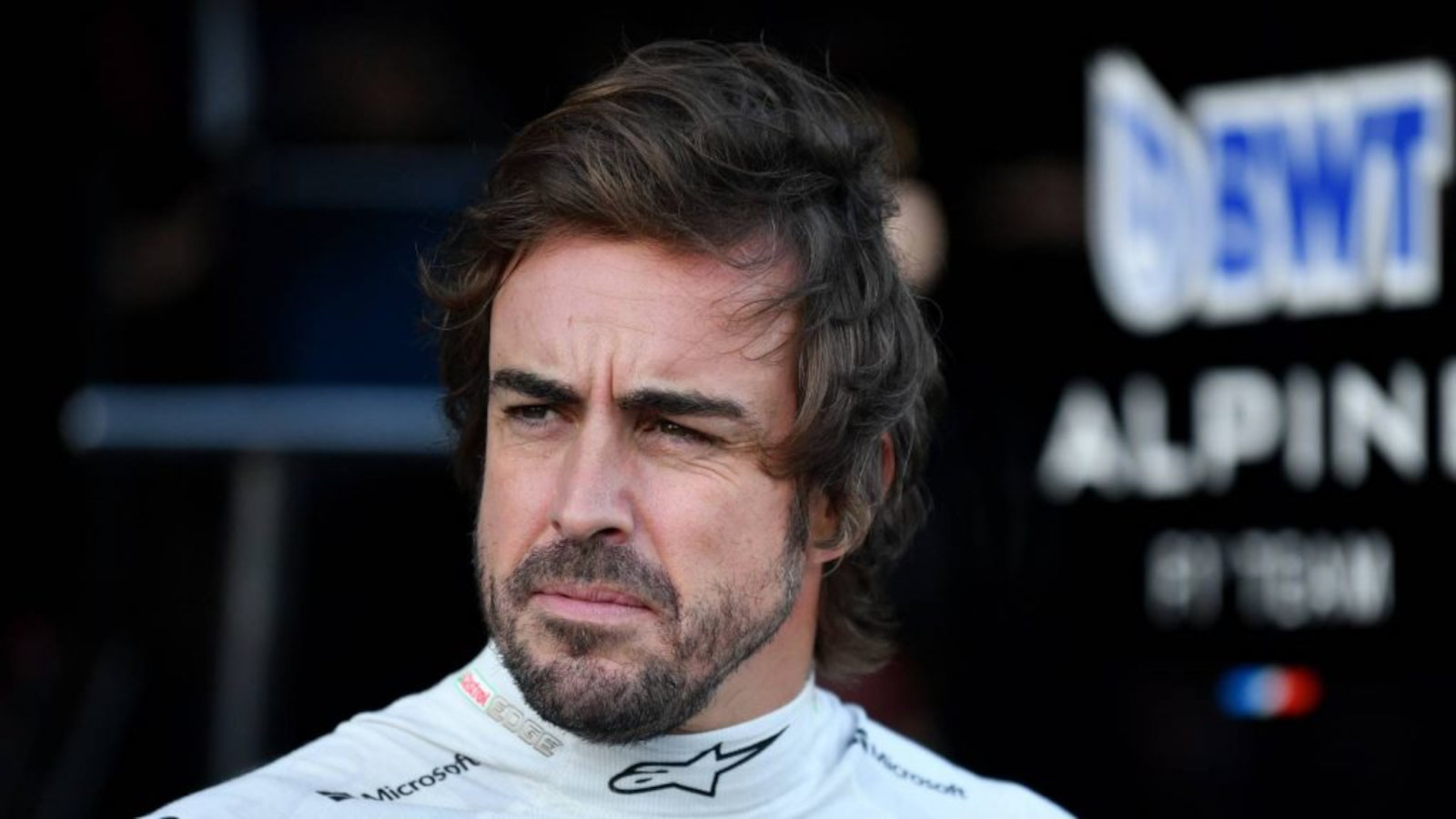 Fernando Alonso has reiterated his commitment to building a title-wining Formula 1 team at Aston Martin, whether or not the two-time World Champion is behind the wheel himself.
Alonso has made what is almost certain to be the final move of his long and illustrious F1 career in 2023, having replaced the retired Sebastian Vettel at Aston Martin for the upcoming season.
At the age of 41 and without a World Championship since 2006, the Spaniard is facing a race against time to claim a third title and this May will mark a decade since Alonso last won a grand prix having last tasted success for Ferrari at Barcelona in 2013.
With the team making a range of impressive technical signings in recent times and a new factory due to be opened later this year, Alonso is convinced of the potential of the Aston Martin project and remains hopeful that a third Championship will come his way.
However, he has hinted that he would be open to a non-driving role with the team if the team's emergence as a title-challenging force does not come before his own racing career concludes.
According to GPFans, he said: "Ultimately, I think winning the Championship is what motivates me every day.
"So I still think that the third will be possible one day. Maybe not next year, but who knows in the future?
"And now, with this project of Aston Martin, there are other things that are appealing to me which is to try to build a team, not from scratch because they are already a very settled team.
"But I think after [2022] especially, they are hoping for much better in the next few seasons.
"They have a lot of new people in the team, great talent, new facilities. So it seems that I'm joining at a moment where we can build something together and become World Champions one day.
"I don't know if I will be driving that year in the car, but if not, I hope I will be in the organisation somehow and I can still feel proud of that Championship."
Alonso would not be the only former World Champion to establish the foundations for another driver's success with the same team, with Michael Schumacher's influence at Mercedes between 2010 and 2012 credited during the team's dominant spell with Lewis Hamilton in F1's hybrid era.
Appearing on F1's Beyond The Grid podcast in 2021, Mercedes stalwarts James Vowles and Ron Meadows claimed Schumacher was a key figure in the rise of Mercedes as a title-winning force despite his modest results during his three-year F1 comeback.
Read more: The man that brought Oscar Piastri to Europe: 'From his first test, you could tell he was just fast'