Russell, Max made Alonso 'switch on the TV'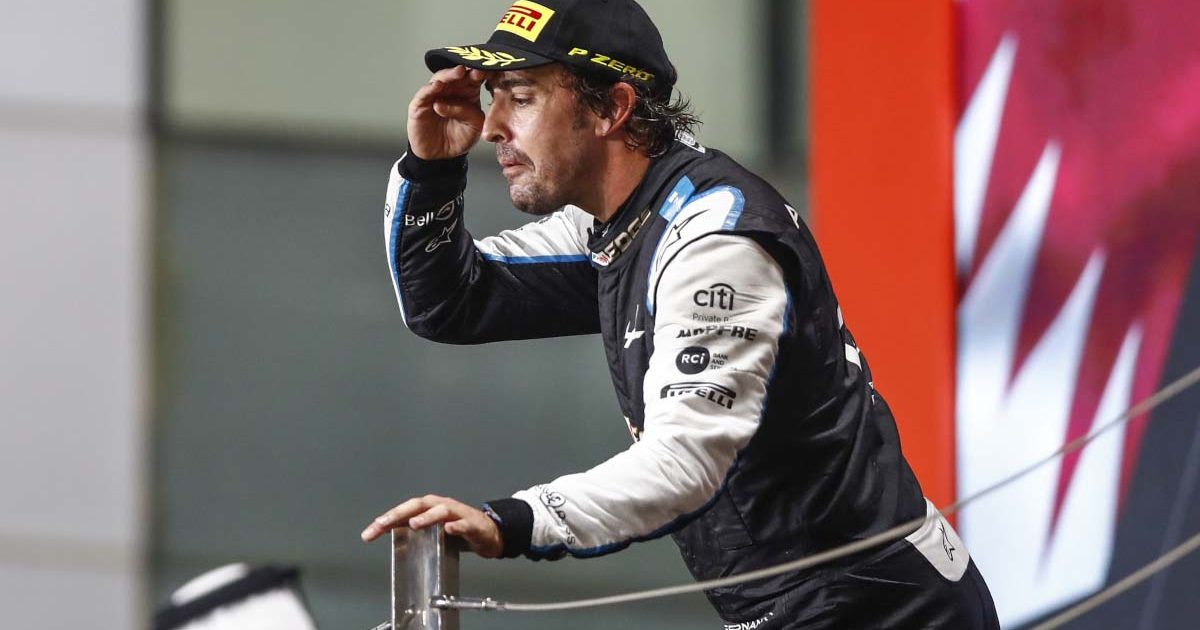 Fernando Alonso said that during his Formula 1 hiatus, Max Verstappen and George Russell were the ones that made him tune in.
At the end of the 2018 season, Alonso called time on his second stint with McLaren, and at the point, his Formula 1 career also.
He would make a comeback in 2021 with Alpine, but during those couple of years away his schedule was far from empty, with the Spaniard competing in the World Endurance Championship, forming one-third of the 2018 and 2019 Le Mans winning team, part of their 2018-19 WEC title-winning season.
He also made two Indy 500 appearances in that time, failing to qualify for the 2019 staging before finishing P21 in 2020, as well as making his Dakar Rally debut.
Alonso did though have a reason to keep watching Formula 1 on the TV, two in fact, they being Russell and Verstappen.
The 40-year-old has never been shy to explain how highly he rates Russell, who joins Mercedes for 2022, while Verstappen's performances were also keeping him interested.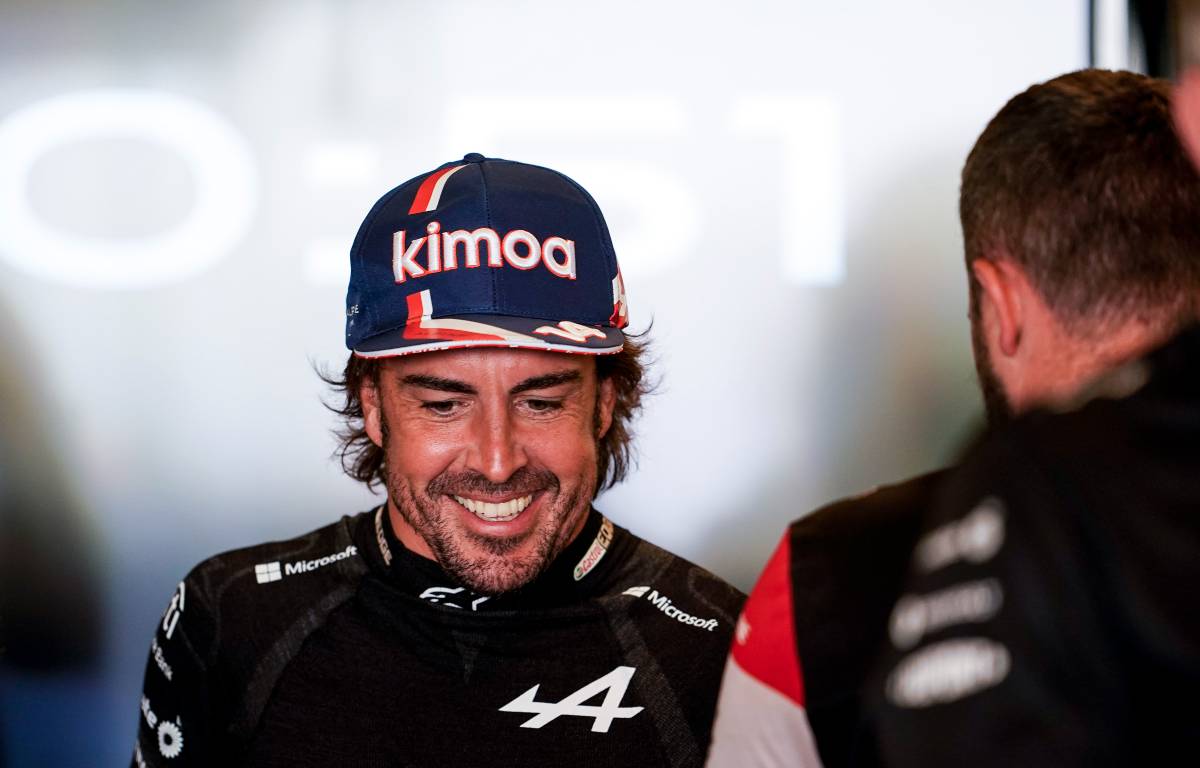 Speaking to the Formula 1 website, Alonso said: "I said at the beginning of the championship as well, before it had even started, in Bahrain, that the driver that impressed me more when I was at home watching on TV was George [Russell], on the performance in the Williams, and Max [Verstappen]. Those were the two guys that I was switching on the TV…"
Daniel Ricciardo then interrupted the interview, keen to get a mention having impressed for Renault, with whom Alonso won the 2005 and 2006 titles, in those two seasons that Alonso was away.
Ricciardo finished on the podium twice in Renault colours, courtesy of P3 finishes at the 2020 Eifel and Emilia Romagna GPs, before moving to McLaren for 2021.
"And Daniel," laughed Alonso upon the interruption.
"Because he was in the Renault and that car was very interesting to me last year.
"But no, I mean, they were giving something extra and that was the reason why I was putting on the TV."
2022 was the focus of Alonso's return, since the new regulations present Alpine, and all teams, with a chance to gain serious ground on their rivals.
Alpine want to be pushing for wins and titles by no later than 2024.
Alpine create timeline to be title contenders
Alpine have created a timeline that shows they want to be contending for titles and wins.