Part of 'El Plan' is not knowing what 'El Plan' is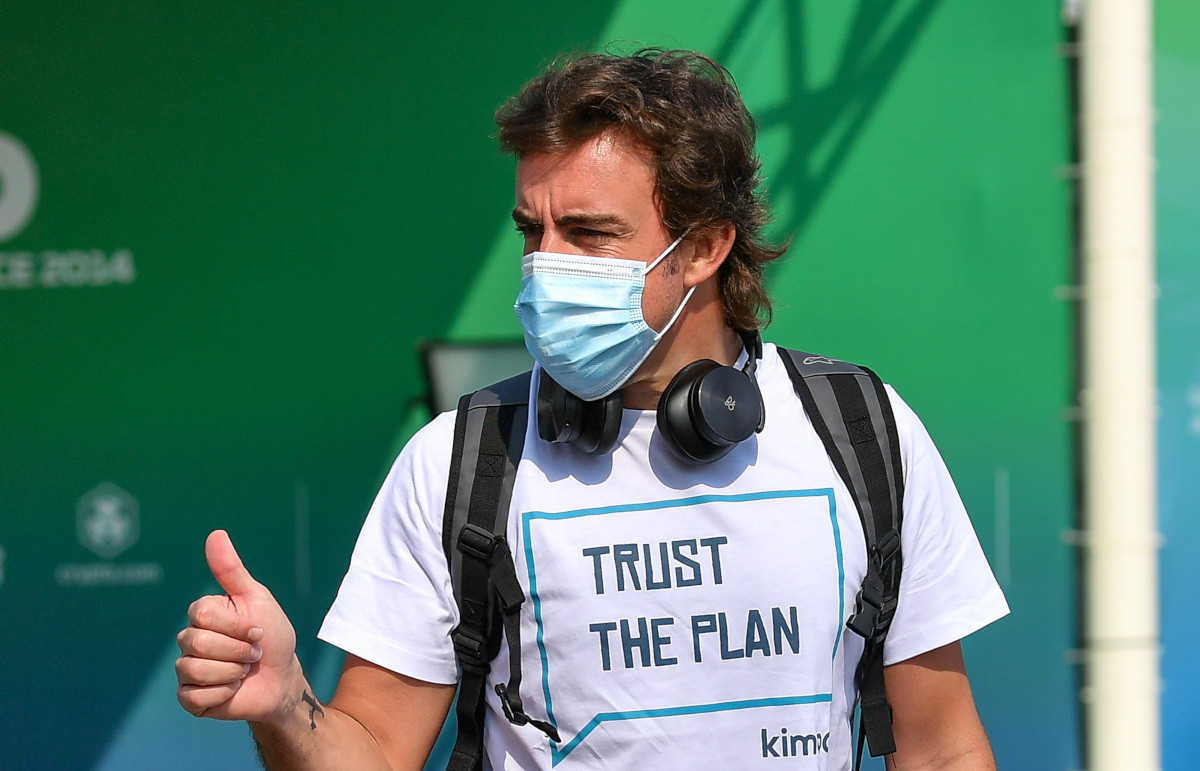 It has become a kind of catchphrase, but even Fernando Alonso admits he is not really sure what 'El Plan' actually stands for.
'El Plan' has become associated with the Spaniard this year, the most obvious explanation being that it refers to Alpine's aim of regularly challenging for race wins and championships when Formula 1's new regulations are introduced from 2022.
The words have appeared on T-shirts worn by Alonso and even, at the 2021 season-ending Abu Dhabi Grand Prix, on the back of the rear wing of the Alpine.
But although it has acquired something of a cult following, the two-time former World Champion says he is not certain of what 'El Plan' represents – thinking it has simply taken on a life of its own.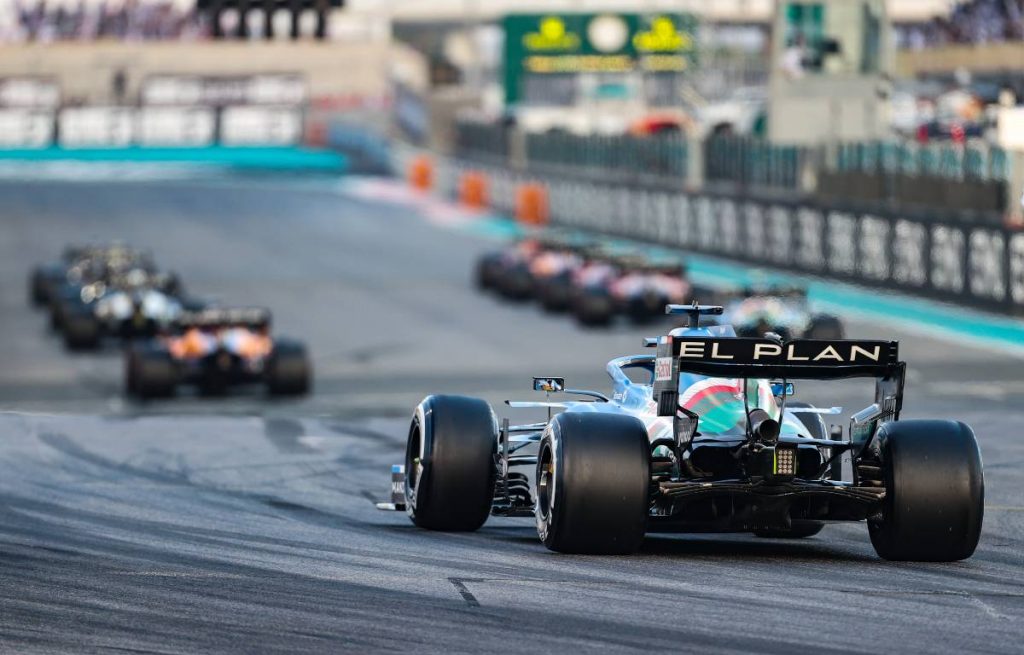 "It's a good question, I started to see it too," said Alonso during the 'One plus one equals three' programme on Spanish TV, quoted by Soymotor.com, in conversation with two other sports stars – footballer Joaquin and retired basketball player Fernando Romay.
"It's one of the things that social media networks have now. They started with 'El Plan', 'El Plan', 'El Plan' and I don't know what 'El Plan' is either. It's a bad thing to say, but I don't know what 'El Plan' is either.
"I think it's part of 'El Plan' that I don't know exactly what 'El Plan' is. You will have to bet. That's 'El Plan'…to scare without knowing."
In explaining the F1 regulation changes to his two dinner companions for the purposes of the TV show, Alonso said: "Normally, the technology of the car doesn't change much from one year to the next.
"But every few years, every six or seven years, there is a revolution and for next year there is one of those big changes."
Although Alonso himself may not know what 'El Plan' means, it would be wrong of an F1 team not to have a path to follow – and Renault CEO Luca de Meo recently mapped out the way he sees that for Alpine.
"If you want to talk about the plan, I tell you we have three to five years to become competitive, to be able to win races regularly and in the end win a World Championship," said De Meo.
"Renault's position is not to be in the middle, we want to be higher. The important thing is to have the attitude of wanting to be in this sport, wanting to invest in this sport."