JV's comments have no bearing on Alonso's plans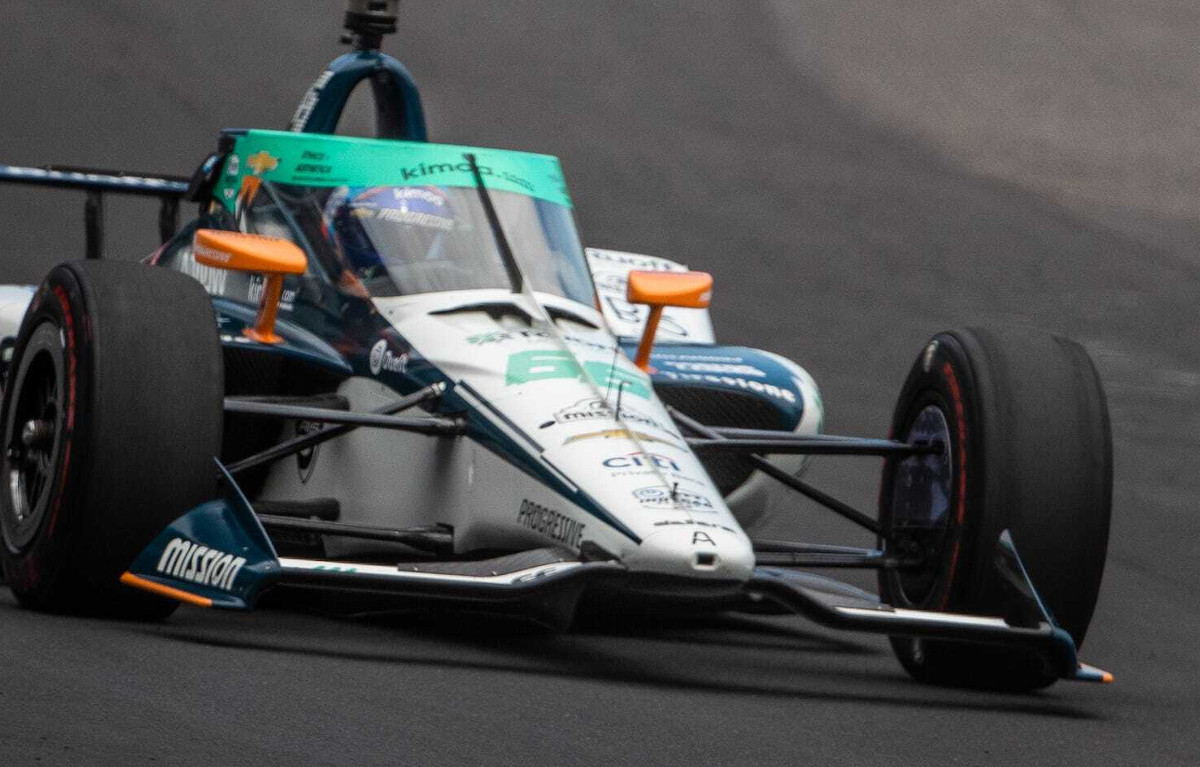 Fernando Alonso says whether he enters another Indy 500 or not won't be determined by what Jacques Villeneuve has to say about his goals and dreams.
Alonso has now tried to win the Indianapolis 500 on three occasions, recording a DNF the first time, failing to qualify the second and finishing down in 21st position on his third attempt.
That attempt, which took place last season, is likely to be his last, at least while he is racing for Alpine.
The team have already made it clear to the Spaniard that while he is their Formula 1 driver, that will be his sole motor racing focus.
Villeneuve reckons that is probably not a bad thing given he doubts Alonso would be able to win the race.
Not because the double F1 World Champion is not talented, instead it is because he believes a driver needs more oval experience than just competing in the Indy 500.
The 1997 F1 World Champion, who won the Indy 500 in 1995 before swapping to F1, told Gazzetta dello Sport: "I think he's stopped trying.
"The first year he was strong and then he realised if he only did that one race it was almost impossible to win it.
"He would have to race on all the ovals and that doesn't suit him."
Alonso was asked by Autosport if he had given up on the dream of bagging the Triple Crown, where the only missing piece is the Indy 500.
20 years in F1, how legendary is this?

Grande 💪#AlpineF1Team pic.twitter.com/QZkRyMXi7P

— Alpine F1 updates (@startonpole) April 6, 2021
Check out all the latest Fernando Alonso merchandise on the official Formula 1 store
He replied: "I think we all have different opinions and different points of view on how to race or how to achieve goals.
"For sure what other people say about your own goals or your own dreams will not affect your thinking, or your way to see things.
"So if I do it again it will be for a dream of the Triple Crown or try to achieve the win.
"It's not that you do that type of race just for fun. But I don't know if I will do it again or not.
"If I don't do it again, it's not because someone else said I will not be able to win it.
"If I don't do it again, it's because I don't feel the motivation to do it."
Follow us on Twitter @Planet_F1 and like our Facebook page