Alonso wants 'at least two or three years' in F1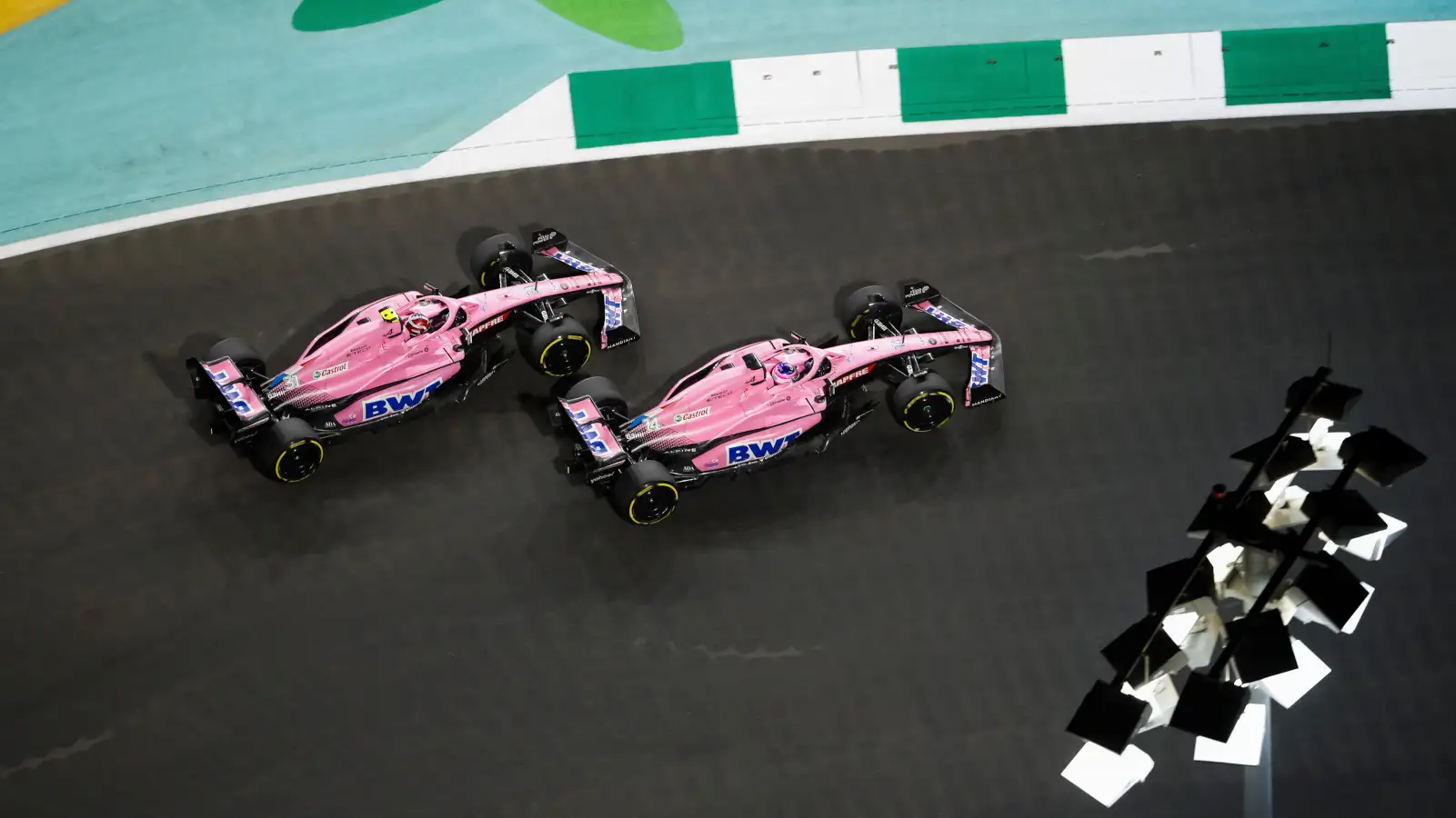 Fernando Alonso still wants another "two or three years" on the Formula 1 grid, the Spaniard saying he is "enjoying" everything about the sport.
Back in 2018, disillusioned with Formula 1 and its lack of competition, Alonso announced he was quitting the sport.
But after two years in endurance racing, while also trying his hand at the Dakar Rally as well as the Indy 500, he was back on the Formula 1 grid last season, using that year to prepare for this season and its all-new cars.
When the Spaniard re-signed with Renault, now known as Alpine, he put pen to paper on a multi-year deal.
This year's championship marks year two, with the double former World Champion keen on extending for another two or even three years.
He told DAZN: "I still have a lot to offer.
"Right now, I am enjoying Formula 1 a lot. I enjoy racing, I am enjoying all the things because Formula 1 is not only the activity on the track, you have a lot of activities off the track and I also enjoy them.
"So I think at least two or three years I hope you see me around here."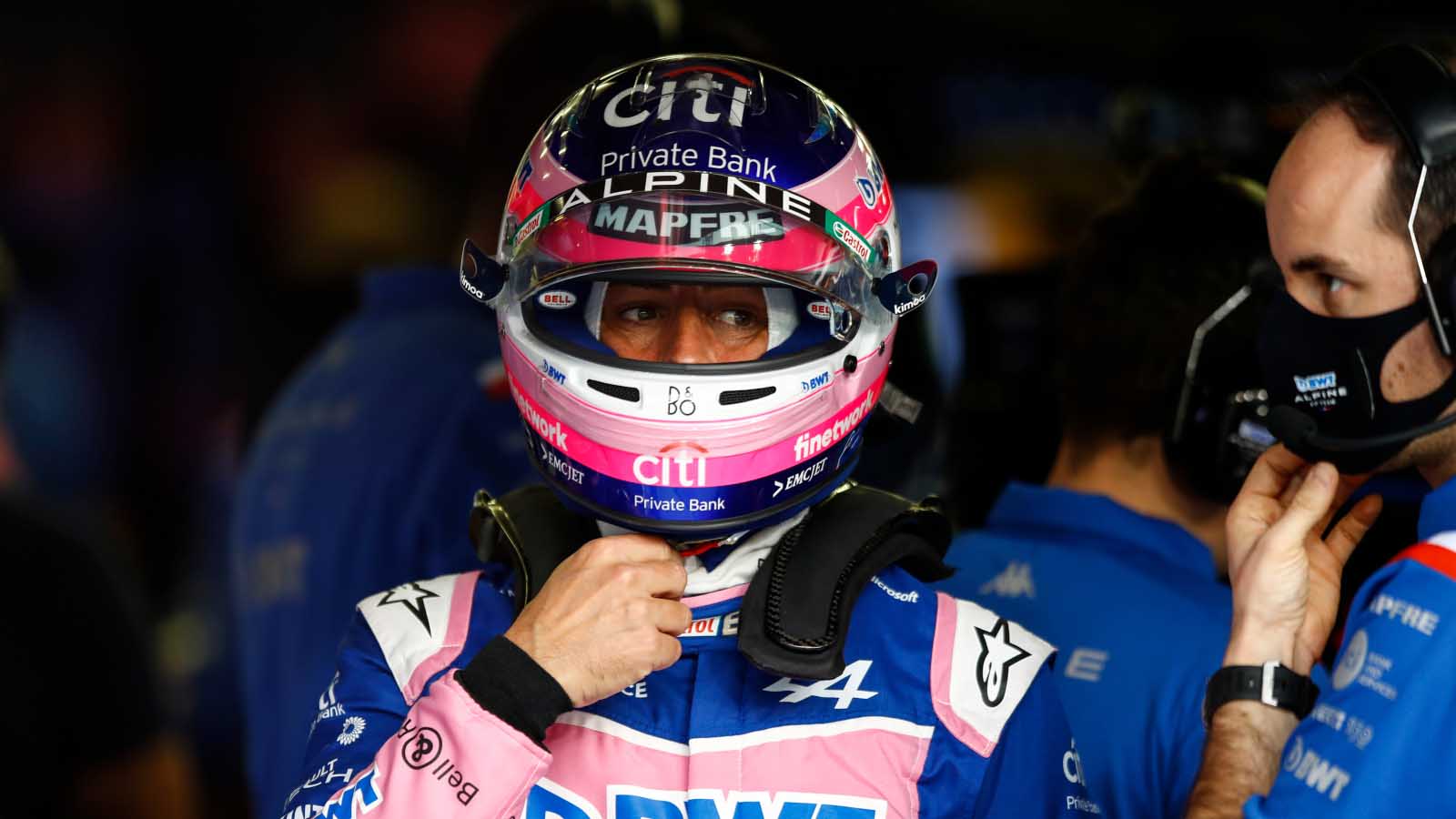 Racing new ground-effect aerodynamic cars this season, Alonso says the mood is buoyed at the Enstone team as they believe the new regulations have opened the door for a shake-up in the order.
Alpine have scored points in both of this year's races, a double points haul in Bahrain while Esteban Ocon was P6 in Saudi Arabia where an engine issue put Alonso out of the grand prix.
"There is still a lot to do," he said. "I think the mentality changed a lot last year.
"Renault had been struggling in the midfield for the last few years and we think it is time to change this and dream big.
"Alpine have come to F1, we have good leaders now with Laurent Rossi, with Luca de Meo as president. We share the same goals, the same objectives, in terms of long and medium term.
"I think that change of mentality and how each one of the team is hungry for success makes me very happy."
Alonso's thrill in the heat of battle was on display at the Saudi Arabian GP where the Spaniard and his team-mate raced wheel-to-wheel for several laps.
Alonso came out on top and would have beaten Ocon were it not for his DNF.
"Of course, you need to give extra margin but everything was fine," said Alonso.
"We battled in Bahrain already in the first stint, even though we had a different strategy there.
"Here we had the same strategy, but for whatever reason my car felt faster this weekend in qualifying and the race so I could overtake and pull away a little bit."
Planet F1 Verdict
Alonso wants another two or three years
Fernando Alonso has been 'enjoying' everything about Formula 1, and wants to be racing for another 2 or 3 years.