Alonso: Winning a title is a difficult goal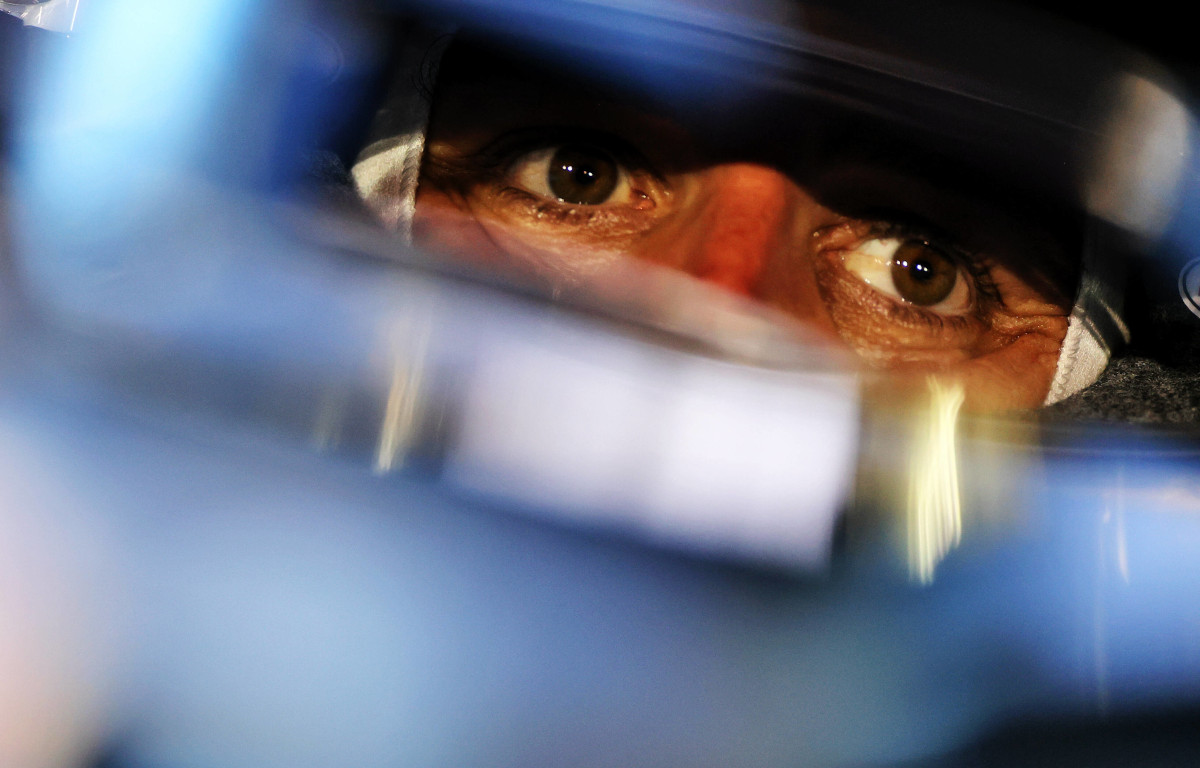 Fernando Alonso concedes adding a third World title to his list is a "difficult goal" to achieve as only one out of 20 drivers can do it each year.
Arriving back in Formula 1 in what rivals are hoping is the beginning of the end to Mercedes' dominance, Alonso has re-signed with the Alpine team.
It is a new name but the same team as the one with whom he won his 2005 and 2006 World titles, the team known as Renault back then.
Alonso has made it clear he is back in Formula 1 to win, not to make up the numbers.
His first race back did not go according to plan for, while he made it into Q3 and was fighting for points, he retired when a sandwich wrapped became stuck in his A52's brake ducts.
He is, however, hoping for better in the coming races, chasing first podiums then race wins and, perhaps one day, the World title.
The latter, though, he acknowledges is not an easy goal to set oneself.
"We all want to win, but only one can do it and at the end of the year only one becomes a champion," he told Sky Sports.
"It is a difficult goal for one to mark it.
"Formula 1, and sport in general, is not exact mathematics since you cannot plan what is going to happen. You just try to make your trip as fun as possible.
"At the same time, you work hard to achieve the results and to fulfil those dreams you have in your head.
"I try to make this comeback a good attempt to win races and be as competitive as possible, but not with a clear objective or a time limit to achieve things."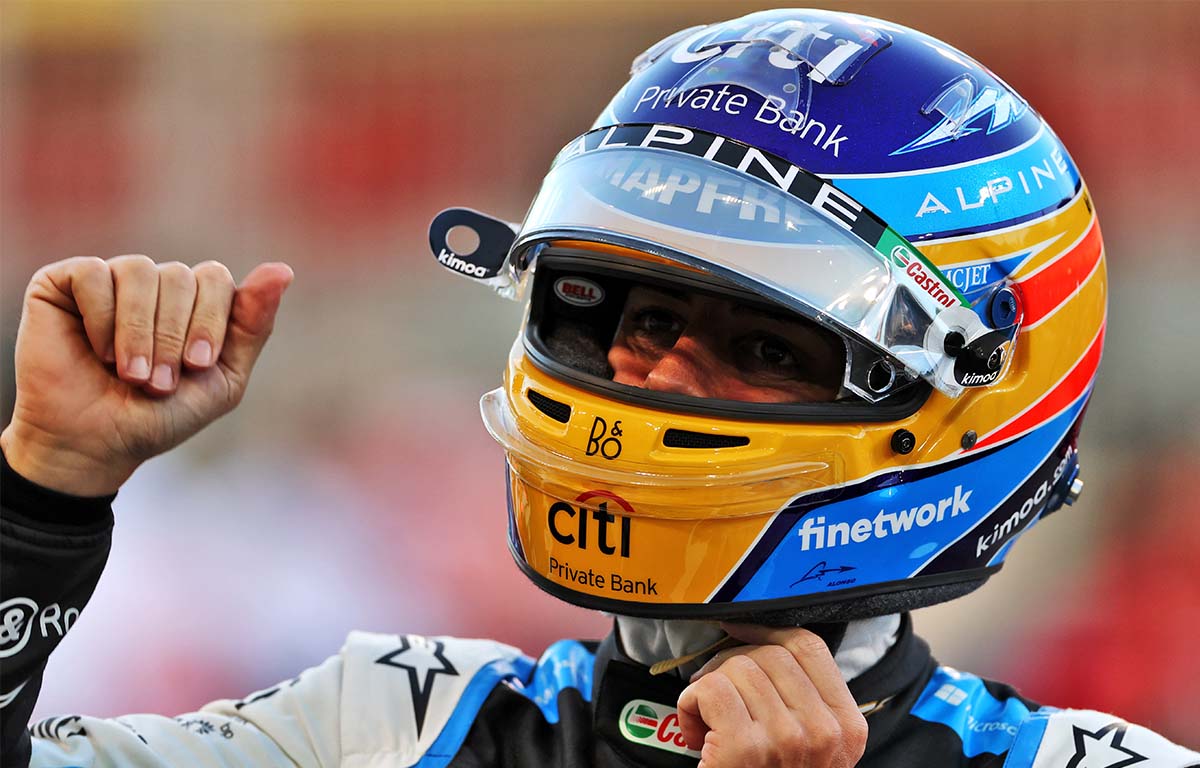 Check out all the latest Fernando Alonso merchandise on the official Formula 1 store
Time is, of course, a question Alonso is often asked about.
At 39 years of age, the Spaniard is one of the oldest on the Formula 1 grid and will be 41 when his current two-year Alpine deal expires.
Alonso says he is yet to give any thought to extending his stay beyond 2022 and will make that decision after he has seen the 2022 cars with their new rules in action.
"For sure, a minimum two," he said.
"I want to use the 2022 rules, but then after that I think I will see how I feel.
"I will see how the car feels because there are high hopes for the new regulations that the fighting will be better.
"We will be able to race closer to another car, so there are many things we have to discover in 2022."
Follow us on Twitter @Planet_F1 and like our Facebook page