Alonso won't give up cycling despite crash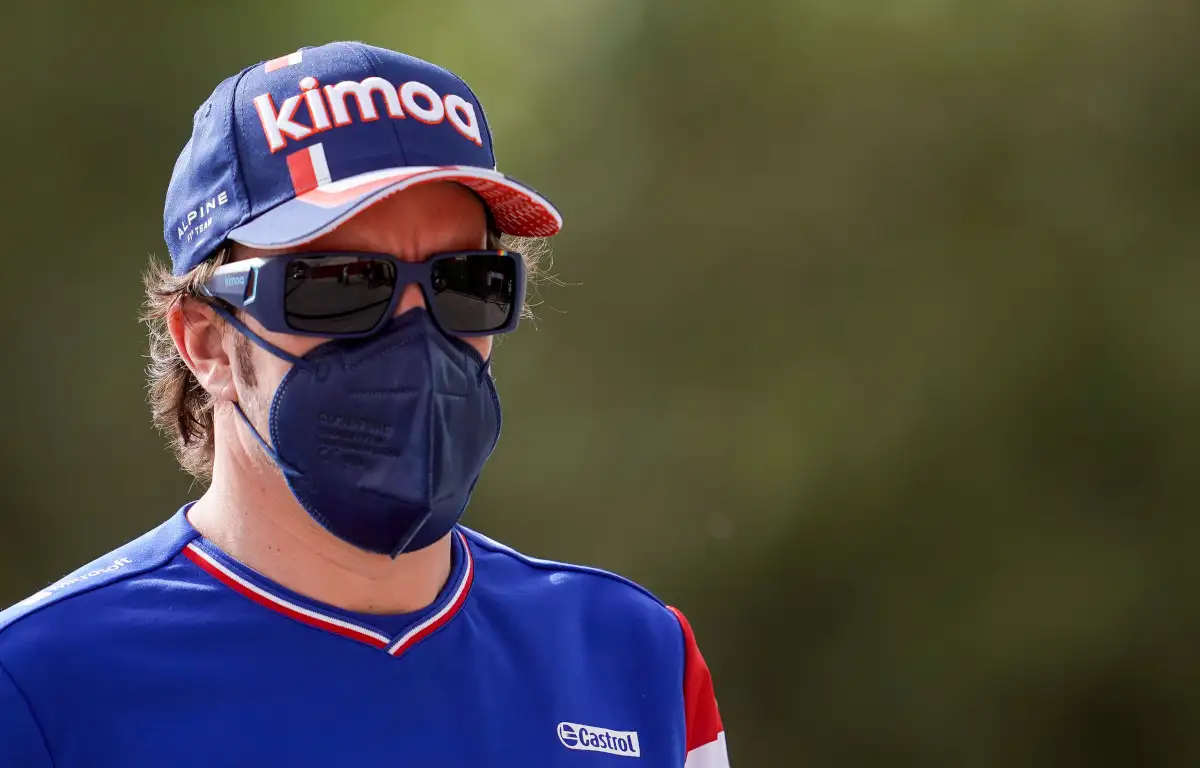 Fernando Alonso has no intention of giving up cycling despite lining up on this year's Formula 1 grid with titanium plates in his jaw following a crash.
Alonso was hospitalised in February when he collided with a car while out on a training ride in Switzerland which left him with a fractured jaw and broken teeth.
He underwent jaw surgery at which time two titanium plates were placed in his upper jaw.
The Spaniard has been urged to stop cycling by his former team boss, Flavio Briatore, who said he would "lock him in the garage" to prevent the driver from training on his bike.
He did, however, urge Alonso to at least swap to mountain biking where he can't be hit by cars.
The double World Champion has heeded that advice.
"I still love cycling," Alonso told CNN.
"I will probably have to use the mountain bike a little bit more now, on different trails and avoid the normal roads.
"Maybe, the car could be more scared now than before!
"But in a way, it will not change much. My preparation will be based on a bicycle always."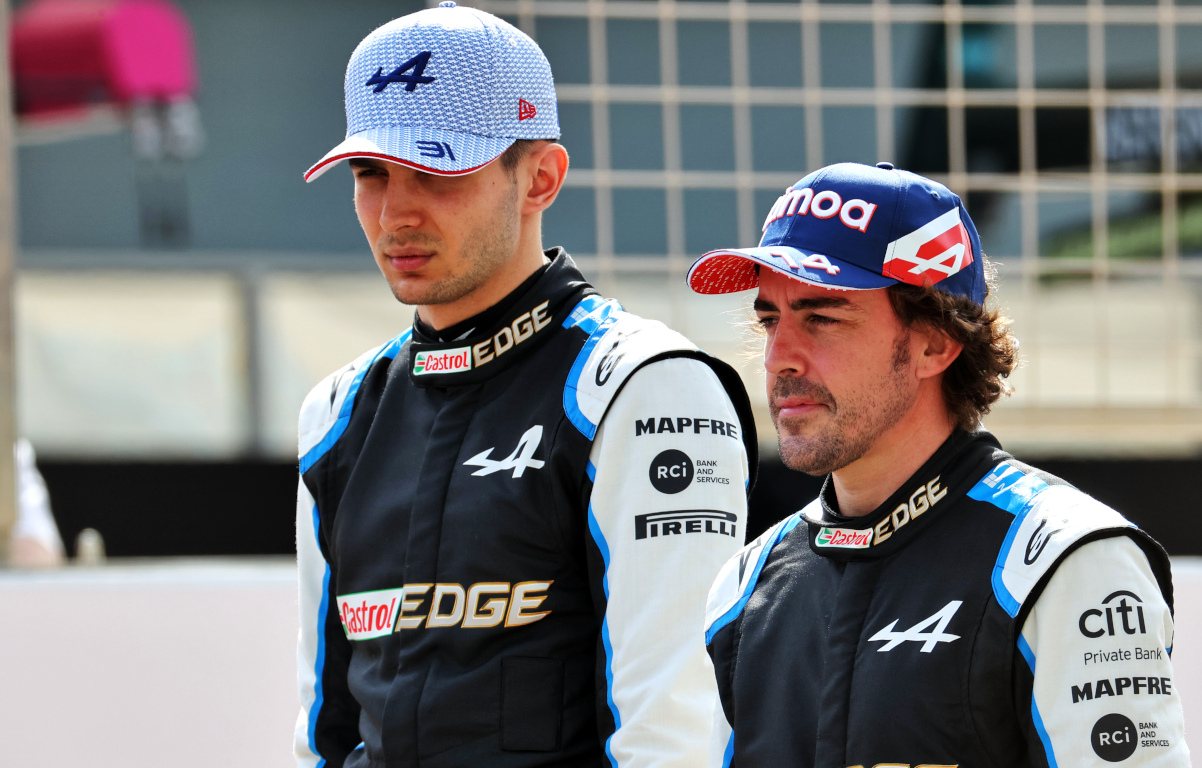 Returning to the Formula 1 grid after two years out of the sport, Alonso is back with the team with whom he won the 2005 and 2006 Drivers' titles.
The team, formerly Renault, is now racing as Alpine.
It is Alonso's fourth F1 team having also raced with Minardi, McLaren and Ferrari.
His career, though, has been questioned in the past with Alonso seeming to join teams on the downhill rather than the up.
He says he is "privileged" and "lucky" to have been able to make those choices.
"I feel very privileged," he said. "I know many, many talented drivers. They don't have even the opportunity sometimes to test a Formula One car in their career.
"I was lucky to choose when to change teams. I was lucky when to stop Formula One. I'm lucky to choose one to come back.
"I had always the possibility to choose my own destiny in a way. So, let's have fun now."
Looking ahead to the 2021 season, Alonso has predicted that Lewis Hamilton, despite a trying pre-season test, remains the one to beat.
"Absolutely," he said. ""He's a seven-time World Champion. He's the guy that has been dominating the sport in the last couple of years. They've been very strong. No sign of weakness at the moment in the last few years.
"Even if the regulations change a little bit into 2021, their package and experience should be enough to remain favourites.
"But, you know, Formula One is not exact mathematics sometimes. You have to cross the line first to win it. Let's see how it goes."
Follow us on Twitter @Planet_F1 and like our Facebook page.