Ferrari ditch usual plan for 2020 car launch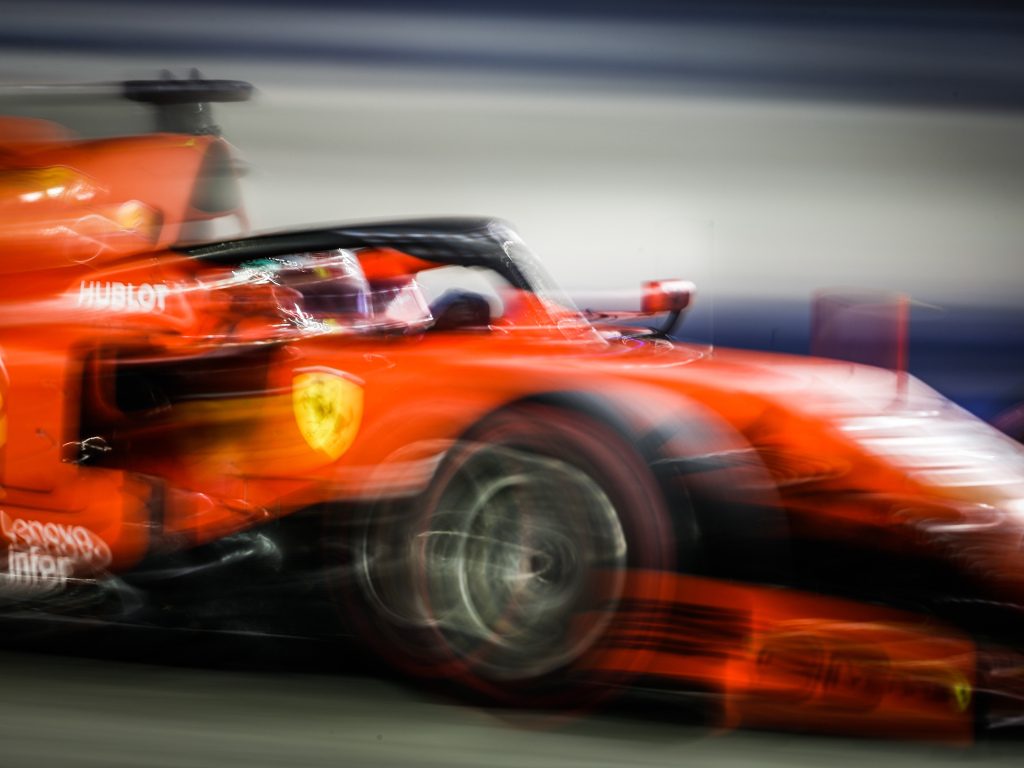 Ferrari will not be holding their 2020 car launch at their headquarters in Maranello, instead choosing a historical theatre in Reggio Emilia.
Romolo Valli Municipal Theatre has been chosen as this year's venue to officially unveil what is being dubbed as 'Project 671' and it will be an evening event at 18:30 local time (17:30 GMT) on February, 11 which will be live streamed.
"We have chosen Reggio Emilia, because 223 years ago, this city was where the tricolour was born and later adopted as the flag of unified Italy," Ferrari said in a statement.
"The Valli Theatre is therefore the perfect setting to reveal Scuderia Ferrari's latest car."
The decision to move location has been welcomed by Reggio Emilia mayor Luca Vecchi.
"It is a dream come true," Vecchi is quoted as having told La Gazzetta dello Sport.
The connection with the birth of our flag is beautiful because it and the Rosso del Cavallino Rampante [Prancing Horse] are symbols around which all of Italy recognises itself.
"We are ready to welcome the Ferrari presentation by turning on the tricolor lights on the three bridges of Calatrava and on the fountain of Teatro Valli where the new car will be unveiled."
Follow us on Twitter @Planet_F1 and like our Facebook page.