Ferrari's 2020 car has 'possible aero flaw' – reports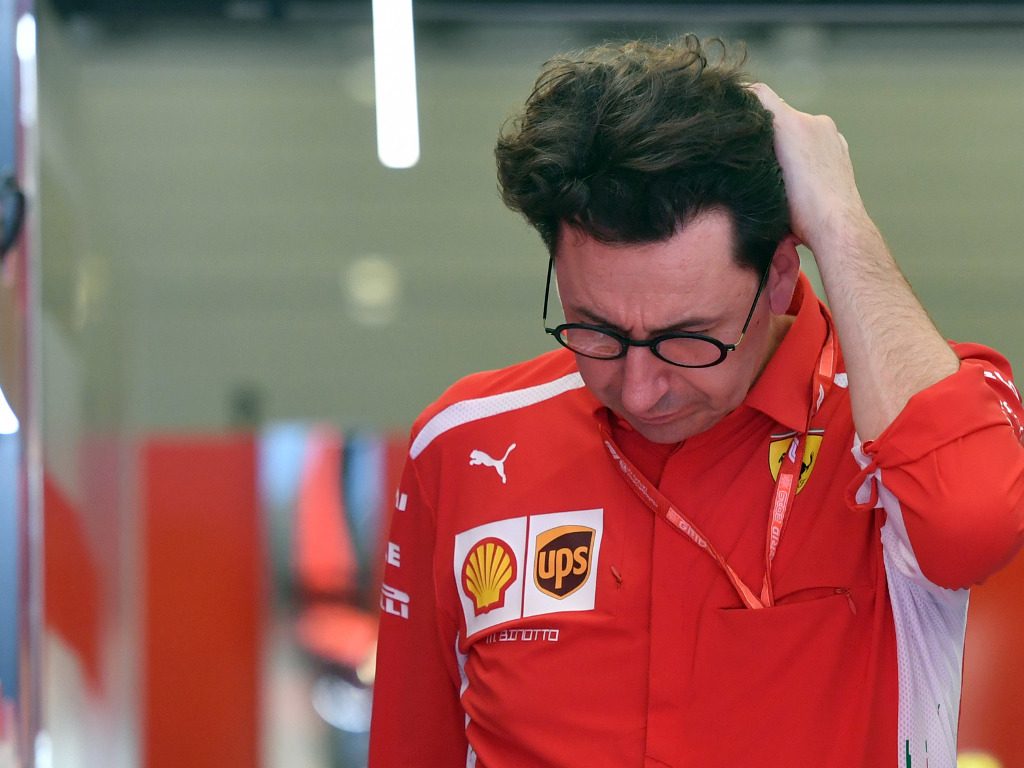 Reports are  now swirling in the German media now that Ferrari's 2020 challenger is performing "worse than expected" in early tests.
The Scuderia arrived at pre-season testing last year with the SF90 and quickly impressed the Formula 1 community, leading many to think they were taking a sizeable gap over their rivals into the season.
Even Mercedes jumped on that particular bandwagon, though the hype would turn out to be just that as the Silver Arrows strolled to a sixth Constructors' Championship, while Hamilton's sixth crown made it six Drivers' and Constructors' title-doubles in a row for Mercedes.
This time around though things don't appear to be too peachy in the Ferrari camp as the launch of their 2020 challenger approaches.
Not long ago, Leo Turrini, an F1 journalist with key sources at Ferrari wrote in his Quotidiano blog: "It seems to me that, so far, the indications from the simulator and the wind tunnel have not impressed the engineers.
"But keep in mind that there is still time."
But fresh reports from Auto Bild are now circulating, claiming that Ferrari's 2020 car, dubbed 'Project 671', has performed "worse than expected" in initial wind tunnel tests, and Ferrari are looking into a 'possible aerodynamic flaw' which hasn't been pinpointed yet.
Ferrari will officially launch their car on 11 February with drivers Sebastian Vettel and Charles Leclerc present to take off the covers in a special event at the Romolo Valli Municipal Theatre.Fe
Testing then gets underway at the Circuit de Barcelona-Catalunya on 19 February – Crash.net report that Ferrari are likely to split development concepts over the two tests, like what Mercedes did in 2019.
This year F1's testing schedule has been revised – there will remain two separate tests, but they have now been reduced to three-day events having previous been held over four.
Follow us on Twitter @Planet_F1 and like our Facebook page.