Ferrari: No complaints about 2021 aero changes
Ferrari won't complain about the changes to the 2021 aerodynamic regulations given that they are being made with safety in mind.
Next season, instead of swapping to 18 inch tyres, Pirelli will continue with its current tyres, running them for a third consecutive season.
But with the teams always finding ways to up their pace, there are concerns that what is effectively the 2019 tyres won't be able to cope with 2021's speeds.
As such the FIA has written to the teams informing them of a few changes to the aerodynamic regulations that are aimed at downforce levels.
The letter was issued in the wake of the British Grand Prix, a race in which three drivers suffered tyre failures late in the race due to high wear.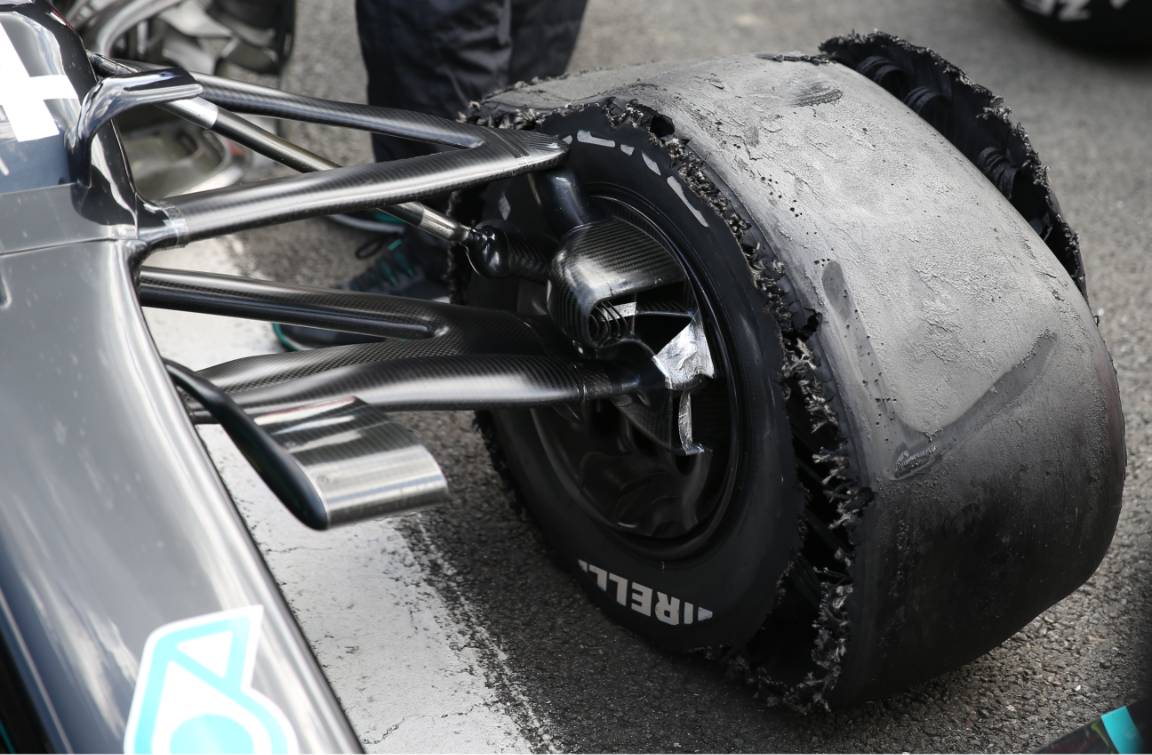 This is not the first time that the FIA has informed the teams of tweaks to the 2021 aerodynamic regulations having previously announced small changes to the cars' floors.
Binotto says he supports the changes as they are being safety in mind, even if the FIA has yet to actually reveal what those changes will be.
The Italian team boss said: "We simply need to remind that for 2021 the set of aero regulations have already been modified under the World Council for a reduction on aero performance because of the concern of the tyres.
"Initially we should have had new 18 inch tyres in 2021 which has now been postponed to 2022, so the tyres we have had in the past have been kept identical for 2021 as well.
"No doubt that by increasing the aero performance the severity of the usage of the tyres will be higher.
"I think that Silverstone, in that respect, has been a good example.
"I think there is nothing wrong in what happened to the tyres themselves but in the end it was simply the simple consequence of cars being faster and faster throughout the lap, through the circuit, so I understand that Pirelli is now concerned about that.
"I understand the FIA concerned for safety matters and I think that is a simply belief that, let me say, the changes already approved for 2021 will not be sufficient.
"In that case, we will do further changes on the aero for safety reasons, there is nothing we can somehow complain about. I think what will be the changes we are not aware of at the moment.
"Certainly it will impact all the cars, our R&D, but I'm pretty aware as well that it's necessary for the safety and safety always comes first."
Follow us on Twitter @Planet_F1 and like our Facebook page.