Laurent Mekies, the Ferrari sporting director, says the team will turn their attention to 2022 after the first three or four races of this season.
Mekies and co head into the 2021 campaign with expectations lower than ever following a disastrous 2020 for the Italian outfit.
The pecking order is expected to stay largely the same this year as the major regulation changes have been pushed back to 2022 and teams are limited as to how much they can develop their cars before then, having been given two tokens to use.
Given that, many are focusing more on next year, with Haas already stating all their development work is on then rather than the current car.
While Ferrari are not quite as extreme in their approach, they will not be working on their 2021 challenger for long either.
"This year will be a season of compromise between the work on 2021 and that for 2022," Mekies said, quoted by gazzeta.it.
"The development work on the car will mainly concern the first three or four races because then the resources will be directed towards the 2022 car.
"You will see that all the cars, from mid-season onwards, will no longer have significant developments."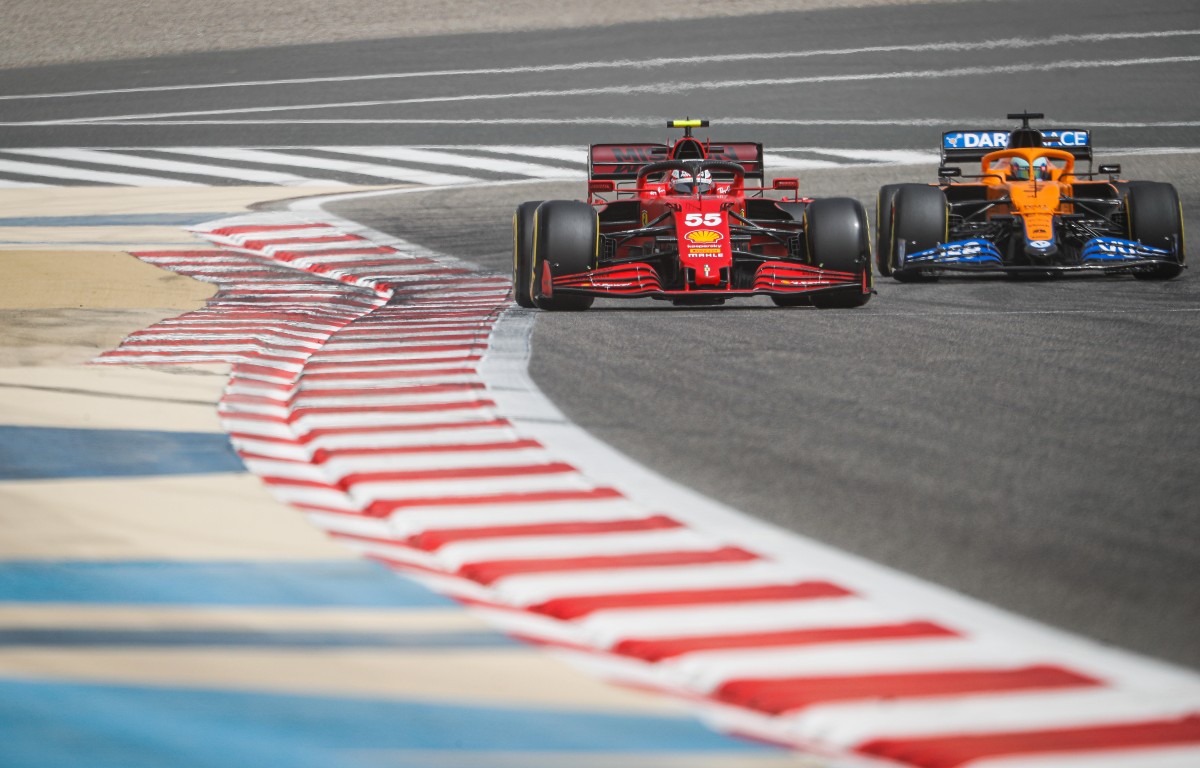 Kit yourself out in Ferrari colours via the official Formula 1 store
Last year, Ferrari had such poor pace they ended up fighting in the lower midfield more often than not.
With a seemingly improved power unit – which had been the worst on the grid – in 2021, Mekies says the goal is to battle the likes of McLaren and Aston Martin to be best of the rest, but also accept anything more is not realistic for the time being.
"2020 was very difficult, fighting in 2021 for the World Championship is unrealistic, but Ferrari have the ambition to come back just behind those who will fight for the title," he added.
"The objective for 2021 is to show that, despite the practically frozen regulations, Ferrari can climb the ladder…beating the teams in the middle of the pack is a very ambitious goal we have set ourselves after a very complicated season.
"2022 is the real window of opportunity to make a leap forward in the hierarchy."
Ahead of Ferrari, many are expecting there to finally be a fight for the constructors' title this year after Red Bull looked stronger than Mercedes in pre-season testing, but Mekies is not buying it.
"I think Mercedes are still ahead of Red Bull, despite it being perhaps the worst start to a season for them in seven years," he stated.
Follow us on Twitter @Planet_F1, like our Facebook page and join us on Instagram!