Ferrari team principal Mattia Binotto has spoken about their 2022 power unit, and his aims for it to propel the Scuderia back to the front.
With a so-called 'freeze' coming in the engine regulations from next season, the work teams are able to do to improve their power units will be extremely limited.
As a result, this will make their 2022 unit crucial – as that configuration will stay largely the same until the engine formula is due to change completely in either 2025 or 2026.
The engine has been something of a problem for Ferrari in the past couple of years, given the drop in performance after their 2019 power unit caused controversy for supposed illegal performance advantages – for which the FIA and Ferrari agreed a confidential settlement ahead of the 2020 season.
There is now a race against time to get their power unit in the best shape possible for 2022, and team principal Binotto is going to miss the next two grand prix weekends due to the manufacturing process being at a "crucial" stage for the Scuderia.
Given the integration of the new E10 fuel – a mix containing 10% of fuel coming from sustainable sources – the Ferrari boss is hopeful the team will be able to be more competitive on the engine front once again next season.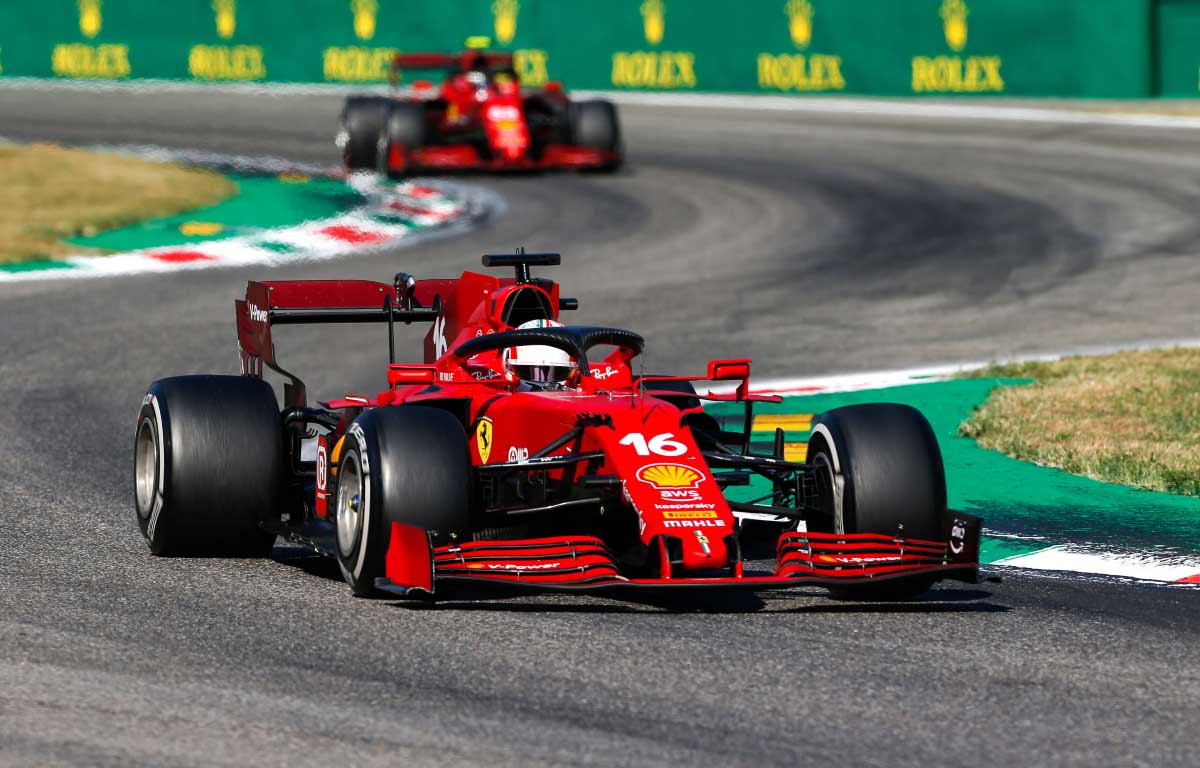 Kit yourself out in Ferrari colours via the official Formula 1 store
"At the design level I think the hybrid part is very advanced and I don't feel we're any less than our competitors," said Binotto, per the Italian edition of Motorsport.
"I don't think we're the best, but I think we've made a leap today that will allow us to be competitive in the hybrid area.
"We are continuing to work on the internal combustion engine, and it will be a very different engine from the current one.
"The aim, in the face of a regulatory freeze in the following years, is to at least get us back to being competitive.
"If today we are still paying for a performance gap in terms of power units compared to the best, our goal is to no longer have it next year.
"Then, of course, it will depend on how much the others grow, because in F1 everything is relative.
"We'll have to reckon with how far our rivals have been able to develop their power units and how much the new 10% ethanol petrol will affect performance."