How Ferrari plan to win the 2022 power unit battle
Ferrari are developing significant and ambitious changes to their power unit to try and have F1's strongest engine from 2022, report The Race.
The changes would be even more important than usual, particularly as next season presents one of the last chances to make those adjustments before engine regulations effectively become frozen until the end of the current form of the turbo hybrid era in 2025.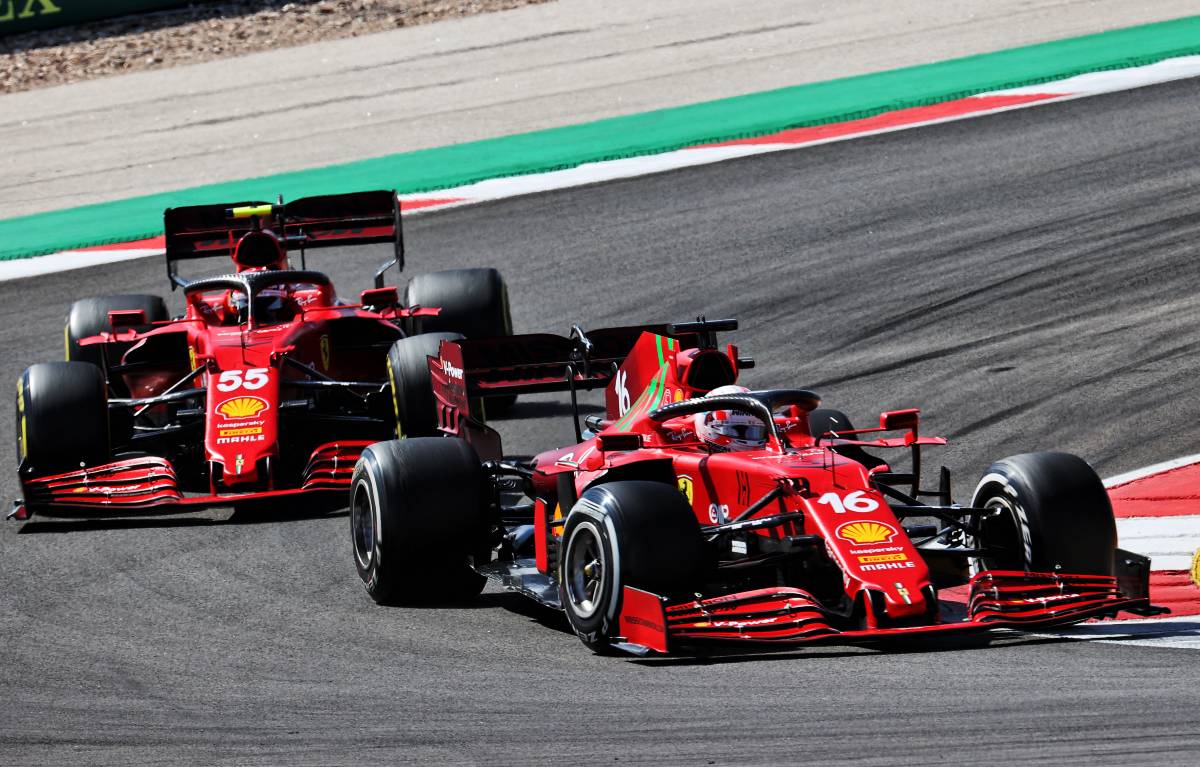 Kit yourself out in Ferrari colours via the official Formula 1 store
With Mattia Binotto claiming the team had been severely affected by the changes to engine regulations for 2020, brought in part due to Ferrari's own strength in the 2019 season, The Race say the Scuderia have been running two development plans simultaneously to find the best possible solution for their cars from 2022 onwards.
The first direction being looked at is using a continuation of their current power unit, developing what they already have as far as possible, while also taking a look at another concept moving forward – which is focused around combustion technology.
The Race say in their report: "Although Ferrari has looked very closely at the split turbo concept – whereby the compressor is mounted at the front of the engine and the turbine further back, linked by a shaft running through the vee of the engine – it has decided not to follow that philosophy for the new engine.
"The innovations are understood to include the intercooler solution and significant gains are believed to have been found in the energy recovery's electrical system, but the real innovation may be in the combustion technology.
"Combining super-fast ignition with ways of making the intake mixture more turbulent – and therefore explosive – and getting the flame to quickly spread to the edges of the combustion chamber are the absolutely keys to improving combustion and maximising the 500-bar fuel pressure allowed under the current regulations.
"Although the architecture will remain 'conventional' in terms of the turbo's layout, the intercooler and other changes are understood to allow for a significantly more compact package than the current unit."
Ferrari have gone against the grain by opting to not use the 'split turbo' concept employed by Mercedes and Honda, while Renault are expected to make the move to that engine solution from next season.
Follow us on Twitter @Planet_F1, like our Facebook page and join us on Instagram!