Ferrari confirm name of 2023 Formula 1 car as launch date looms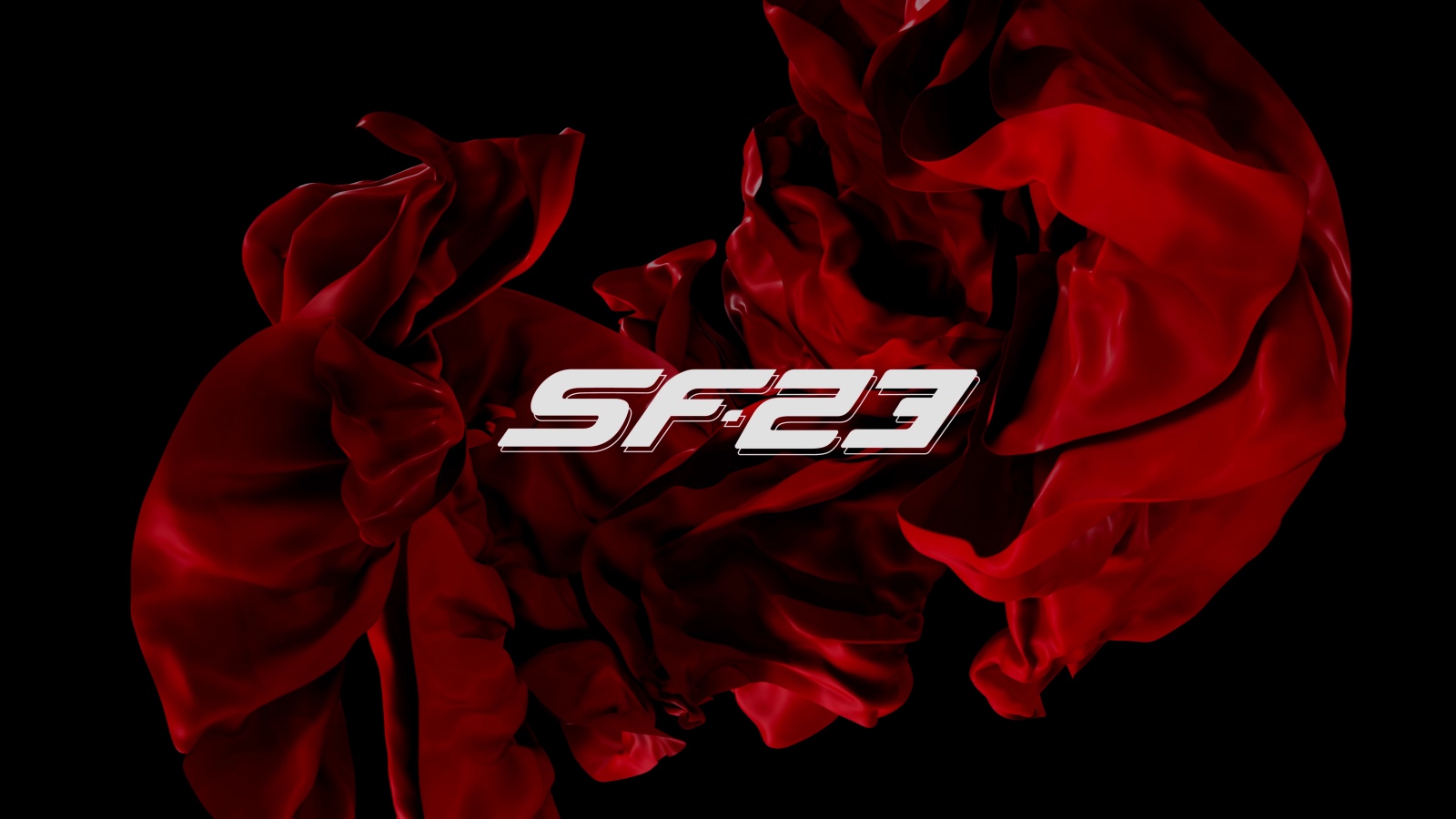 A week out from their launch at Maranello, Ferrari have confirmed the 2023 car will go by the name SF-23.
It is a return to Ferrari's naming convention of the hybrid era with the SF standing for Scuderia Ferrari and the 23 representing the year.
Last year's car, the F1-75, did not follow that naming convention as Ferrari chose to commemorate Enzo Ferrari firing up the first F1 car, the 125 S, in March 1947, 75 years beforehand.
Of all the teams on the grid, Ferrari have by far the most complex and often confusing conventions for naming their cars but the 2023 edition has at least reverted to the most recent format.
The car will be unveiled to the world on Valentine's Day at the team's factory in Maranello..
It is the eighth car to be designated SF and the fourth time that it also references the current year. In 2017 and 2018, the SF70H and SF71H celebrated the years since the Ferrari company was founded and in 2019, SF90 reflected the years since the Scuderia was established.
PlanetF1 recommends
Exclusive: F1 drivers concerned about burnout over extended calendar
Exclusive: General Motors confirm FIA entry bid, believe their team 'will heighten enthusiasm for F1 racing, globally'
Exclusive: Sebastian Vettel given extra time to decide on future as GPDA director
The 2020 car was called SF1000 as the team celebrated its 1,000th grand prix appearance that season.
The SF-23 will be the first of Fred Vasseur's reign at the team with the former Sauber CEO and team principal filling Mattia Binotto's former role at the Scuderia.
One of the main plus points about Vasseur's arrival is his existing relationship with Charles Leclerc as the driver made his debut under Vasseur at Sauber.
The new Ferrari boss believes that this "close" relationship will be of benefit to both of them as the 2023 season draws nearer.
"I've been following Charles since his karting days," he told Canal+. "After a period at ART in F3 [GP3 as it was then known], he made his F1 debut with Sauber, so we've always been close.
"It's an advantage for me, because I know him well, and it's an advantage for him too, because he knows me well."