Ferrari 'accept Bahrain Covid vaccination offer'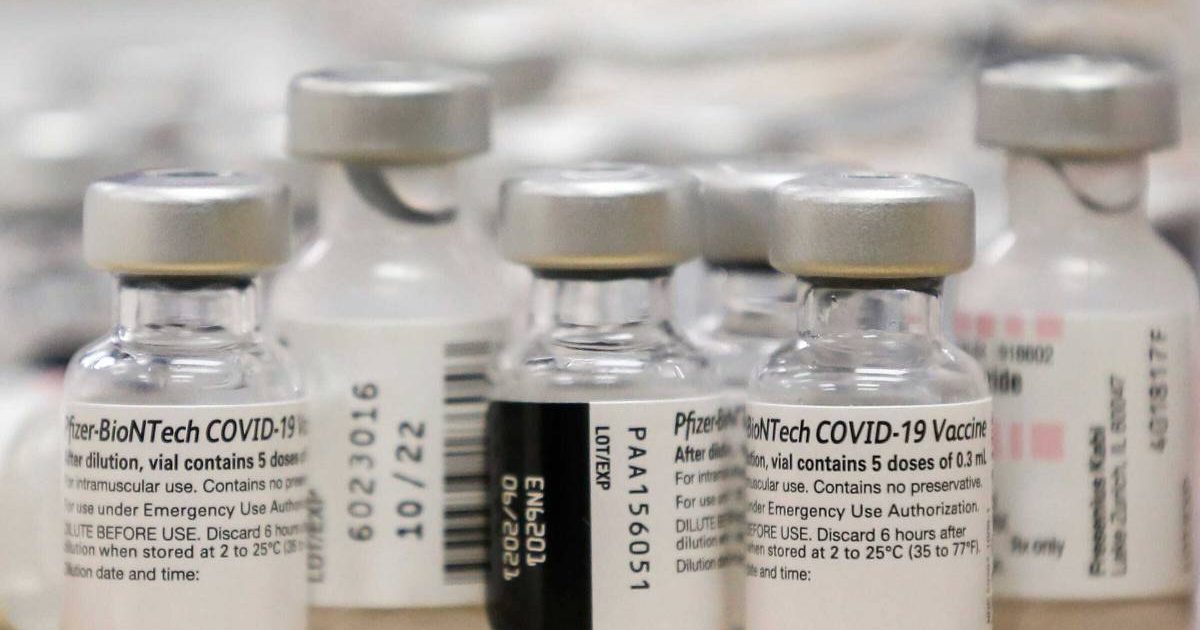 Ferrari are reported to have taken up the offer from Bahrain of COVID-19 vaccinations while their F1 staff are working there.
Formula 1 recently declined vaccinations for their personnel heading to Bahrain for pre-season testing and the first grand prix of the season on the basis of not wanting to jump the queue ahead of those medically in need, and teams had been expected to follow suit.
However, Gazzetta dello Sport say Ferrari team members have already started receiving the first of two Pfizer-BioNTech jabs, with the second to be administered before they return home.
The report says Mercedes have also decided to take advantage of Bahrain's vaccination offer.
F1 CEO Stefano Domenicali had insisted members of the public for whom vaccinations were more urgently required had to be the priority, rather than trying to enhance the chances of this year's 23-race grand prix calendar being completed as scheduled.
This was despite Bahrain's vaccination programme for the coronavirus having been extended to events taking place in that country.
Ferrari, however, have, say Gazzetta dello Sport, joined in "strictly on a voluntary basis" for their staff who have arrived in Bahrain, where their SF21 car will have its shakedown test with drivers Charles Leclerc and Carlos Sainz at the wheel on Thursday.
Ciao from Bahrain 👋 📹@CarlosSainz55 and @Charles_Leclerc give you their thoughts on our new car livery 😍

They're also super excited to hit the track for the first time this week 🤩#essereFerrari 🔴 #SF21 pic.twitter.com/sKk1hza2FK

— Scuderia Ferrari (@ScuderiaFerrari) March 10, 2021
F1 TV is offering 25% off their annual subscriptions! Click here and use the code F1TV25 at the checkout
The report said the Scuderia had consulted health officials back in Italy and no objections were raised, with the take-up among their travelling staff said to be around 90%.
Of the Ferrari drivers, the report says Leclerc, who had COVID-19 in January, would not be receiving the vaccine as he should have antibodies, but that Sainz "almost certainly" will.
It was also reported that "Mercedes have proposed the same opportunity to their employees and many of their team on the road will be vaccinated".
Amid the moral dilemma of whether it is ethical to jump the vaccination queue, Gazzetta say the teams are putting safety first given their staff will be travelling all over the world for races between now and the end of the year.
Bahrain is staging the opening race of the season after the Australian Grand Prix was moved to November due to quarantine regulations in place for those travelling down under.
Pre-season testing, which takes place between Friday and Sunday this week, was switched to Sakhir from its intended venue of Barcelona.
Follow us on Twitter @Planet_F1, like our Facebook page and join us on Instagram!