Ferrari boss Mattia Binotto has shut down the suggestion that their car has been suffering from cooling problems.
The investigation into what went wrong for the Scuderia in the season opener in Australia has led to varied and intense speculation over the last couple of weeks.
Red Bull's Dr Helmut Marko stirred the pot by suggesting that Ferrari were limited because the SF90 was overheating, but Sebastian Vettel laughed off that particular claim.
The same suggestion was put toward Binotto, who also denied that cooling was the problem.
"I will not go into details into what happened. I think that is our matter," Binotto told reporters in Bahrain.
"I have seen a lot of speculation in the newspapers and internet and I think what I read was not fully true.
"We do not have issues of cooling – I will tell you that.
"But I think that, as I said, at the end of Australia it has been a sum of many factors, from the power unit, to the set-up, to tyre management and I think it is only the sum of everything that made the total that we saw in Australia."
Binotto was also keen to stress that Ferrari are still very much in the early stages of the learning process with their car.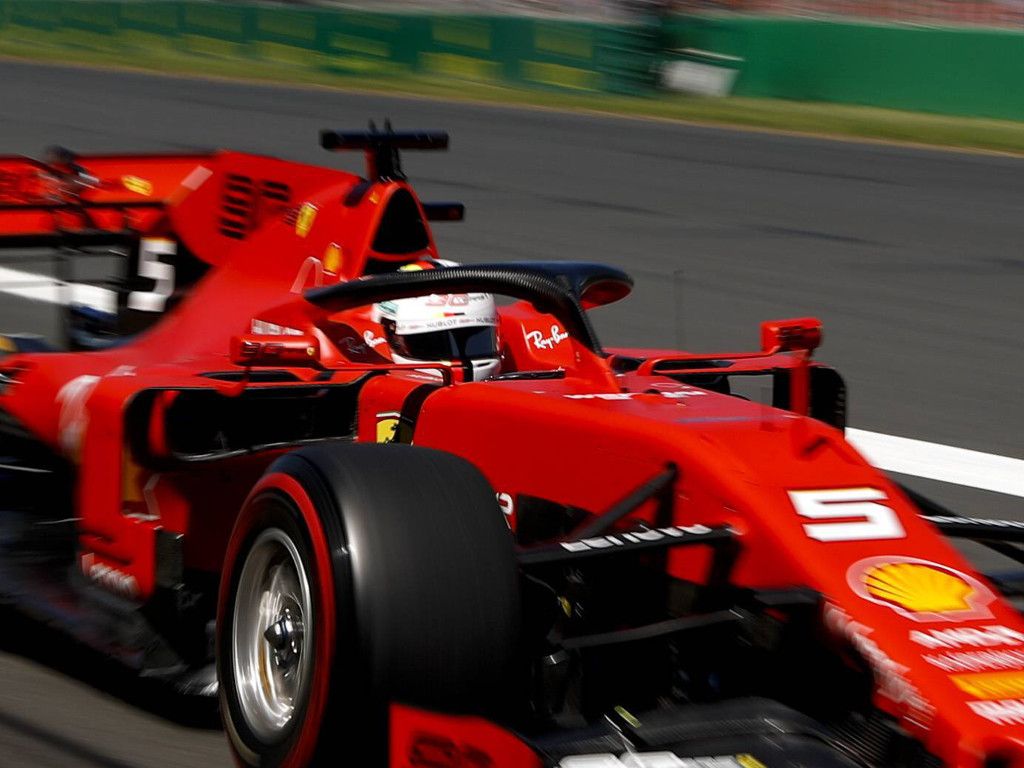 "This is the third track where our car is running this season," he added.
"First Barcelona, then Australia, and now it is here in Bahrain. I think we are simply learning the car.
"I think there have been many other occasions through the seasons. The performance of the car needs always to be optimised and track by track that is an exercise you are normally doing, preparing yourselves pre-event in the simulator, etc.
"But the process we are going through is starting to learn [about] our car and certainly we didn't optimise it in Australia."
Follow all the action from the Bahrain Grand Prix with the PlanetF1 live centre