Ex-Ferrari chairman, Luca di Montezemolo, thinks poor decisions relating to recruitment has played a major factor in the Scuderia's downfall.
The Ferrari team will be on some level thankful that there won't be any tifosi present at their home Grand Prix at Monza after suffering from a distinct drop in performance with their SF1000.
The Scuderia broke an unwanted record at the previous race in Belgium as, for the first time in 10 years, both Ferrari cars finished the race outside of the points places.
Much of the focus has been on the power unit after Ferrari were forced to make changes in late 2019 due to Technical Directives issued by the FIA.
However, the former boss thinks there is also a organisational issue at play which has had a significant impact on Ferrari's decline.
"The problems came after 2014, unfortunately," Di Montezemolo told RTL.
"The people who managed Ferrari then had neither experience in Formula 1 nor competence for Formula 1, and they thought that you could win quickly in Formula 1 just like that."
Di Montezemolo specifically mentioned key personnel such as James Allison leaving, now the technical director at Mercedes, as one of many other major blows.
"It was a big mistake to let James Allison go," he added.
"I name him, but I could name others as well. And then they made the mistake of transferring very good technicians from road car production to Formula 1.
"Completely different skills are required there.
"Enzo [Ferrari] always told me that if there is, I am exaggerating now, the best driver in Guatemala, get him.
"The same applies to the technicians. We have to hire the best people to improve performance. And these technicians must help the young talents among them to grow."
Get your hands on the official Ferrari 2020 collection via the Formula 1 store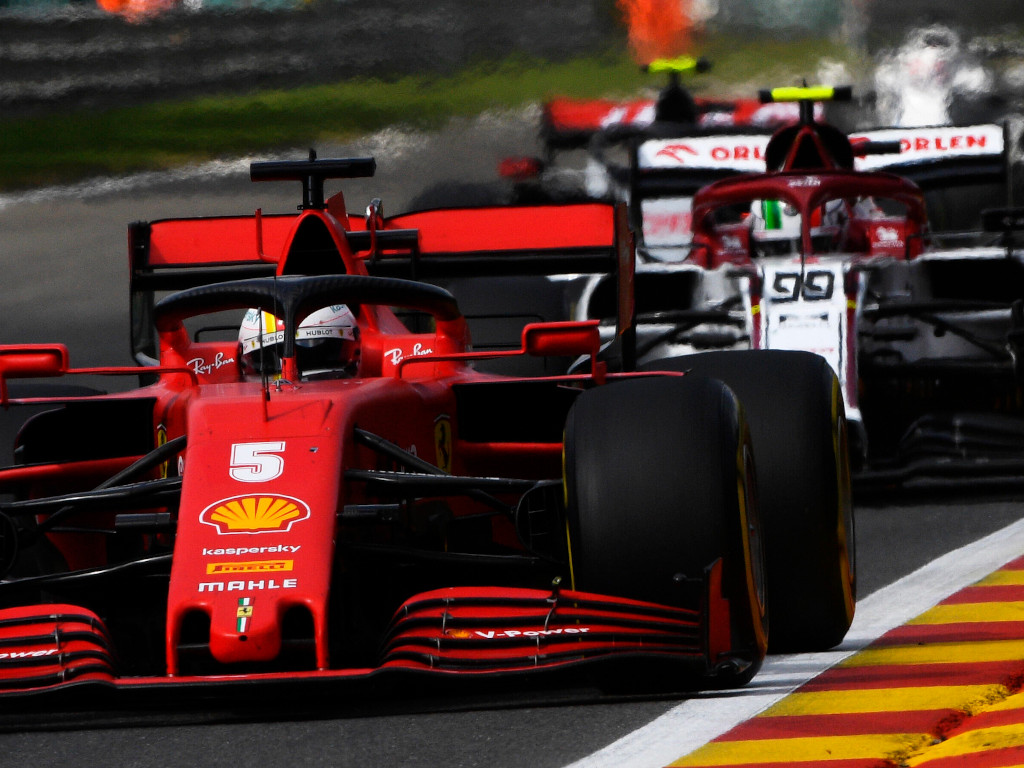 Di Montezemolo is also not happy with the way the Sebastian Vettel exit has been handled by Ferrari, either.
"I didn't like the timing and the way Seb split up with the team," he said.
"Sebastian has never caused any trouble, always worked as part of a team. He took victories that others wouldn't have taken in a car that wasn't always competitive.
"Sebastian, like Michael Schumacher, has to feel at home, he needs, like Michael, an environment that supports him, that defends him and, above all, protects him.
"This was the case with Michael with Jean Todt and I did it with Niki Lauda in my early days."
Follow us on Twitter @Planet_F1, like our Facebook page and join us on Instagram!